AMGC membership is growing rapidly and currently consists of 4000+ organisations and research institutions and represents over 200,000 employees. 
AMGC believes that all manufacturers can, and should, become more advanced, competitive and resilient.
AMGC is building a network of likeminded members who can enable industry transformation, and by joining offers its members access to a vibrant manufacturing community. 
AMGC does not sell or share your data with third party entities, and does not endorse any professional firms or services.
AMGC host events across Australia on themes relevant to today's manufacturing sector.
RECEIVE MONTHLY NEWSLETTERS
Industry Edge delivers news to keep you informed on changes within Australia's manufacturing industry.
Connect, ask and learn from AMGC state directors.
OPPORTUNITY FOR CO-FUNDED PROJECTS
AMGC co-funds projects to commercialise innovation to enhance Australia's competitiveness.
ACCESS TO AUSTRALIAN MANUFACTURING ACADEMY
Free on-line resource available for Australian manufacturers seeking competitiveness.
Connect with other likeminded members and become a part of a cutting-edge community.
ACCESS TO GROUND-BREAKING RESEARCH
Get access to all the latest AMGC research including exclusive roundtables.
AMGC regularly seeks to promote manufacturers to lift awareness and media engagement. 
INPUT INTO INDUSTRY POLICY
Be part of the conversation and provide feedback to government on better industry policy.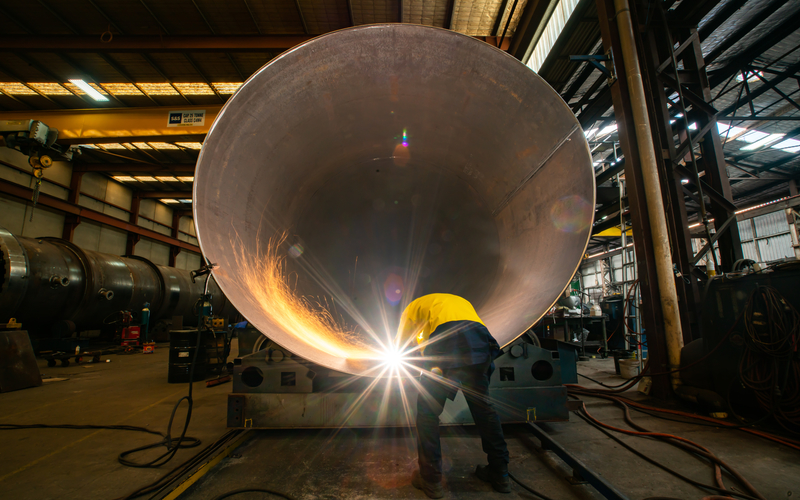 How LA Services changed with the market to transform their traditional manufacturing business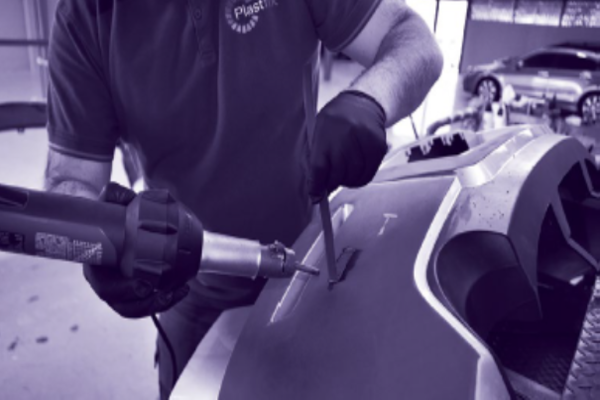 Archer Enterprises - Precision solutions for the future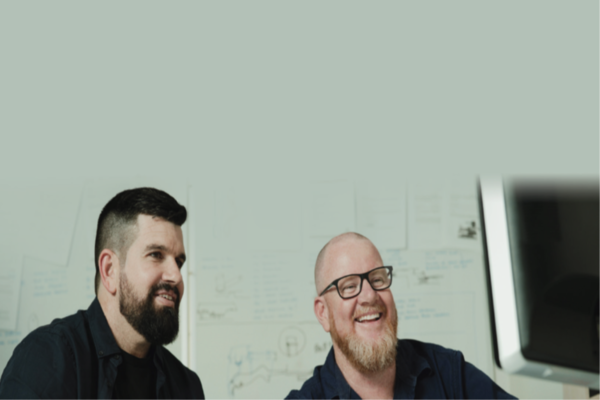 Archer Enterprises - Precision solutions for the future