Membership of the Advanced Manufacturing Growth Centre is free and open to manufacturers of all types and sizes, as well as universities and other research institutions. AMGC believes all firms can become advanced manufacturers; the research undertaken by AMGC provides SME with the knowledge to lift their competitiveness and resilience.
AMGC membership benefits include the following:
Networking and events: Becoming a member offers entry into a vibrant and collaborative ecosystem, which includes some of Australia's most prestigious organisations. AMGC Membership enables SMEs to connect with multinationals to expand their reach into global value chains, while large enterprises have the opportunity to discover agile and innovative supply chain partners.
Industry led projects: AMGC will co-fund projects that align with identified priorities for the sector. AMGC projects bring together global companies, Australian small and medium sized businesses and the best Australian research organisations to deliver new technology for global supply chains.
The expected duration of an AMGC project is 12-18 months, with Technology Readiness Level (TRL) 4-7. AMGC will co-fund cash contributions up to 50%.
AMGC projects will support productivity, competitiveness and innovation within the manufacturing sector. Examples of projects could include integrated product or service development; shared commercialised research collaboration; and initiatives that support cross-industry technology transfer.
Funding criteria will include consideration of whether the project supports the goal of 'value differentiation' and helps to fill identified knowledge gaps within Australian manufacturing. Applicants must also demonstrate their ability to self-source funding that at least matches the government's contribution. Successful projects will be funded on a dollar-for-dollar basis.
Knowledge Sharing: The adoption of advanced manufacturing techniques and characteristics is a knowledge intensive process. The AMGC research findings provides an in-depth study of Australian firm's competitiveness in manufacturing. AMGC research publications contain invaluable findings, which will be shared with your firm to identify its unique pathway to success.
Advocacy: AMGC will draw on its whole-of-sector perspective to work with government departments and companies to drive strategic priorities for the sector.
Profile your business on the AMGC website
Media/PR: AMGC is interested in publishing media articles showcasing the future of Australian manufacturing. AMGC will work with you to publish content through AMGC media channels.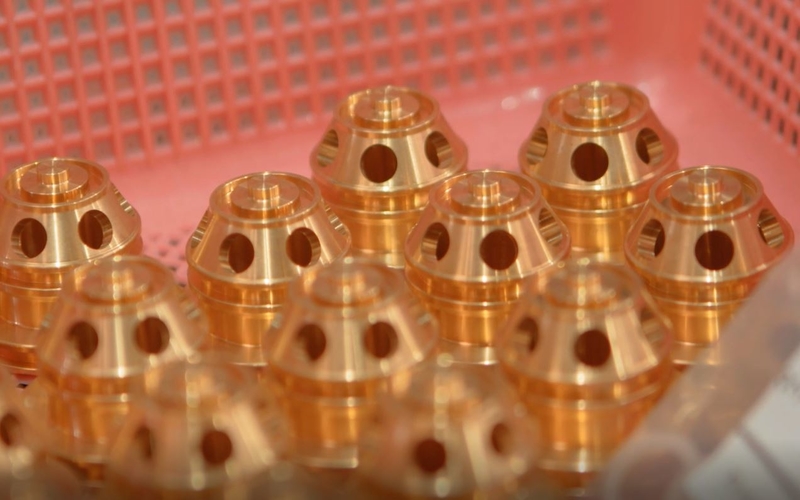 Archer Enterprises - Precision solutions for the future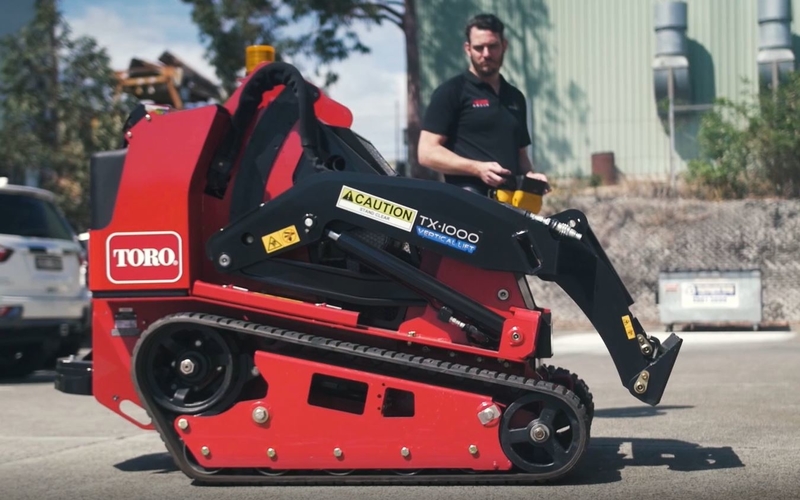 HMS Group - Collaborating locally to compete globally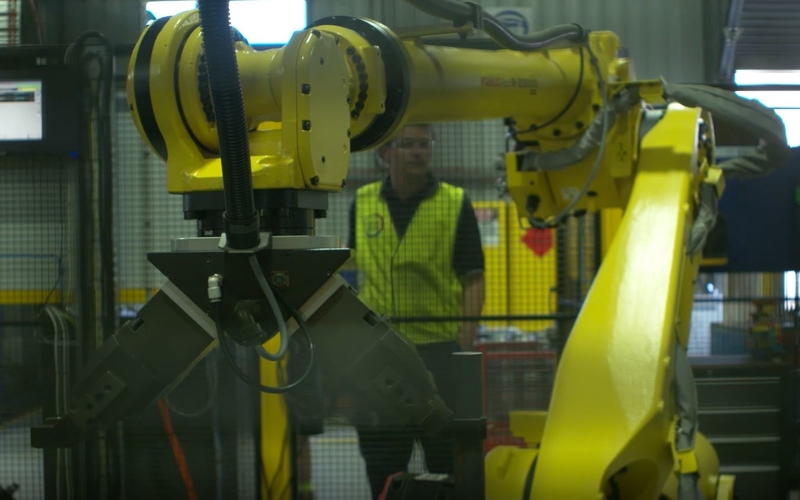 Chamberlain Group - The future is bright