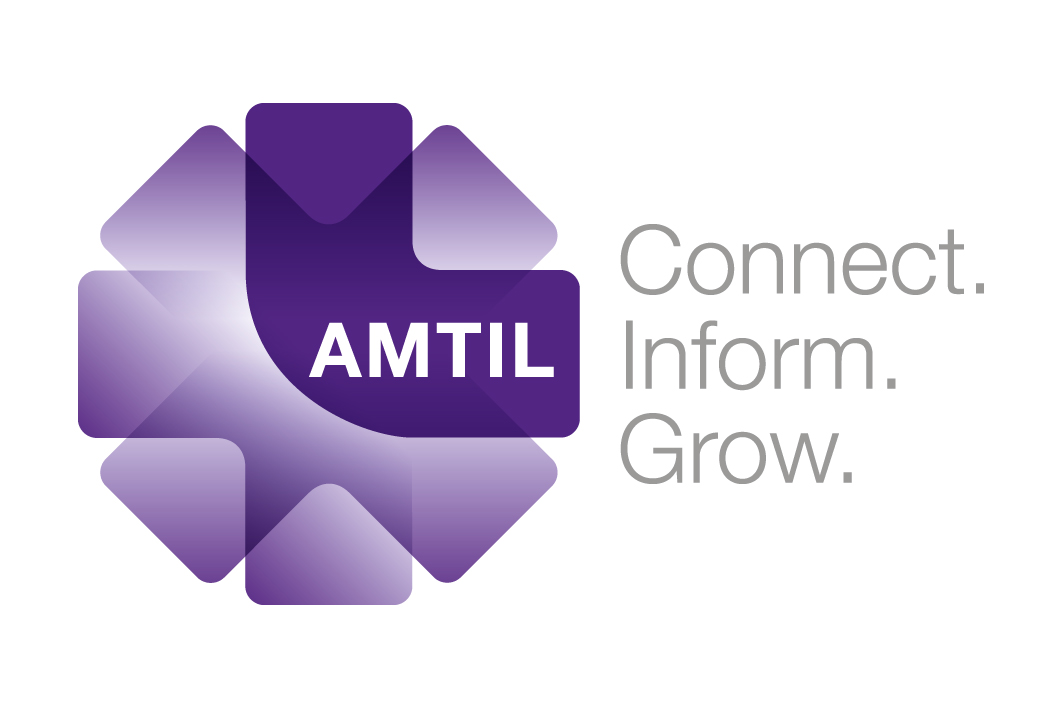 Project description and overview:
This project is designed to help 12 Australian manufacturers, operating in a diverse range of industry segments, to improve their knowledge and adoption of Industry 4.0 technologies. This will provide a compelling demonstration to the wider Australian manufacturing sector of the benefits of more fully integrating digital technology into operations and production processes.
Bosch has developed an audit tool that identifies technological capability gaps preventing SMEs from embracing Industry 4.0. The tool makes practical recommendations on how these companies can transition their businesses to the digital manufacturing era. Implementation recommendations may span the breadth of Industry 4.0 topics and will not be tied to specific proprietary technology platforms.
Implementation projects will assist companies to expand their technology capabilities and develop advanced characteristics. Depending on the site, these could include embracing highly integrated robotics, digitalisation of production processes, development of cyber-physical systems and high levels of automation.
After project completion, all 12 SMEs will have taken steps to implement digital technologies that allow them to increase their contribution to global value chains. These SMEs will also serve as reference sites for three years and feature as Industry 4.0 case studies – made available to the broader manufacturing industry via site visits, AMGC's website, as well as via social media and partner channels.
Contributions:
Government Funds: $273,700 | Industry: $273,700