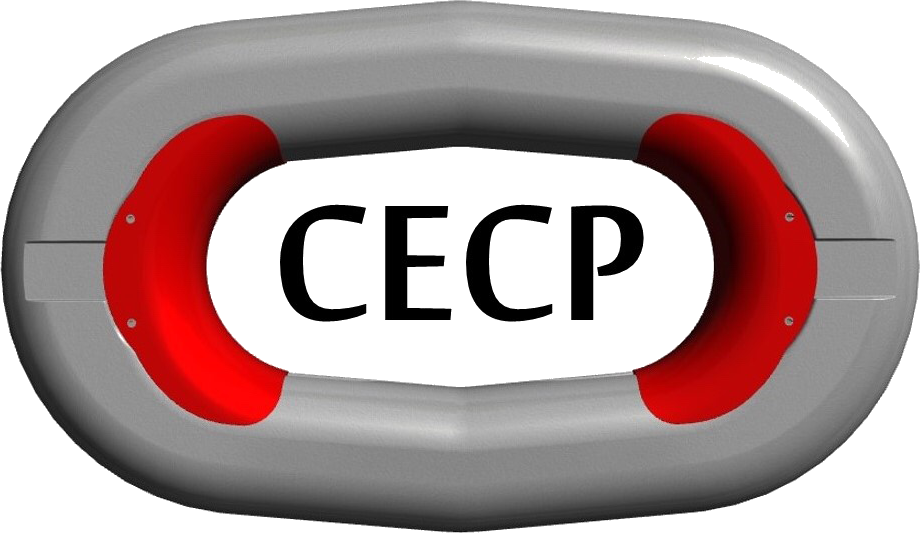 Project description and overview:
Cast Equipment & Chain Products Pty Ltd (CECP) have invented and patented a new chain system which is part of the immense Dragline Bucket assembly as shown above. Dragline machines remove overburden and dig out clean coal, iron ore or other resources at mines. This CECP chain will revolutionise the chain business globally by significantly increasing the life expectancy of chains. Overall, this factor will improve productivity, save on maintenance costs and reduce downtime for the mining sector, locally and globally.
Limited trials of the CECP drag chains were undertaken at Ensham Mine, near Emerald in Queensland. This verified the 50% reduction in wearability of the crutch design, leading to construction of a proof-of-concept model to technology readiness level (TRL) 3 status. This current project aims to prove the commercial viability of the chains, resulting in the eventual sale of trial chains, thus achieving TRL 9 status.
The technology for dragline chains has not changed in more than 40 years. This Australian patented invention demonstrates advanced processes with technical leadership in designing a 400+ BN removeable crutch system.
This project addresses the following knowledge priorities for AMESR funding:
Automating on-site chain link repairs
Developing advanced materials for crutch pieces
Achieving sustainable lifecycle management by doubling the lifespan of chain links.
It is designed to generate advanced knowledge as required for AMESR funding by:
Intensifying R&D services during the 24-week site trial of hoist chains at the Rolleston coal mine
Developing additional patent portfolios
Promoting STEM skill intensity through the recruitment of work experience university students to provide ongoing measurement services and academic supervision.
This project will generate additional jobs for 10 staff members at CECP, five at White Industries, six at Alfabs and three UQ graduates.
CECP's advanced business model, in which it proposes to lease its chains at a rate of cents per bcm, is similar to Rolls-Royce's 'power by the hour' servitisation model. This business model locks in the customer and removes capital expenditure restraints, which are currently prevalent in the mining industry. Servitisation is a feature of AMGC's Sector Competitiveness Plan.
Drag chains used in the Australian mining industry are currently imported from US companies such as Columbia and cost $100 million annually. This project, if successful, will provide an opportunity for a local manufacturer to reshore a portion of this market back to Australia.
Collaboration between the mining and manufacturing industries and research institutions on this project is vital to its success. Glencore's participation is particularly welcome as it is usually impossible to obtain approval to test new products on mine sites. The company sees the potential to significantly cut operating costs with CECP's longer-lasting drag chains. Its in-kind contribution for using the dragline machine is estimated at $4.8 million.

EXPECTED IMPACT
Higher spending on R&D and collaboration with research institutions to validate designs
Greater share of services in total revenue by charging a leading or rental fee per bank cubic metres

EXPECTED GROWTH
$43.2 million per annum with a potential 10% market share

EXPECTED JOBS
10 staff members at CECP
Five at White Industries
Six at Alfabs
Three University of Queensland graduates
Contributions:
Government Funds: $398,941 | Industry: $398,941 | In-Kind: $4,800,000