Manufacture of green sustainable concrete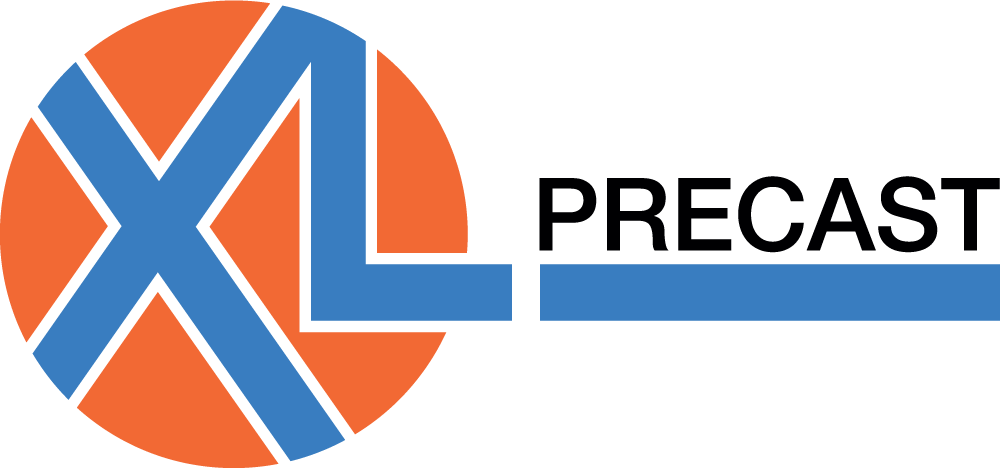 Project description and overview:
Cement manufacture is one of the largest producers of carbon dioxide (CO2), creating up to 8% of worldwide man-made emissions of this gas. The chemical process generates 50% of the CO2 while 40% is generated from the use of energy in production, particularly from the combustion of fossil fuels.
Australia consumes 1.36 million tonnes of glass packaging per year, and it has been increasing at an annual average of 6.7% since 2011. Of the glass packaging consumed in 2016 to 2017, about 1.1 million tonnes of glass waste was generated, with only 57% being recycled.
This project aims to develop sustainable partial substitutes for cement and construction sand using recycled glass waste, which would normally end up in landfill. The technology, while having been internationally validated, is currently being studied further by the University of New South Wales, School of Civil and Environmental Engineering and XL Precast. The collaboration seeks to develop a glass-impregnated concrete for various structural and non-structural applications.
In this project, XL Precast proposes to use recycled glass from kerbside collections to:
Replace up to 50% of cement in a concrete mix by using a glass powder
Replace up to 40% of sand in a concrete mix by using glass fines
This project intends to provide an environmentally more sustainable solution to construction materials in the form of concrete manufactured from glass waste material. By processing, washing, refining, and pulverising glass particles the project ensures that the product derived from glass waste recycling is suitable to be used in the production of concrete. By alleviating/minimising the consumption of finite and environmentally degrading resources such as sand and cement, the construction industry will advance by the production and supply of construction materials which not only meet Australian Standard specifications but also offer a more sustainable solution to an environmental challenge.
The solution proposed by XL Concrete is superior to other green concrete alternatives due to XL's plan to address the issue of surplus glass waste, which would typically end up in land fill, and repurpose this into sand and cement used in concrete production both on a commercial and residential scale. By setting a precedent within the Australian market and implementing this recycled material into the construction industry, XL Concrete would obtain a high Green Star rated product due to aiding the environment.

EXPECTED IMPACT
Increased spending on R&D
Increased collaboration with research institutions
Larger patent portfolio
Increased number of staff with science, technology, engineering, and maths (STEM) skills
Newer equipment
More extensive backward links

EXPECTED GROWTH
XL Precast expects sales will build on average at 5% Y.O.Y (year over year), with 20% anticipated growth as soon as 2025

EXPECTED JOBS
XL Precast estimate they will require an additional 10-20 FTE's, including Civil Engineers, Quality Assurance staff and skilled labour.
Contributions:
Government Funds: $192,000 | Industry: $192,000 | In-Kind: $150,000