Product lifestyle management system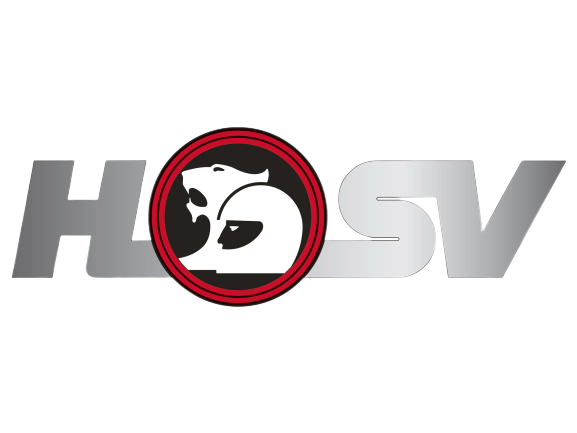 Project description and overview:
This project aims to introduce a digital manufacturing environment, centred around a digital-twin, which enables advanced manufacturing processes and improved collaboration, increased responsiveness and flexibility between the various supply chain partners that contribute to the HSV end-product.
HSV has identified a range of process improvements that must be implemented to enable product line expansion and to take advantage of export opportunities. HSV and the project participants will implement a state-of-the-art Product Lifecycle Management (PLM) system. The resulting platform provides a digital collaborative working environment that enhances the design and production of a vehicle and its components. The project will deliver the following operational advantages to HSV:
Improved design efficiency and production preparation processes:
Improved product design integrity due to new technology
Enhanced services between suppliers and customers due to improved business model
Improved compliance monitoring and adherence due to improved external collaboration capabilities
To realise these opportunities, HSV must now implement the PLM system as well as the necessary changes to internal processes and supply chain partner integration.
AMGC and the project participants will conduct a series of 5 workshops (one in each mainland capital city) entitled "How to apply Digitalisation as a strategy for process improvement and enhanced supply chain integration". The workshops will be presented and hosted by AMGC and the workshops will note that attendees will not be tied to a specific proprietary technology platform.
The intended output of the workshops is to increase the uptake of digital technologies in Australian manufacturing firms via peer-to-peer knowledge sharing of HSV's experience in implementing the PLM system, as well as educating SME's on the benefits of digitisation and enhanced supply chain integration.
Contributions:
Government Funds: $392,295 | Industry: $392,295 | In-kind: $635,190

EXPECTED IMPACT
Increased ICT intensity
Increased collaboration with other manufacturers
HSV anticipates an increase of 350-500 new components per product line, with these components being designed and manufactured by Australian component suppliers

EXPECTED GROWTH
On completion of the PLM system implementation, HSV and its Australian supply chain will be positioned to evolve beyond what is seen, in global terms, as a local, bespoke engineering firm, to become a viable low-volume Australian manufacturer of premium automotive products for both domestic and export markets

EXPECTED JOBS
Over the past 3 years HSV has grown staff numbers from just under 300 to over 500