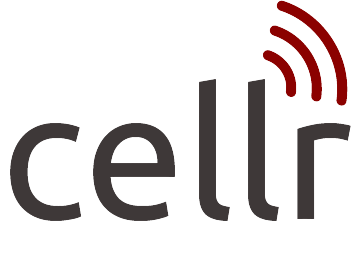 Project description and overview:
Wine counterfeiting is a global issue that costs wine producers and retailers billions of dollars each year.
This project seeks to overcome shortcomings in anti-counterfeit solutions within high-speed production environments. It also aims to solve RFID (radio-frequency identification) readability issues that occur near liquids and metal, which is a global issue in itself. The main objective of this project is to develop and validate an innovative, anti-counterfeit sealing system, building on the manual proof of concept Cellr has already developed.
This project will embed Cellr's technology into the capsule of cork and screw caps for wine and other beverages. The manufacturing challenge is in the unique design that allows this technology to be deployed automatically within the high-speed manufacturing environment. The solution must be robust enough to handle the rigours of a commercial bottling line, but fragile enough to be destroyed when the bottle is opened or there is an attempt to dislodge the sealing arrangement, thereby destroying its authenticity. Creating a tamper-proof element within the manufacturing process is a long-awaited solution that will bring significant innovation to the wine industry.
Cellr's product verification solution uses a blockchain system to automatically create immutable records on the bottling line, and will include the ability to communicate with customers directly through a web-based customer engagement platform, using the NFC protocol within the sealing arrangement. The project will also aim to create new intellectual property (IP) that can be applied across other industries that monitor and verify liquids, building on technology developed so far.

EXPECTED IMPACT
This project will generate new IoT technologies that will create value throughout the global supply chain from production to consumer, in the areas of track-and-trace, automated inventory management, customer engagement, marketing and product authentication. It will offer tamper-proofing, low costs for producers (by replacing slow, manual stock management with a low-cost automated solution) and other capabilities not currently available – such as the ability to read data at a minimum distance of one metre and at high speeds, using portable devices such as smartphones.

EXPECTED GROWTH
Between $4.9 million and $7.2 million per year in licensing revenue

Between $5 million and $7.6 million per year in revenue via the customer engagement platform

EXPECTED JOBS
Cellr anticipates adding:
Four to eight jobs for skilled electrical design engineers and micro-electronics specialists
Six to ten jobs for skilled sales and marketing professionals
Four jobs for skilled operations and administrative professionals.
Contributions:
Government Funds: $150,000 | Industry: $250,000 | In-Kind: $59,800