Way 4. Network and Collaborate
Did you know collaboration can make firms more profitable and innovative by sharing ideas, discovering opportunities, and spreading risk? You can reap these benefits by mining personal networks, seeking out established networking programs and putting aside zero-sun thinking. Hear how you can get involved and how manufacturers are using networking and collaboration to develop and improve their product offerings.
Panelists:
---
Penny Crawford, Founder, Crawford Boots
Penny is the founder of Crawford Boots, a product that has been described as the Nike of the gumboot industry. Working as a podiatrist for 27 years in regional NSW, Penny has designed and developed a footwear solution that answers the fit, comfort, stability & safety problems associated with the gumboots currently available. The Crawford difference includes a patented system which allows the wearer to tailor the fit of the boot to the individual's foot shape and size improving risk management, wearer satisfaction and value for money. With the methodology backed by proven results and a win in 2019 in the NSW Minerals Council Health Innovation Award, Crawford Boots are paving the way in waterproof PPE footwear.
---
Phil West, Project Manager and Director, Siren Cameras
Phil is a high-achieving Project Management professional who, after graduating from University, has spent over 16 years within Energy industries, responsible for multi-team management and delivery of project portfolio budgets in excess of $100M AUD annually.  Successfully working for industry Majors throughout his career, Phil has consistently demonstrated and developed broad Project and People management skill-sets, while leveraging the value of stakeholder collaboration.
Brought-up by the water in North-East Scotland, Phil's association with the ocean and life-long passion for fishing was developed at an early age and has only strengthened throughout his life travels. Now an Australian citizen and residing in Brisbane, Phil's early experiences teaching himself how to fish Australian waters led to the Siren Camera concept with the startup now powered by Phils increasing passion for better understanding and protection of marine environments.
---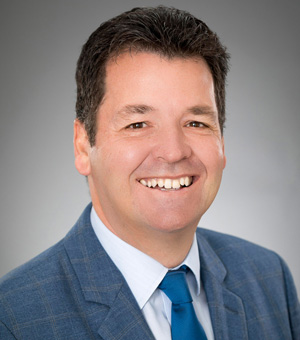 Michael Sharpe, National Director Industry, AMGC
Michael joined the Advanced Manufacturing Growth Centre in 2017 and is the National Director – Industry. Michael has vast industrial experience including nearly three decades at Sharpe Bros (Australia), one of the nation's leading road companies. From 2004 -2014, he served as Managing Director of the family business. From 2012 – 2016, he was on the board of HunterNet, a successful industry clustering initiative in the Hunter and Central Coast region and served as Chairman for a one-year period.
---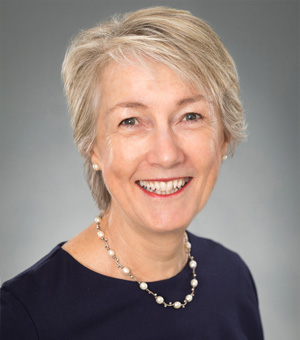 Angela Doyle, State Director Western Australia, AMGC

Angela joined the Advanced Manufacturing Growth Centre in 2018 as State Director, Western Australia. In the previous eight years, Angela worked with over 150 businesses in her role as a Business Adviser with AusIndustry's Entrepreneurs' Programme. Through comprehensive business management analyses, she helped these companies to improve their business performance and to grow. Previously, Angela spent 17 years in senior management roles including General Manager of Issey Sunshade Systems, CEO of SIDS and Kids WA and leading a team of science and technology educators at Scitech Discovery Centre.
---