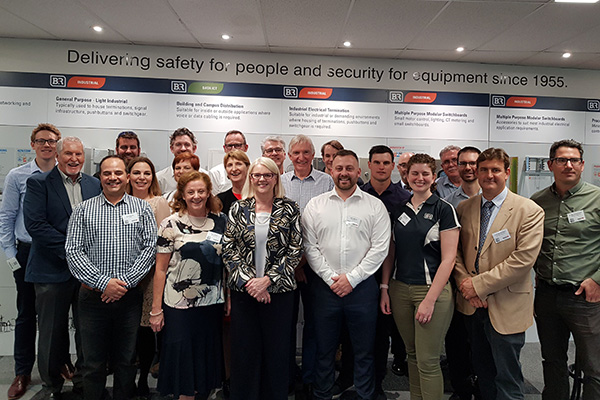 B&R Enclosures: delivering value throughout supply chain
Last week, Minister for Industry, Science and Technology, the Hon Karen Andrews, visited B&R Enclosures. While there, Minister Andrews toured the facilities, spoke to people on the factory floor, and conducted a round table to consult industry on how best to emulate the success enjoyed by B&R Enclosures.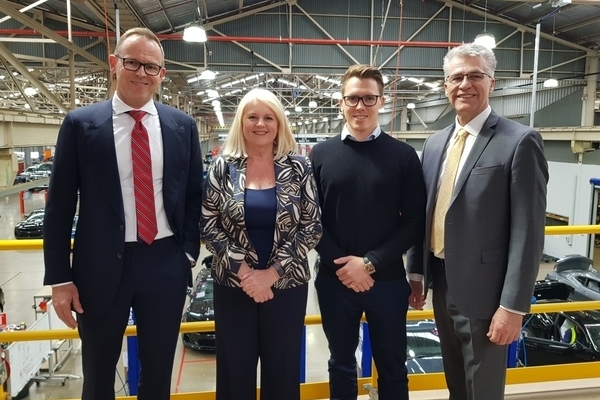 The Hon Karen Andrews visited the automotive production line at the HSV facility in Clayton to announce a hi-tech software collaboration to help HSV expand production lines and tap into global exports of their performance vehicles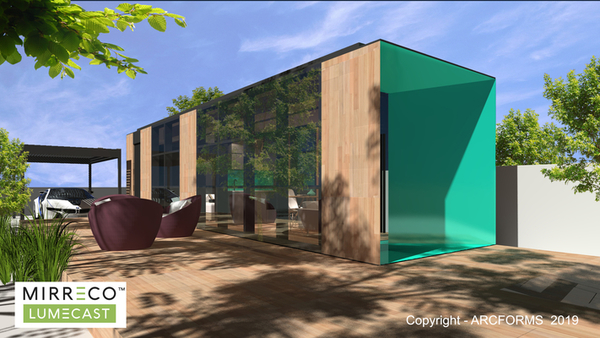 Archer Enterprises - Precision solutions for the future
21 November 2019
Advanced Manufacturing Growth Centre (AMGC) in collaboration with Cairns Manufacturing Hub and AusIndustry are delighted to announce Growing Manufacturing Resilience – Cairns.
Join industry from around the region to discuss emerging trends in business, skills requirements for the region, along with the latest advanced manufacturing news.
About this Event
There is no crystal ball that can predict the next crisis. What we can be sure of, however, is that Australia is currently home to one of the most volatile manufacturing industries in the world. Being a competitive manufacturing business today does not necessarily mean that these same success factors future-proof the business for tomorrow.
Companies can take concrete steps to mitigate this volatility and we will share real world case studies and strategies to help build a resilient company.
Explore opportunities to connect with other regional companies, academic researchers, business mentors along with corporate and community partners. View working displays and presentations of Markforged 3D Printing and Haddington Dynamics Dexter Robotics.
The event will have a range of industry speakers and feature Australia's first Manufacturing Academy.
Learn more about grants and funding opportunities to boost your business.
Speakers include:
Michael Sharpe, National Director, Industry, AMGC
Andrew Hayes, Director/Coordinator, Manufacturing Hub Cairns
Kay Strong, Regional Manager, Ausindustry
Michael Koczyrkewycz, Business Development, QLD, APR.Intern
Mark Shaddock, Industry Engagement Partner for Process Manufacturing, Recreational Vehicles & Laboratory IRC, IBSA Manufacturing
Stephen Thompson, Business Development Manager, SF Design
Logistics:
4.30pm Welcome tea & coffee
5.00pm Start
7.00pm Close
More Information