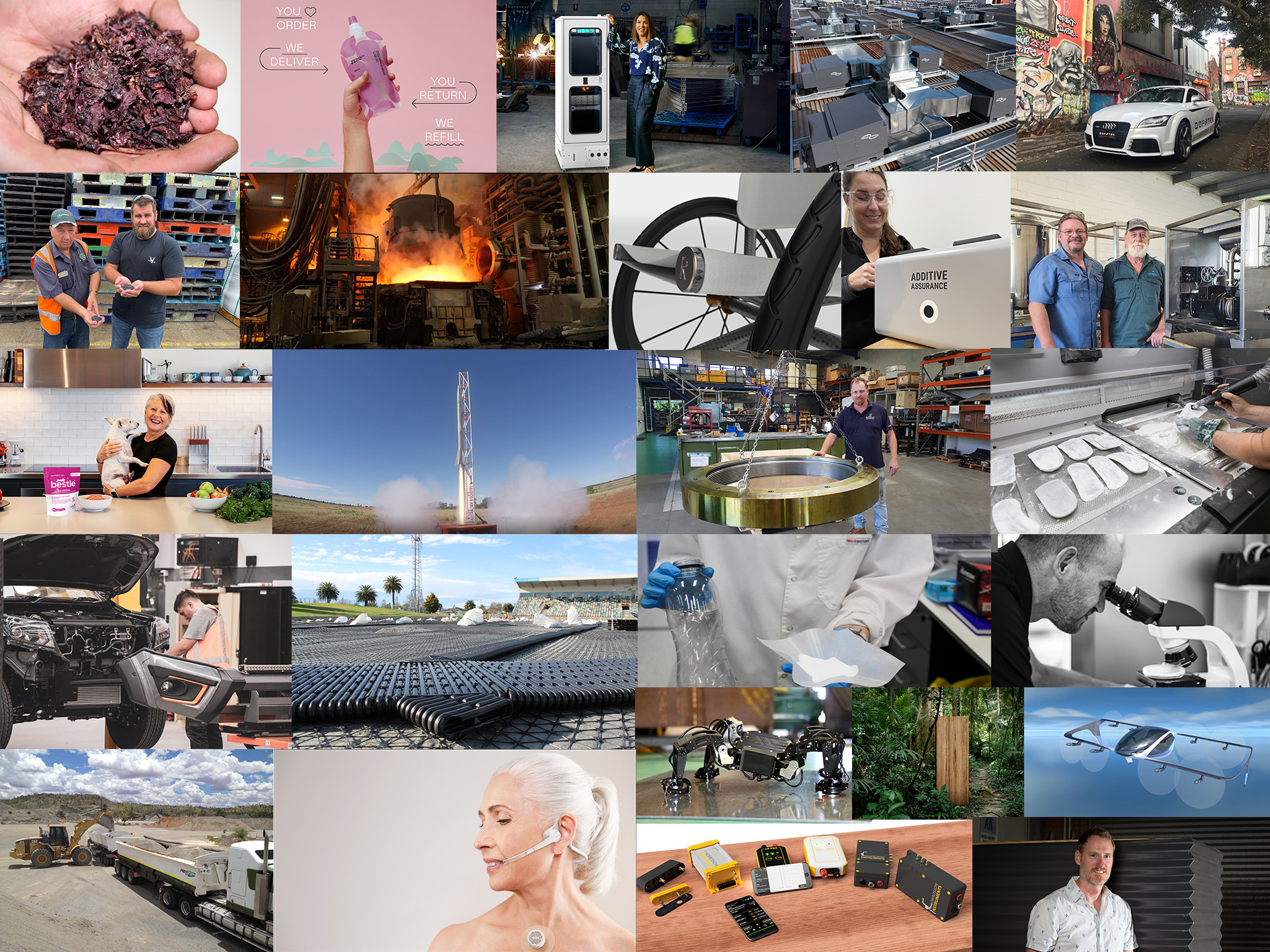 AMGC is pleased to announce the release of our fourth Projects Report 2022 – Demonstrating manufacturing transformation. 
This report like no other shows how the rubber hits the road: Our 2022 Projects Report contains evidence in spades of how good co-investment looks like and why it matters. Every dollar invested is matched by industry in cash and in-kind by our fabulous research partners. As a result of the 141 co-funded manufacturing projects there are 4,288 jobs projected and ~$1.62 billion in revenue expected.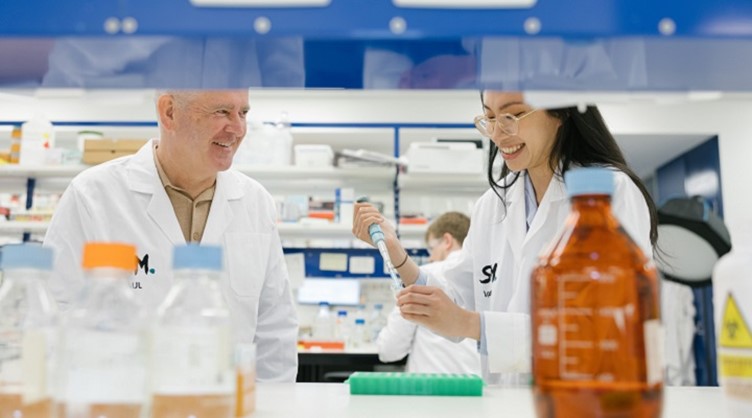 Five Australian manufacturers raise $162 million in capital markets on the back of early investment by AMGC through project co-investment.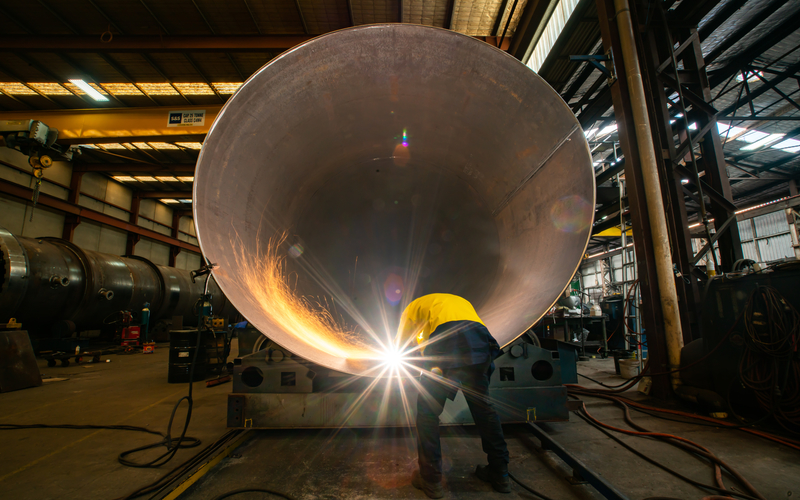 How LA Services changed with the market to transform their traditional manufacturing business
2022 - 2023
AMGC in partnership with Edith Cowan University and with the support of Konica Minolta, is proud to present Trends in Additive Manufacturing event
More Information
7 December 2022
AMGC invites NT members to come along and celebrate the end-of-year with other manufacturers.
More Information