Important update:
International buyer access now available on COVID-19 Manufacturer Response Register
AMGC announces new functionality on the Register to allow industry to connect directly with suppliers and customers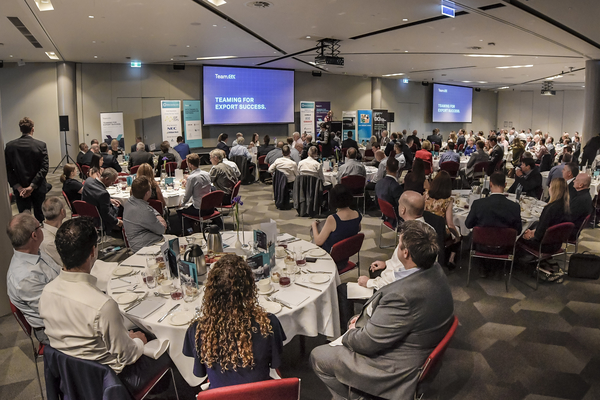 Collaboration is at the very heart of Team.eX. In fact, the very premise of the Team.eX program is Together we can achieve more. A specialist business program established by the Defence Teaming Centre, Team.eX is about bringing advanced manufacturing and cyber security SMEs together to achieve greater levels of capacity and capability often required to achieve export success.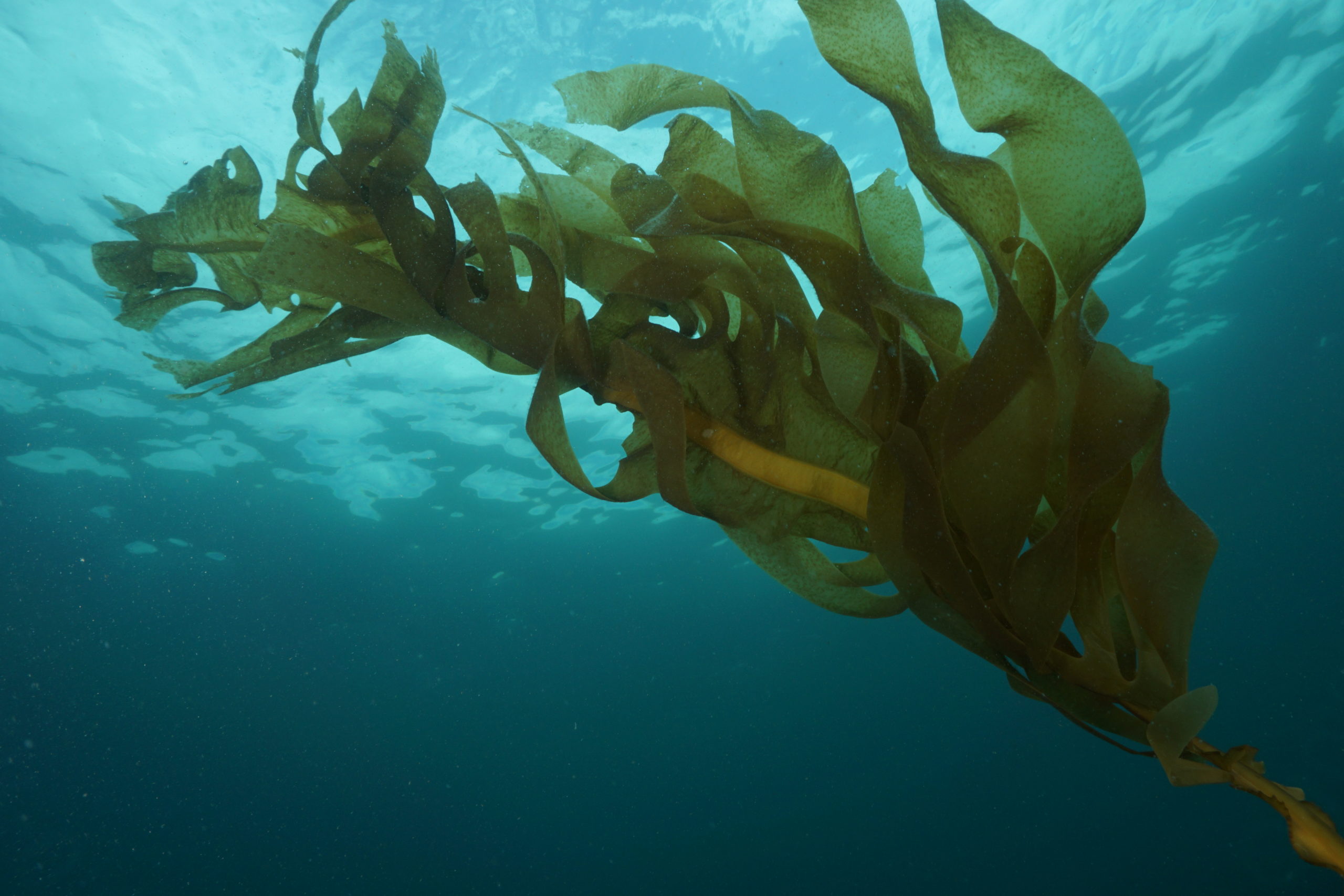 Australian biotechnology company Marinova produces high purity seaweed extracts designed to improve health and wellbeing.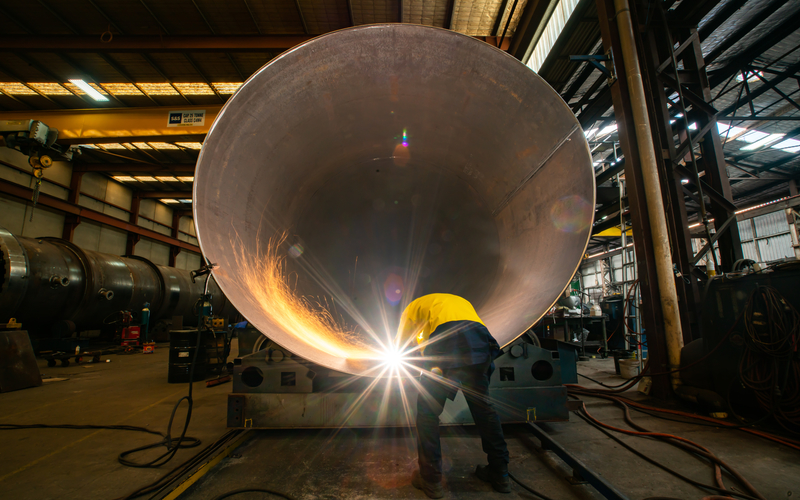 How LA Services changed with the market to transform their traditional manufacturing business
7 April 2021 – 30 June 2021
Join us as we breakdown the 7 steps across the manufacturing value chain.
More Information