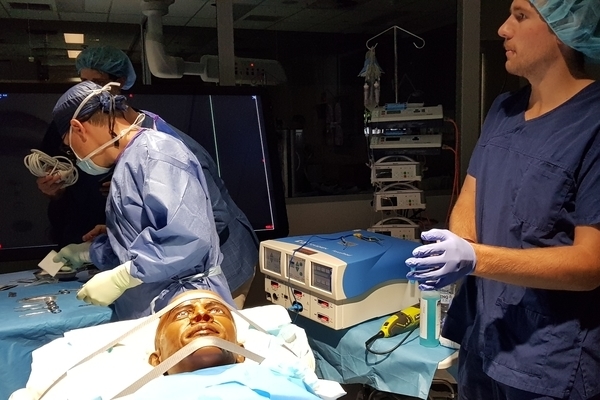 How Fusetec is revolutionising medical training
Adelaide-based Fusetec is 3D printing human body parts—complete with realistic, anatomically accurate bone, skin and muscle—for use as teaching aids during surgical training. Fuestec's revolutionary medical devices can be designed and manufactured to simulate specific pathology, such as, tumours, broken bones or defective heart valves, enabling student and surgeons to practise specific procedures.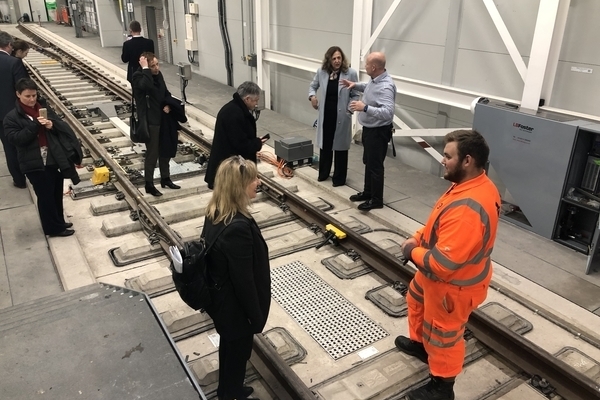 Michael Grogan (National Director Skills and Training, AMGC) was recently invited to accompany the Victorian Minister for Training and Skills and Minister for Higher Education, Gayle Tierney, on a post-secondary education and training delegation to Europe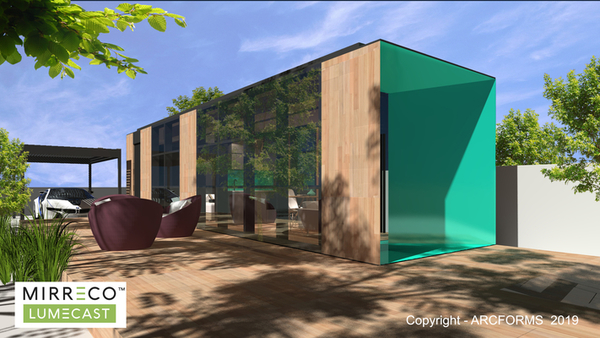 Archer Enterprises - Precision solutions for the future
3 February 2020
The path to advanced manufacturing – Mount Gambier
Advanced Manufacturing Growth Centre (AMGC) is delighted to announce The Path to Advanced Manufacturing.  
About this Event
Join us for discussions on emerging trends in manufacturing, latest updates on advanced manufacturing research, opportunities to join collaborative manufacturing projects, and learn how others have gone about transforming their business to become advanced manufacturers.
The event will introduce a range of industry speakers and feature Australia's first Manufacturing Academy, plus explore opportunities to network with regional companies, research partners, and business mentors.
Learn more about grants and funding opportunities for Australian manufacturing companies.
Speaks include:
Michael Sharpe, National Director Industry, AMGC
Brenda Callahan, Business Advisor, AusIndustry
Peter Komsta, Industry Project Manager, IBSA Manufacturing
A skills service organisation for the manufacturing industry
08:30 Welcome tea & coffee
09:00 Start
10:30 Close
More Information