Important update:
International buyer access now available on COVID-19 Manufacturer Response Register
AMGC announces new functionality on the Register to allow industry to connect directly with suppliers and customers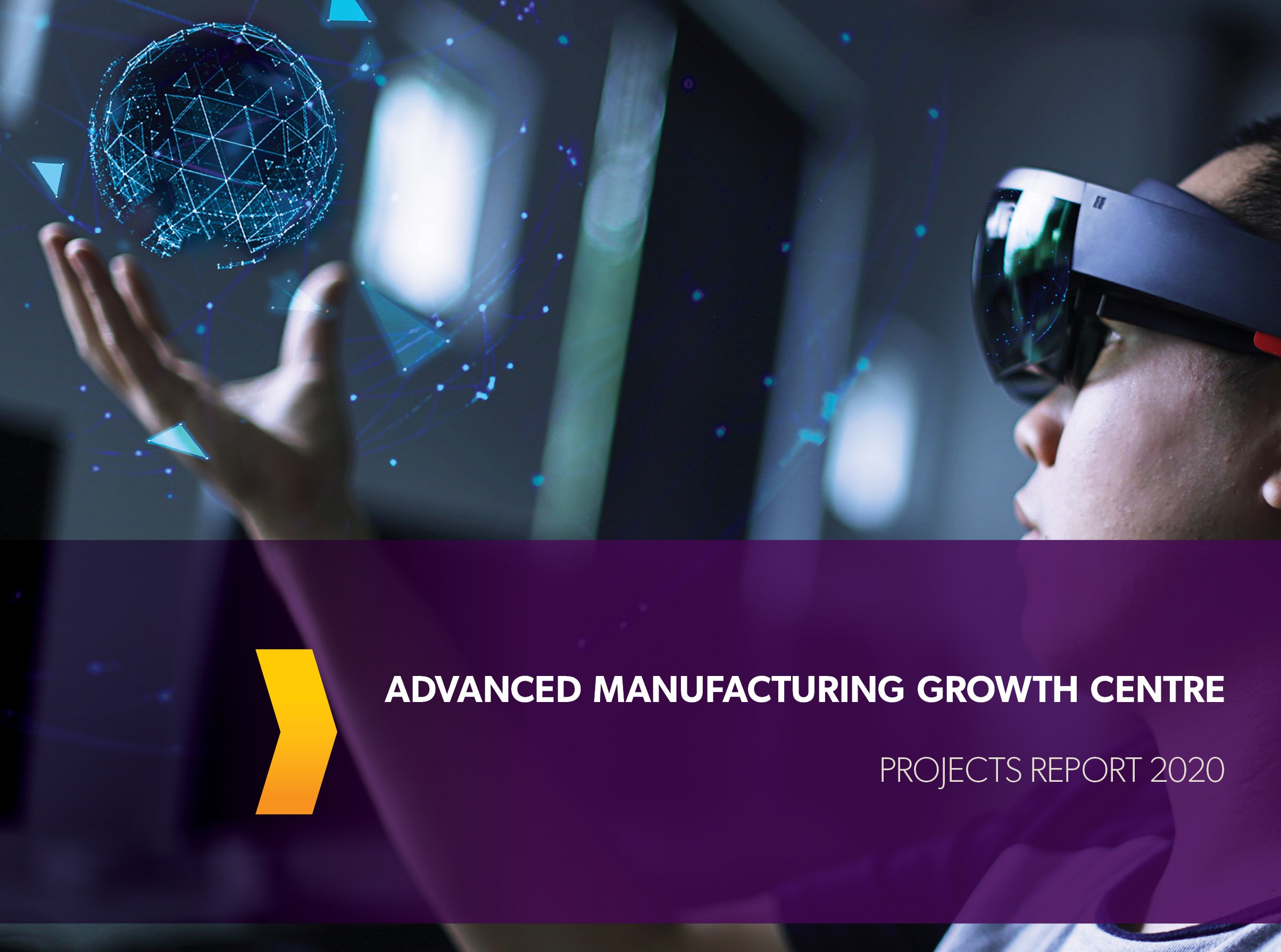 AMGC Projects Report 2020
The Advanced Manufacturing Growth Centre (AMGC) has analysed the completion of its first 10 industry projects together with the release of its 2020 Project Report. The report provides an overview of 78 co-funded manufacturing projects and showcases the economic impact of the first 10 of these commercial opportunities.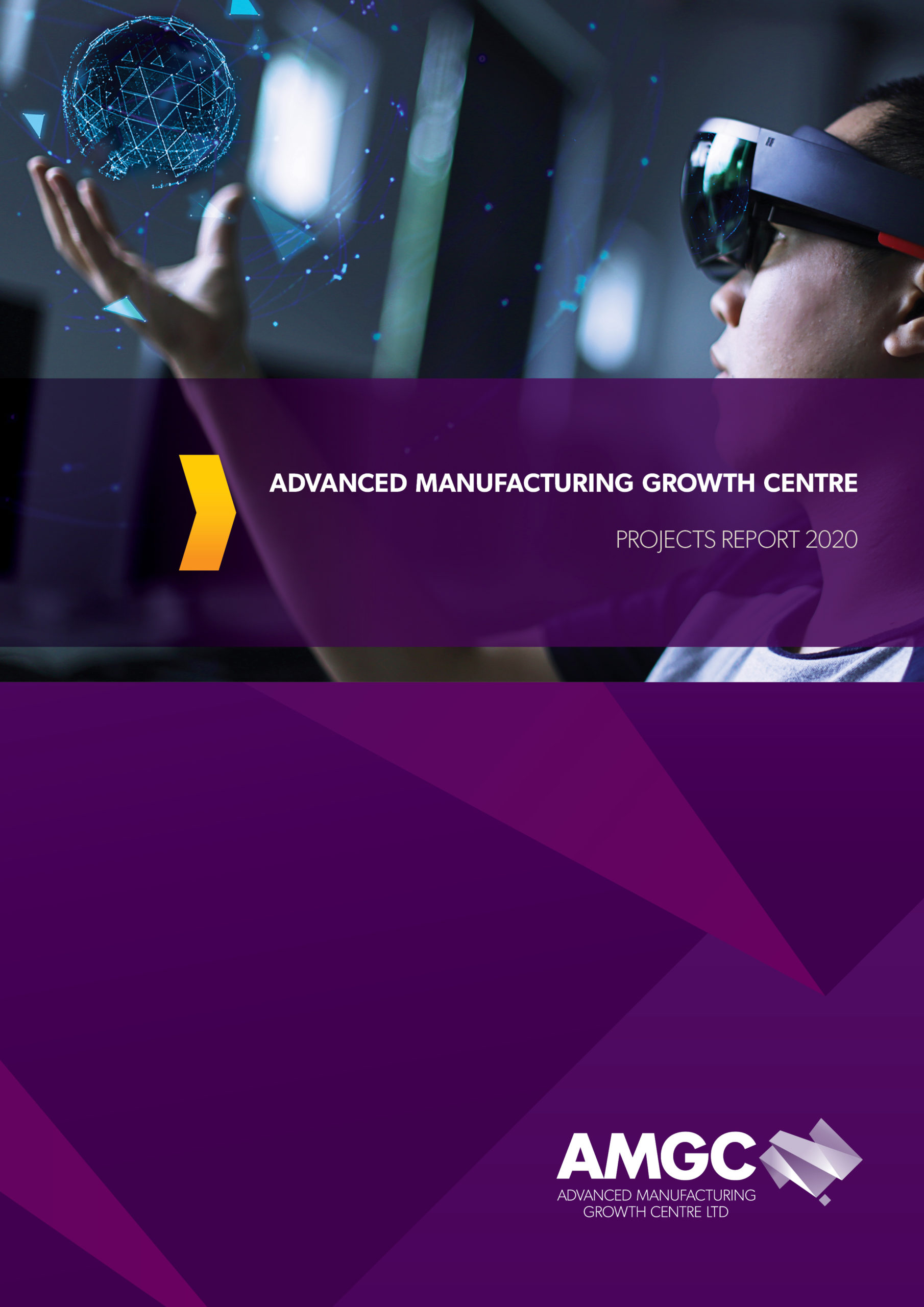 AMGC's 78 manufacturing projects are forecast to create 2,361 Australian jobs and to generate $1.2 billion in revenue to the Australian economy from a co-funded investment of $66.8 million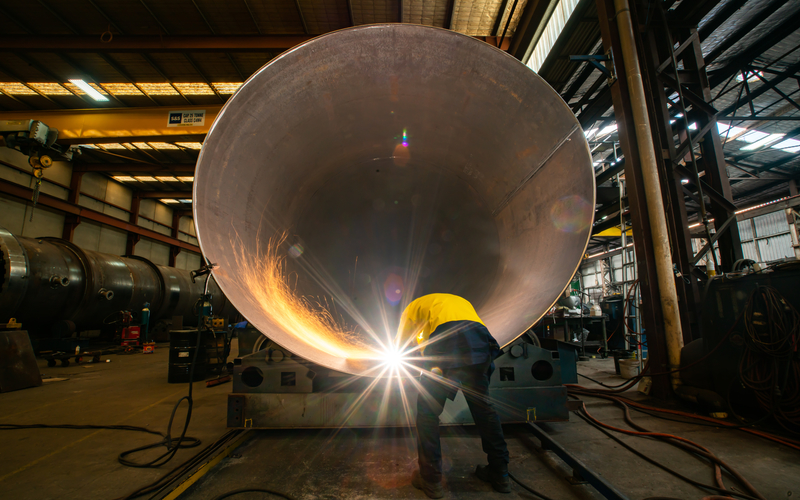 How LA Services changed with the market to transform their traditional manufacturing business
19 February 2021
To kick off 2021, AmCham in partnership with AMGC is bringing a panel of business leaders to discuss how transforming Australian manufacturing will rebuild our economy.
More Information
25 February 2021
Join the QLD Chapter of the German-Australian Chamber of Industry and Commerce for Robotics Reality Check event.
More Information