Important update:
International buyer access now available on COVID-19 Manufacturer Response Register
AMGC announces new functionality on the Register to allow industry to connect directly with suppliers and customers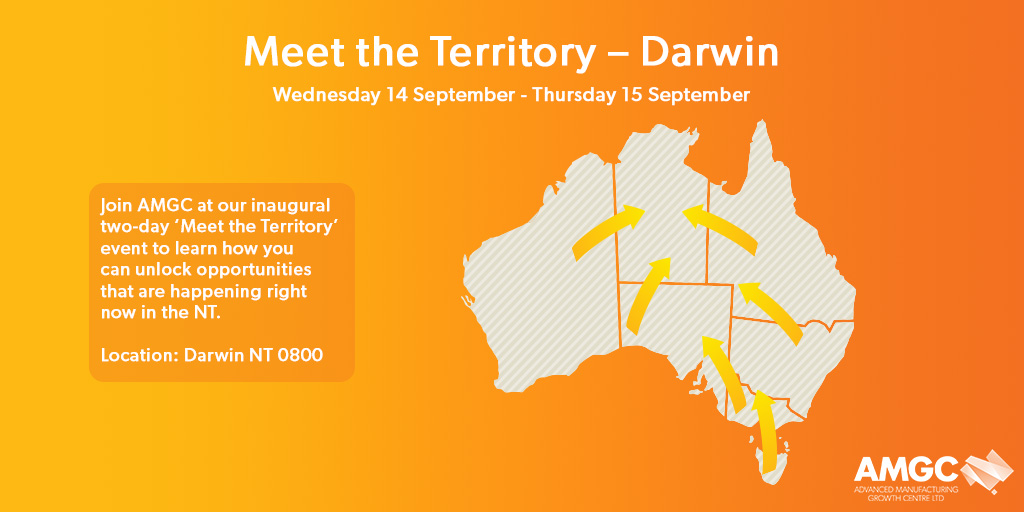 Meet the Territory – Darwin
Registrations are now open for AMGC's inaugural two-day 'Meet the Territory' event.  Join AMGC on the 14 – 15 September 2022 to learn about what the NT has to offer to you and build a stronger network that could potentially lead to successful collaborations.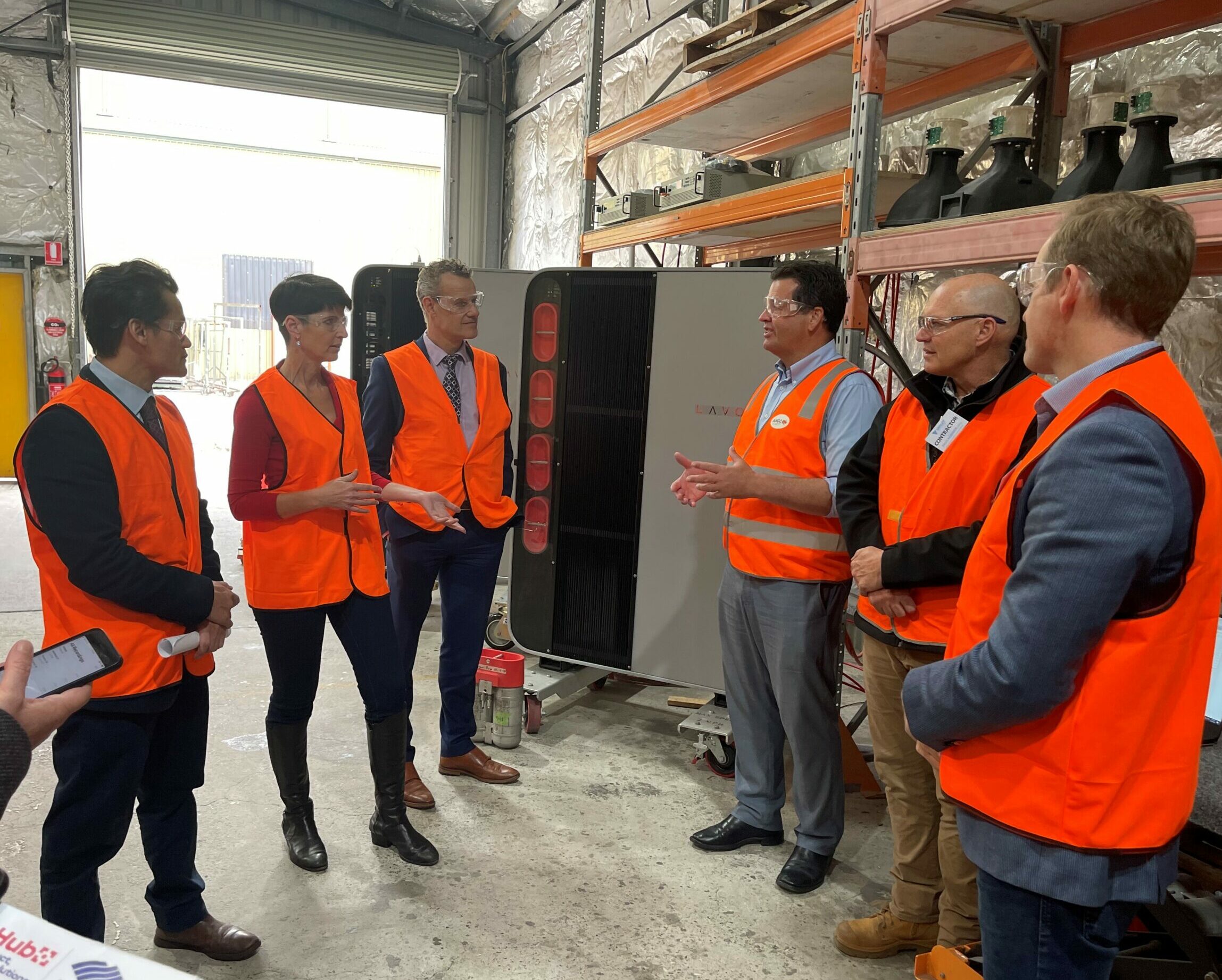 Last month a group of visitors, including NSW parliamentarians Anoulack Chanthivong, Kate Washington and Tim Crakanthorp, got a close-up look at an Australian invention that might one day change the way we store and use energy.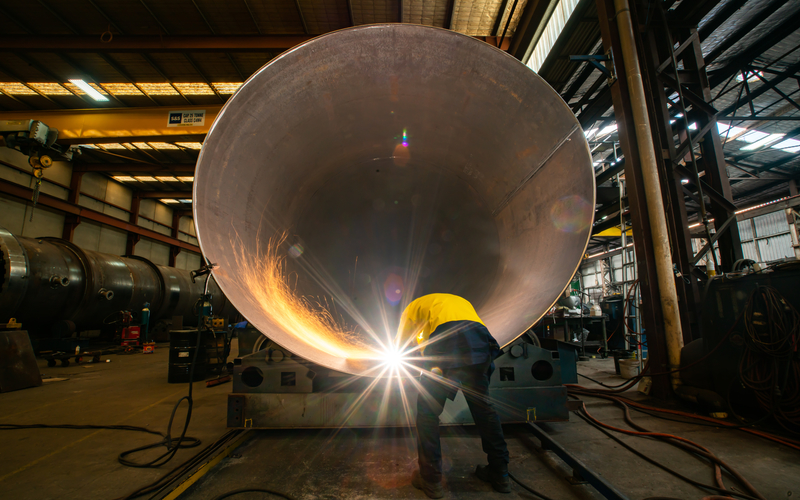 How LA Services changed with the market to transform their traditional manufacturing business
23 August 2022
UTS & Engineers Australia Sydney Mechanical Branch are proud to present the following event, Building a pipeline of Mechanical Engineers.
More Information
22 August - 3 September 2022
The Central Coast Industry Festival will be the largest event specifically for manufacturers and agricultural production companies ever held on the Central Coast
More Information