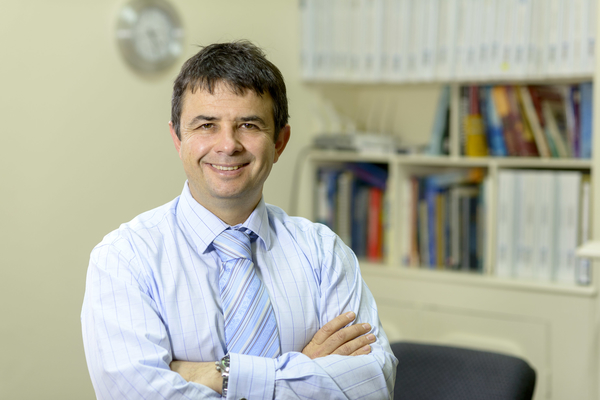 Advanced Focus: Helping clients 'see the future'
Advanced Focus helps its clients to 'see the future'. Their expert strategic advice, education and process engineering services, coupled with a focus on disruptive technologies, enables Advanced Focus to improve client effectiveness and productivity.
They have earned a reputation as a high-value-adding partner with some of the manufacturing industry's key players, from ASC, Thales, and Lockheed Martin, through to Siemens and REDARC Electronics.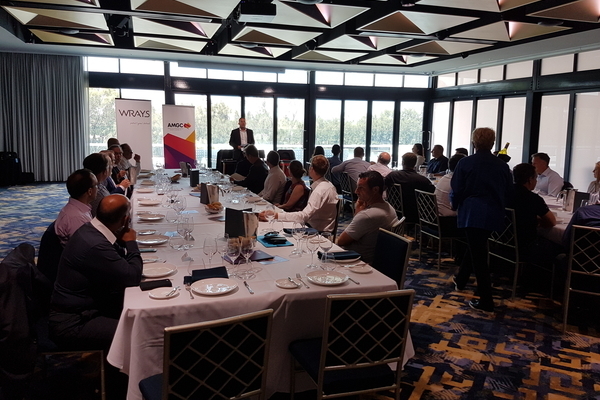 Manufacturing in Western Australia has been closely linked to the mining, oil and gas, and agriculture sectors. The demand for cutting-edge, technology-intensive products from these sectors has long facilitated the advancement of capabilities in research and development, technical and business services, and education and training.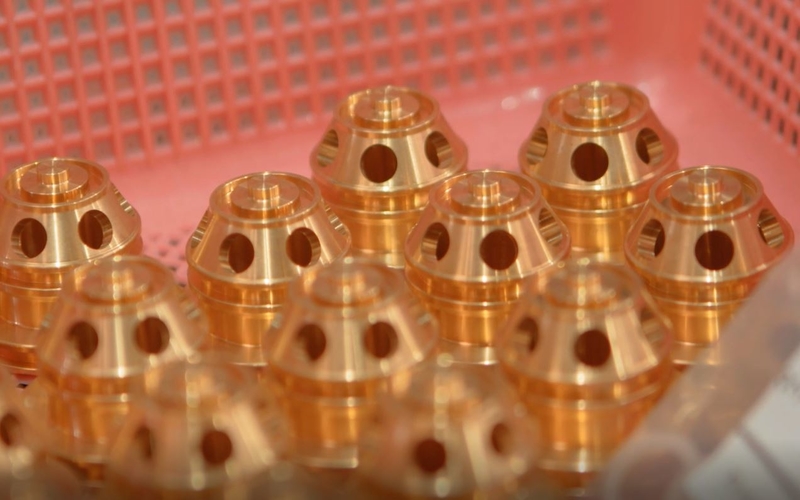 Archer Enterprises - Precision solutions for the future
Multiple sessions
The NSW Government is holding briefings on accessing over $16 million in funding to help manufacturing businesses save energy and money.