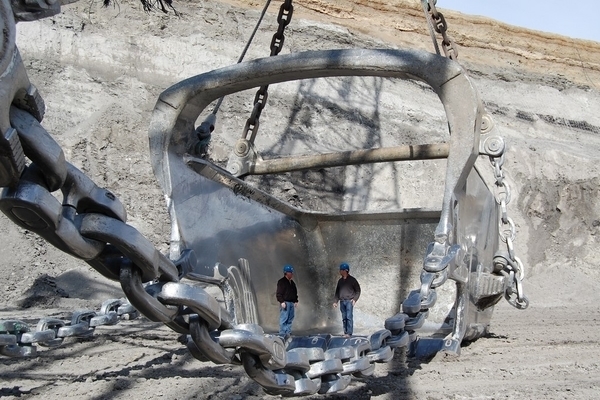 De-risking innovation through collaboration
The technology behind dragline chains—a critical component in the huge dragline excavator systems relied upon by mining companies across the globe—has not advanced in more than 40 years. As a result, the dragline chains used by the Australian mining industry are currently imported from US companies at a cost of around $100 million annually.
This is set to change.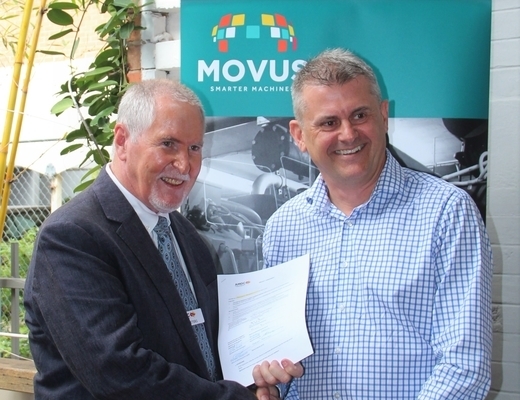 Machine monitoring technology FitMachine® will provide 50 Australian manufacturing SMEs with an opportunity to kick-start their goal of digital transformation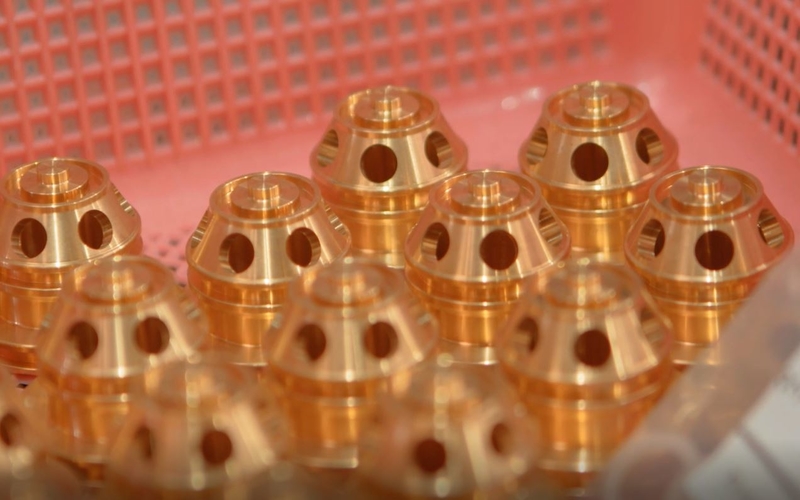 Archer Enterprises - Precision solutions for the future
1-5 April 2019
From individual components to the complete intelligent factory, as well as topical trends such as energy efficiency, lightweight construction and additive manufacturing.