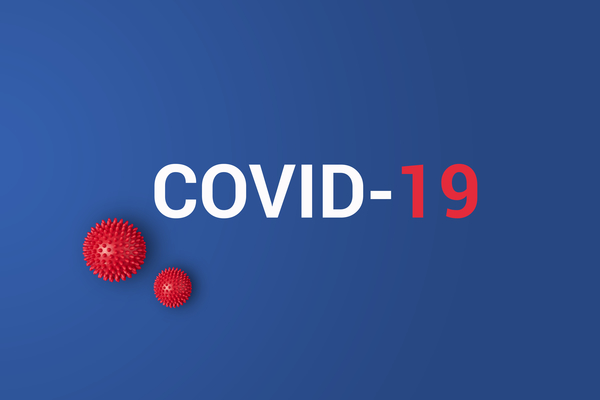 AMGC response to Covid-19
On behalf of AMGC's Board and Management Team, we have decided to take the following steps to ensure business continuity and to protect the wellbeing of our team, industry members and partners.
Click to read more.
​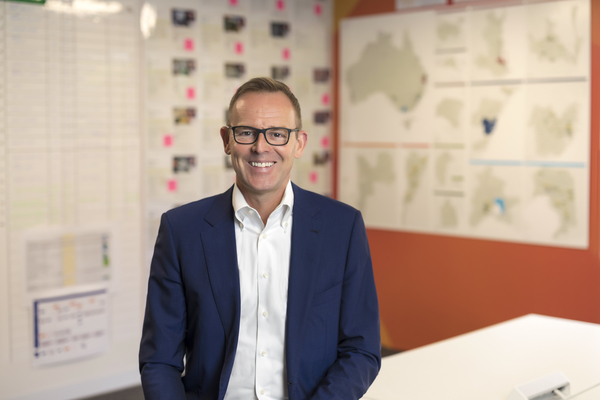 There continues to be an overwhelming desire from our manufacturing industry to get stuck in and offer help. Since our last communiqué, the number of firms that have registered has increased to over 1,700.
11 March 2020
How to build a resilient company – Hobart (postponed)
Join AMGC at the upcoming event: How to build a resilient company.
About this Event
Australia is home to one of the most volatile manufacturing industries in the world. But, according to AMGC's research, Australian manufacturing companies can take concrete steps to ride out the humps and hollows.
Our speakers will present case studies and real-world examples of how Australian manufacturers are building stronger, better, more sustainable businesses for the long-term. Speakers will touch on topics such as utilising advanced technology and processes to boost capabilities, the importance of bringing staff along on the journey, and increasing product value to improve competitiveness.
We'll touch on AMGC's Manufacturing Academy, which delivers exclusive insights on how to increase commercialisation and capitalise on innovation. Plus, we'll explore opportunities for collaboration with other companies, research partners and government organisations, as well as grants and funding.
Discover how Australian manufacturers are building tougher, stronger businesses that are better able to compete globally long-term, and how to begin building resilience within your own business.
Learn not only how to survive, but how to thrive, within our unpredictable manufacturing industry.
More Information