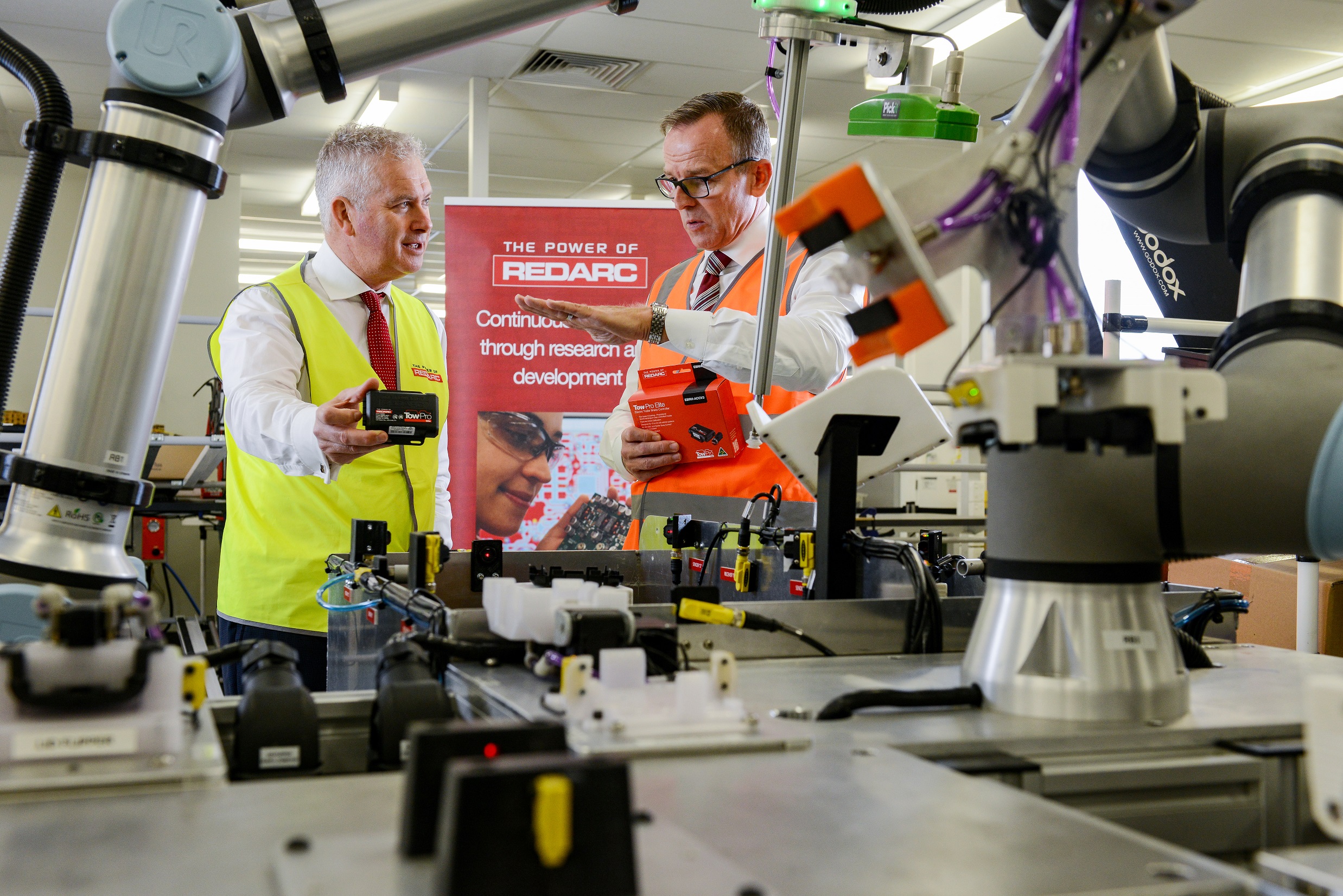 Connect.
Collaborate.
Prosper.
Discover the power of a connected community – experience the AMGC member advantage.
Learn more about AMGC Membership here.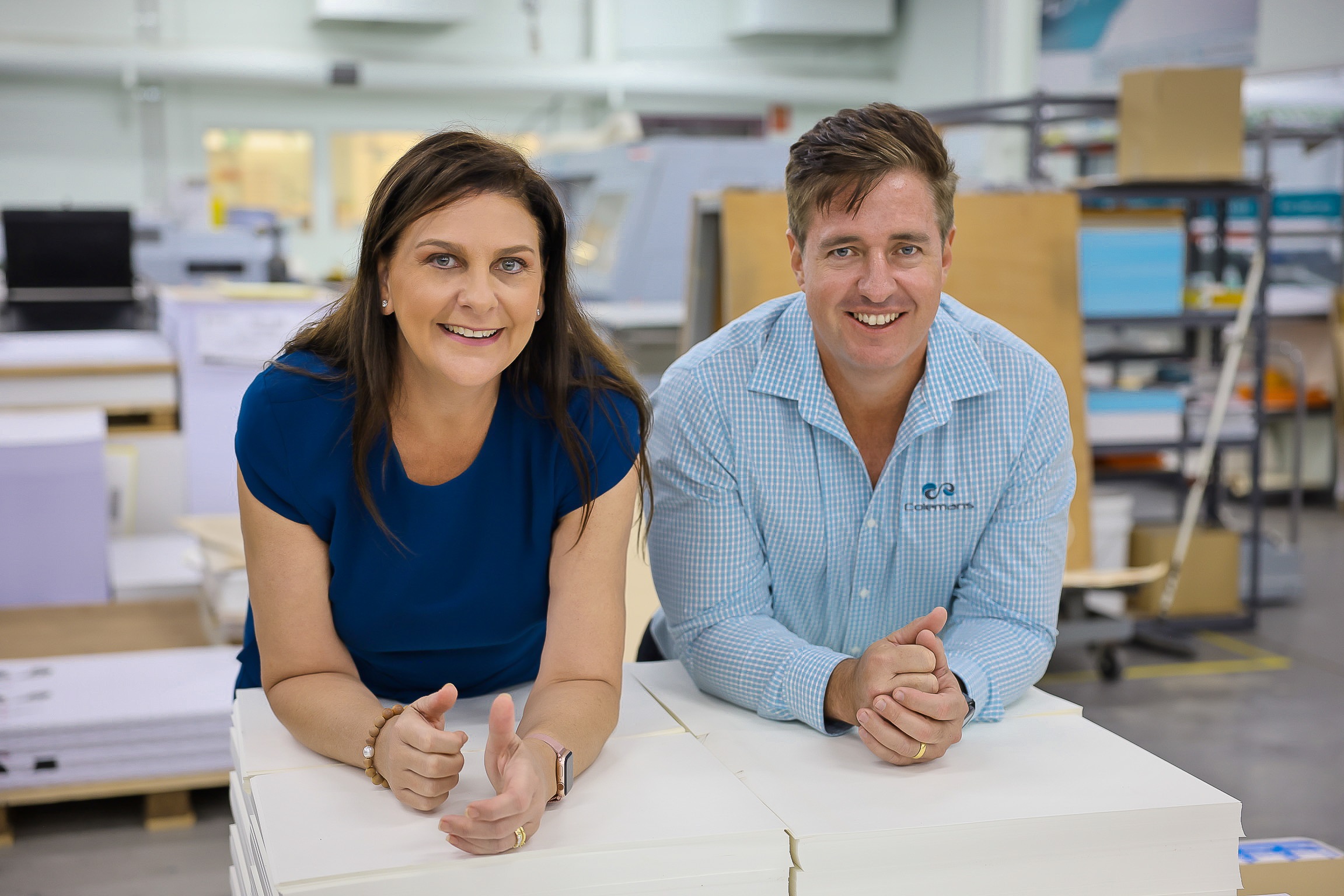 Northern Territory print house Colemans will introduce new technology to reduce lead times for Top End businesses with state-of-the-art digital printing and packaging services via the Advanced Manufacturing Ecosystem Fund (AMEF)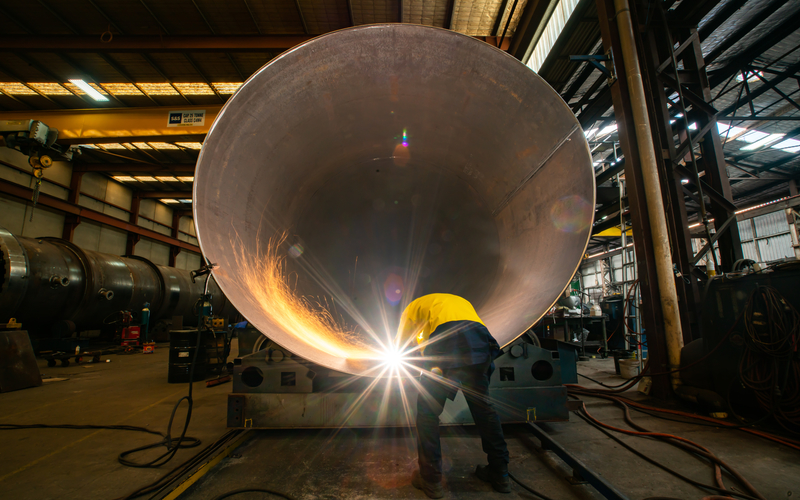 How LA Services changed with the market to transform their traditional manufacturing business
28 November 2023
The Women in Manufacturing Summit 2023 is your chance to hear from inspirational & industry-leading women working at the forefront of the industry.
More Information