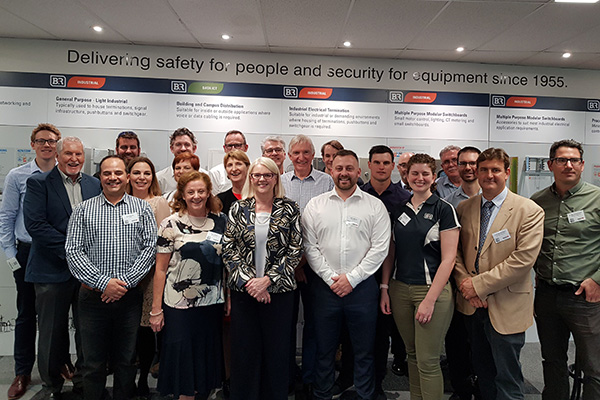 B&R Enclosures: delivering value throughout supply chain
Last week, Minister for Industry, Science and Technology, the Hon Karen Andrews, visited B&R Enclosures. While there, Minister Andrews toured the facilities, spoke to people on the factory floor, and conducted a round table to consult industry on how best to emulate the success enjoyed by B&R Enclosures.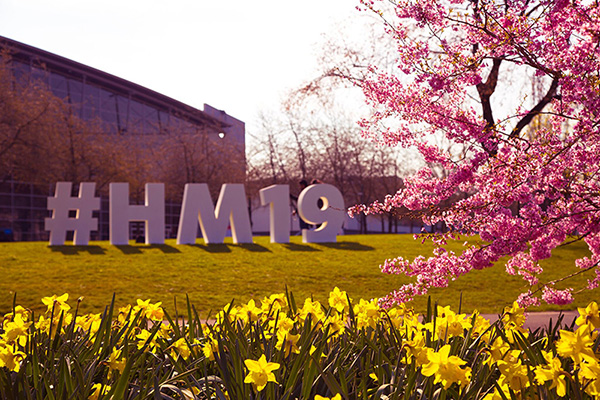 AMGC is set to lead a delegation of 20 Australian companies to Hannover Messe 2020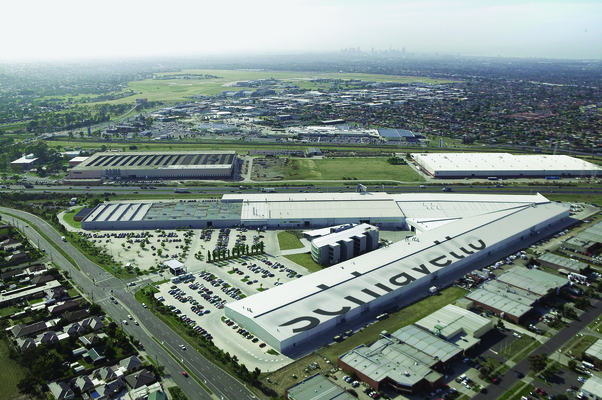 Archer Enterprises - Precision solutions for the future
22 October 2019
AMGC in collaboration with Albury City Council and AusIndustry are delighted to announce Manufacturing Albury-Wodonga Industry Connect.
Join industry from around the region to discuss emerging trends in business, skills requirement for the region, along with the latest advanced manufacturing news.
About this Event
The event will have a range of industry speakers and feature Australia's first Manufacturing Academy.
Explore opportunities to connect with other regional companies who display growth potential along with meeting business mentors, academic researchers, and other corporate and community partners.
There will be short presentations by experts about Smart Sensing Technology available for advanced manufacturing.
Learn more about grants and funding opportunities for manufacturing.
Speakers include:
Michael Sharpe, National Director, Industry, AMGC
Michael Grogan, National Director, Skills, AMGC
Nicola James, Regional Manager, AusIndustry
Dr Ram Vaidyanathan, Theme Leader-Fluidics, NSW Smart Sensing Network
Hayley Wilson, UNSW, Tech Connect Global
Colin Thew, Industry Development, NSW Trade, Tourism, Investment and Precincts
Logistics:
9.30 Welcome tea & coffee
10.00 Start
11.30 Close
Event Date: 22 October 2019
Location: Albury Entertainment Centre, Elizabeth Room, 525 Swift Street, Albury NSW 2640
More Information