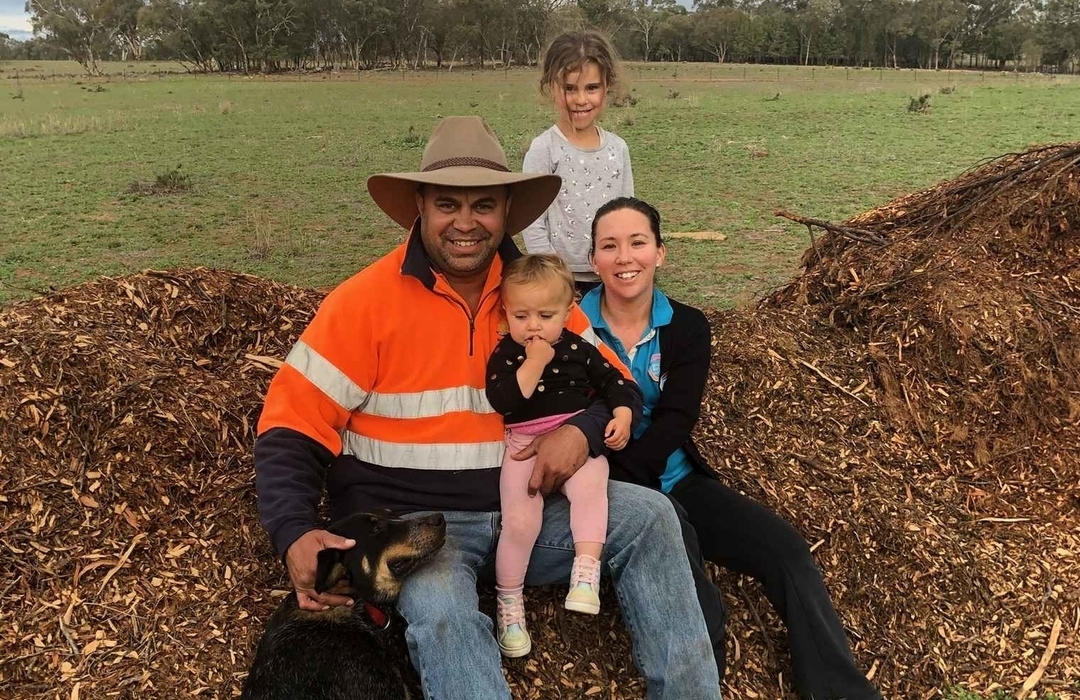 Native Secrets delivers the goods to Qantas
Indigenous manufacturing company, Native Secrets, sources essential oils from local bushland to supply Qantas passengers a reminder of home.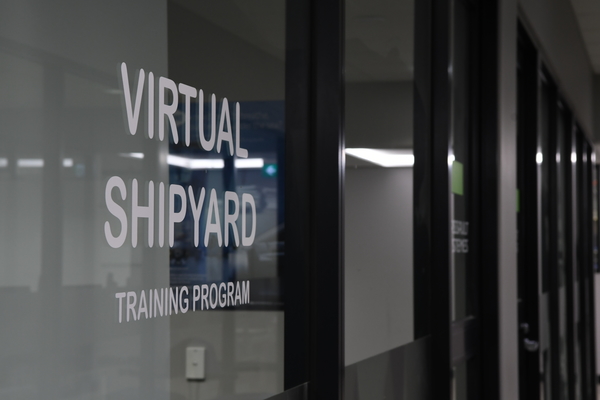 South Australia has developed the nation's first digital training program, specifically designed to help local small and medium enterprises build their Industry 4.0 capabilities.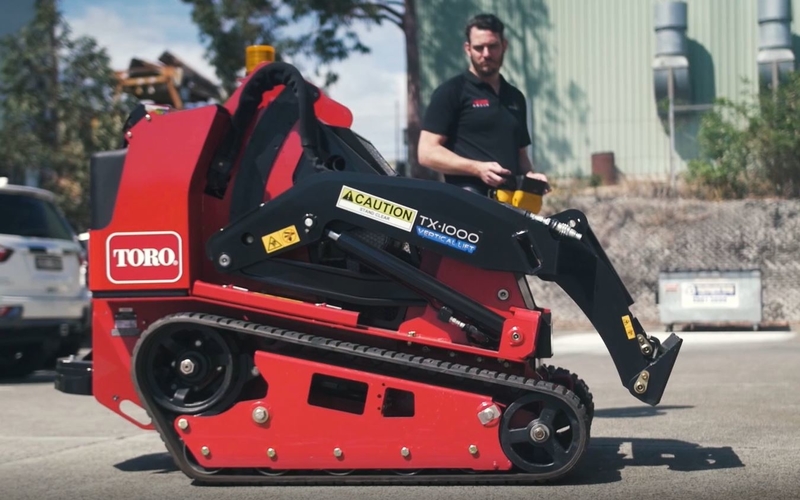 HMS Group - Collaborating locally to compete globally
20-22 February 2019
Speakers at the conference will shed light on the key aspects of carbon fibre and composite technology, opening up a window to future developments in several thematic areas
1-5 April 2019
From individual components to the complete intelligent factory, as well as topical trends such as energy efficiency, lightweight construction and additive manufacturing. 
14-17 May 2019
National Manufacturing Week is Australia's largest gathering of manufacturing decision-makers under one roof.