Important update:
International buyer access now available on COVID-19 Manufacturer Response Register
AMGC announces new functionality on the Register to allow industry to connect directly with suppliers and customers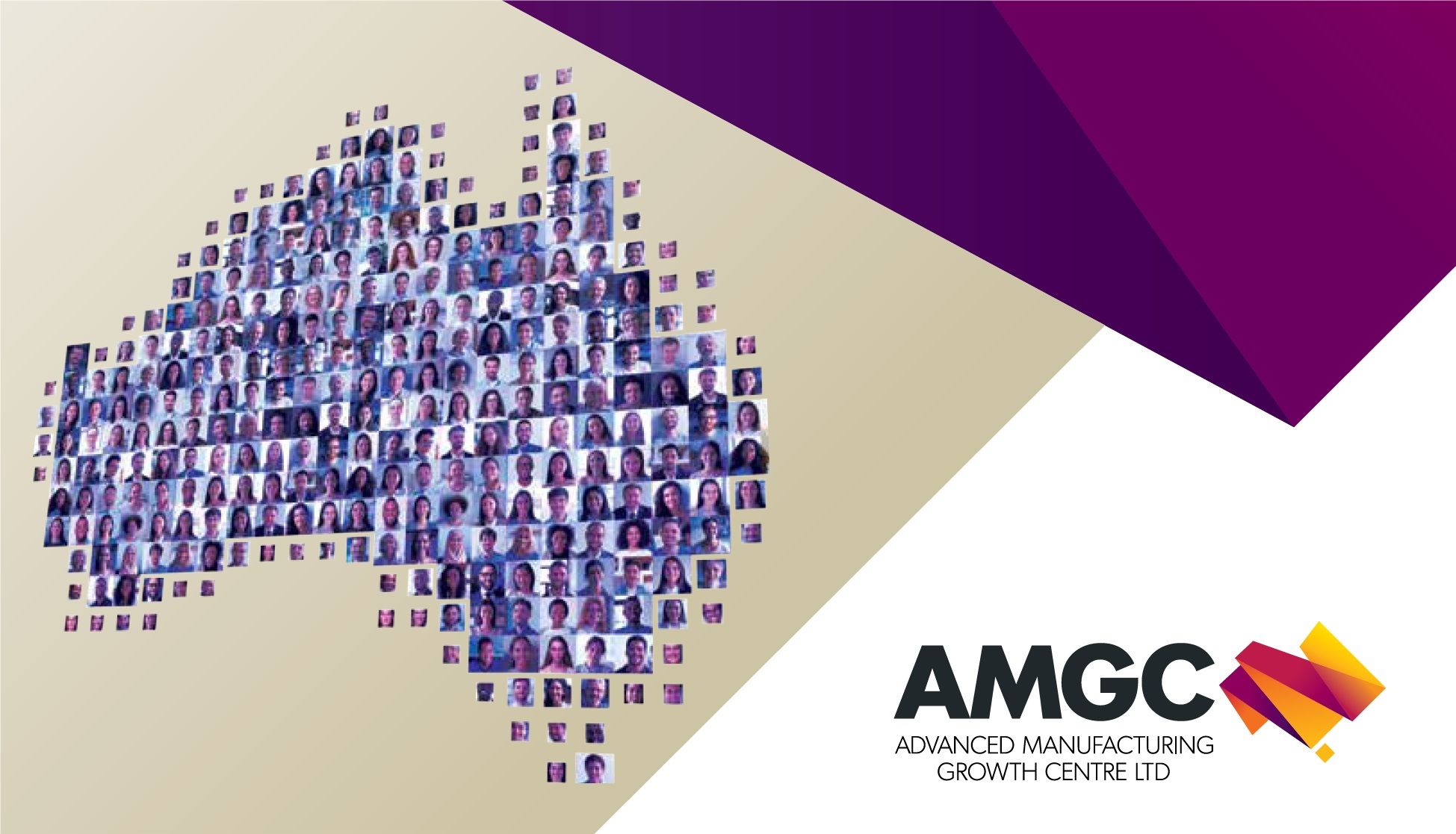 Perceptions of Australian Manufacturing
AMGC is pleased to release its latest report: Perceptions of Australian Manufacturing. This report compares 2019 and 2021 survey results, details the Australian public's perceptions of the manufacturing industry, and highlights what the public believes to be important.
AMGC has welcomed a new team member – Charmaine Barrett who joined in September to the newly created position of Director, Northern Territory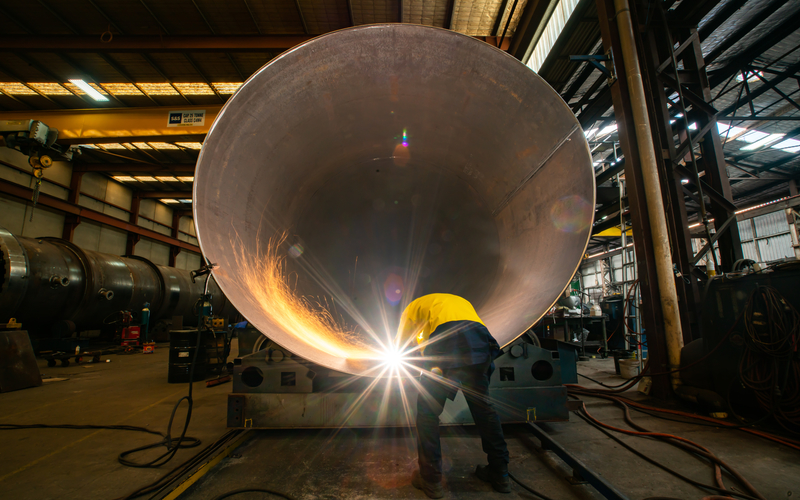 How LA Services changed with the market to transform their traditional manufacturing business
19 October 2021
InnovationAus is proud to present its upcoming online event, Capability – Submarines, industrial development and frontier technologies
More Information
25 - 29 October 2021
AustCyber is proud to present Cyber Week 2021, 5 days of industry-leading events; networking; pitching; escape rooms; access to our virtual exhibition hall, perks/deals and cyber knowledge library!
More Information