Important update:
International buyer access now available on COVID-19 Manufacturer Response Register
AMGC announces new functionality on the Register to allow industry to connect directly with suppliers and customers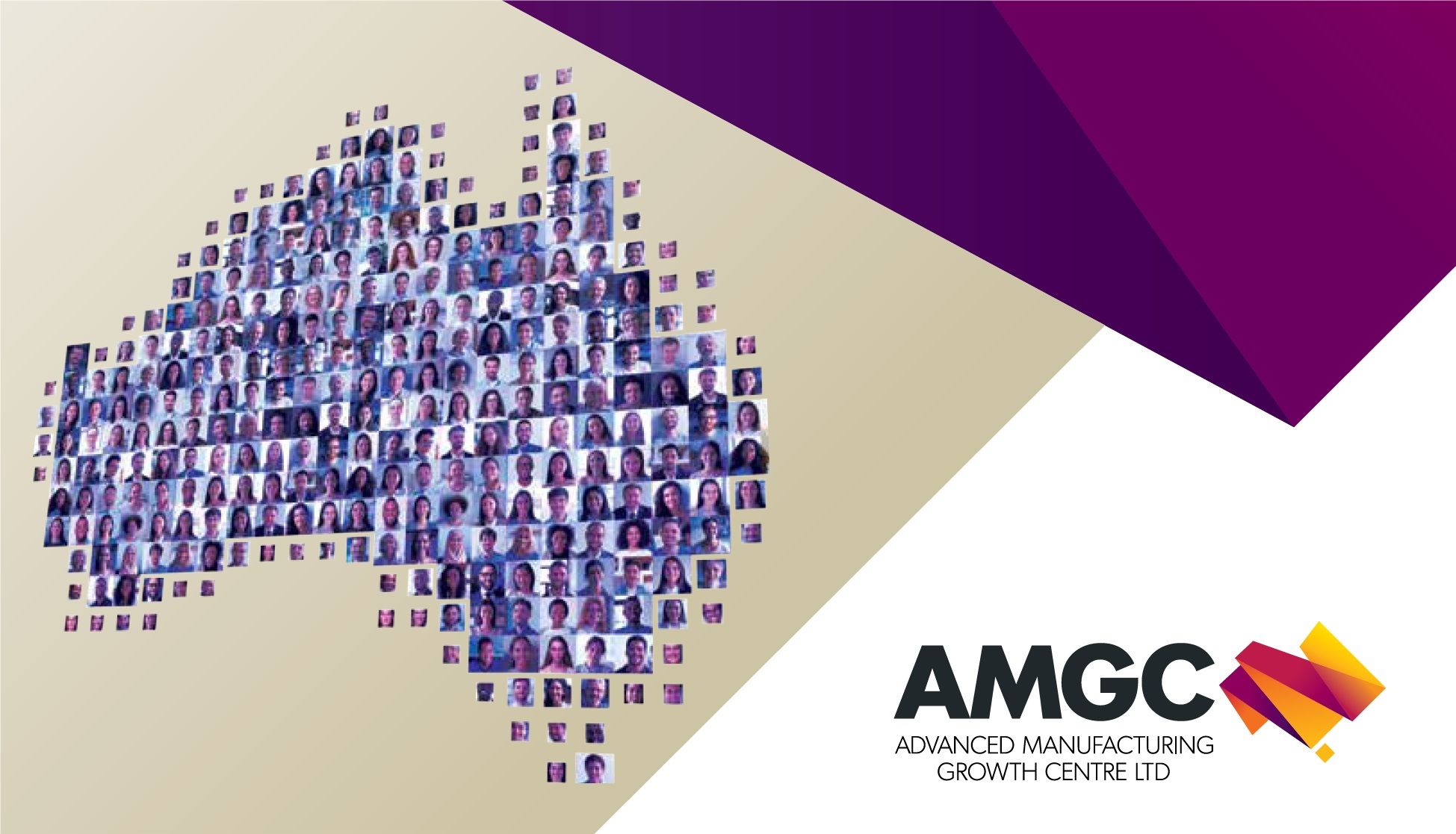 Perceptions of Australian Manufacturing
AMGC is pleased to release its latest report: Perceptions of Australian Manufacturing. This report compares 2019 and 2021 survey results, details the Australian public's perceptions of the manufacturing industry, and highlights what the public believes to be important.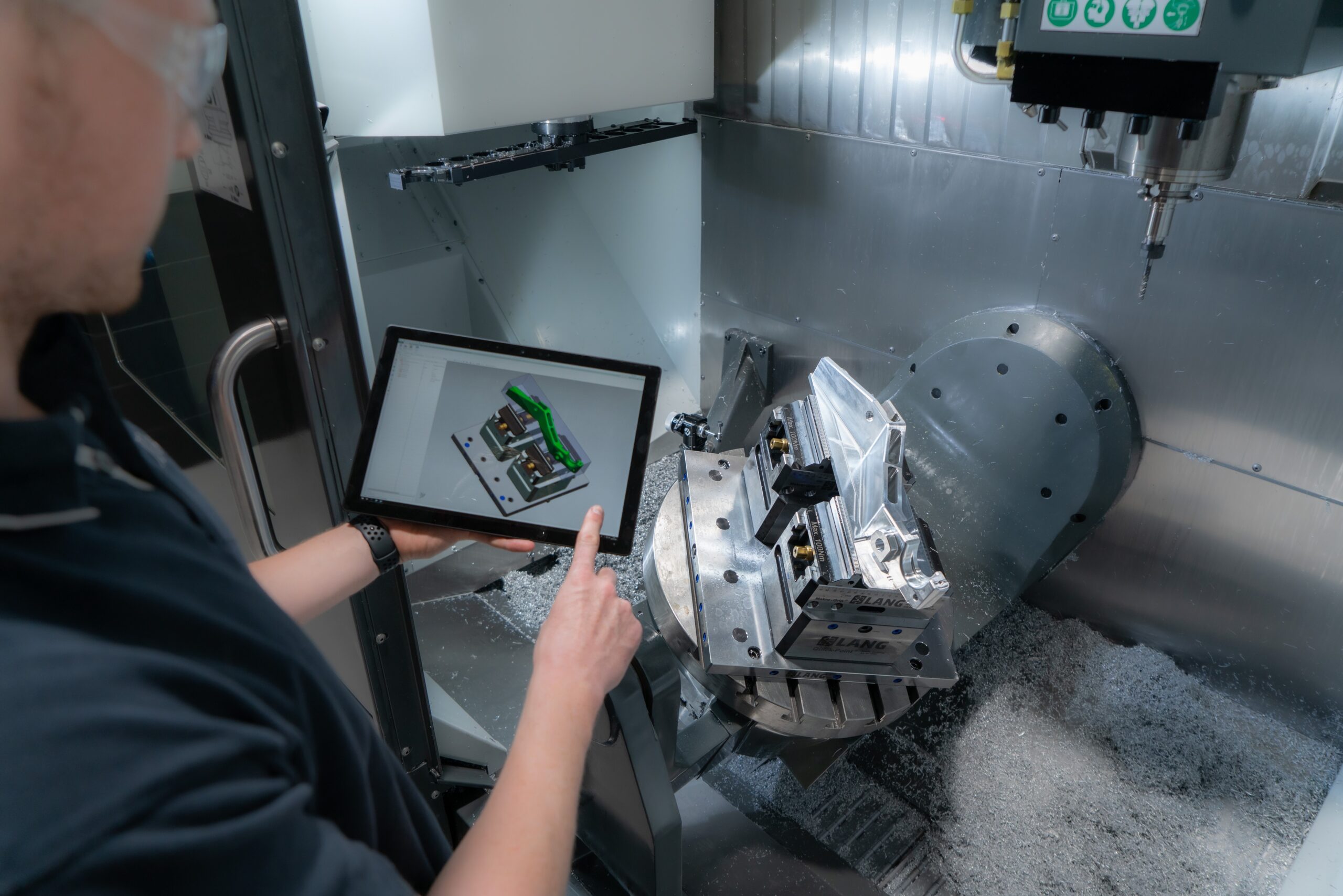 • Australian aerospace company HeliMods becomes the first of its size to digitise its entire manufacturing process with Siemens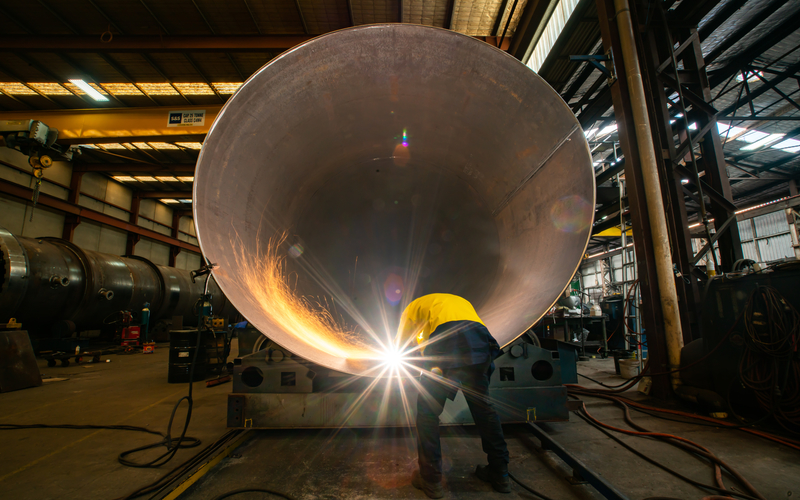 How LA Services changed with the market to transform their traditional manufacturing business
No Results Found
The page you requested could not be found. Try refining your search, or use the navigation above to locate the post.