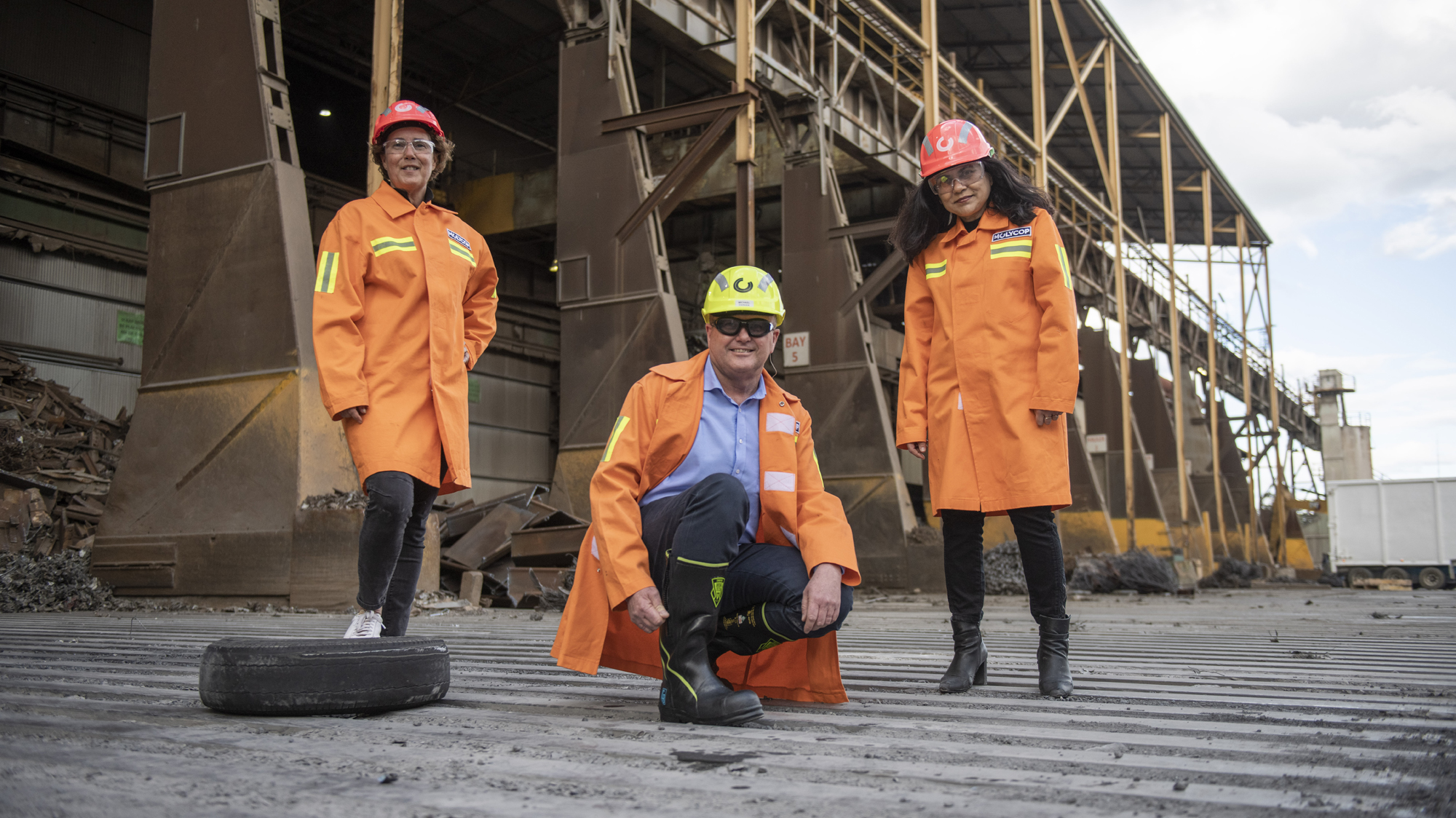 Next-generation Australian steel manufacturing process
A novel steel manufacturing process using waste rubber feedstock has been commercialised in a collaborative project with Molycop, the UNSW SMaRT Centre, footwear manufacturer Crawford Boots and AMGC. The process involves maximising the recovery and utilisation of waste rubber from end-of-life vehicle tyres, conveyor belts and rubber safety boots. Read more!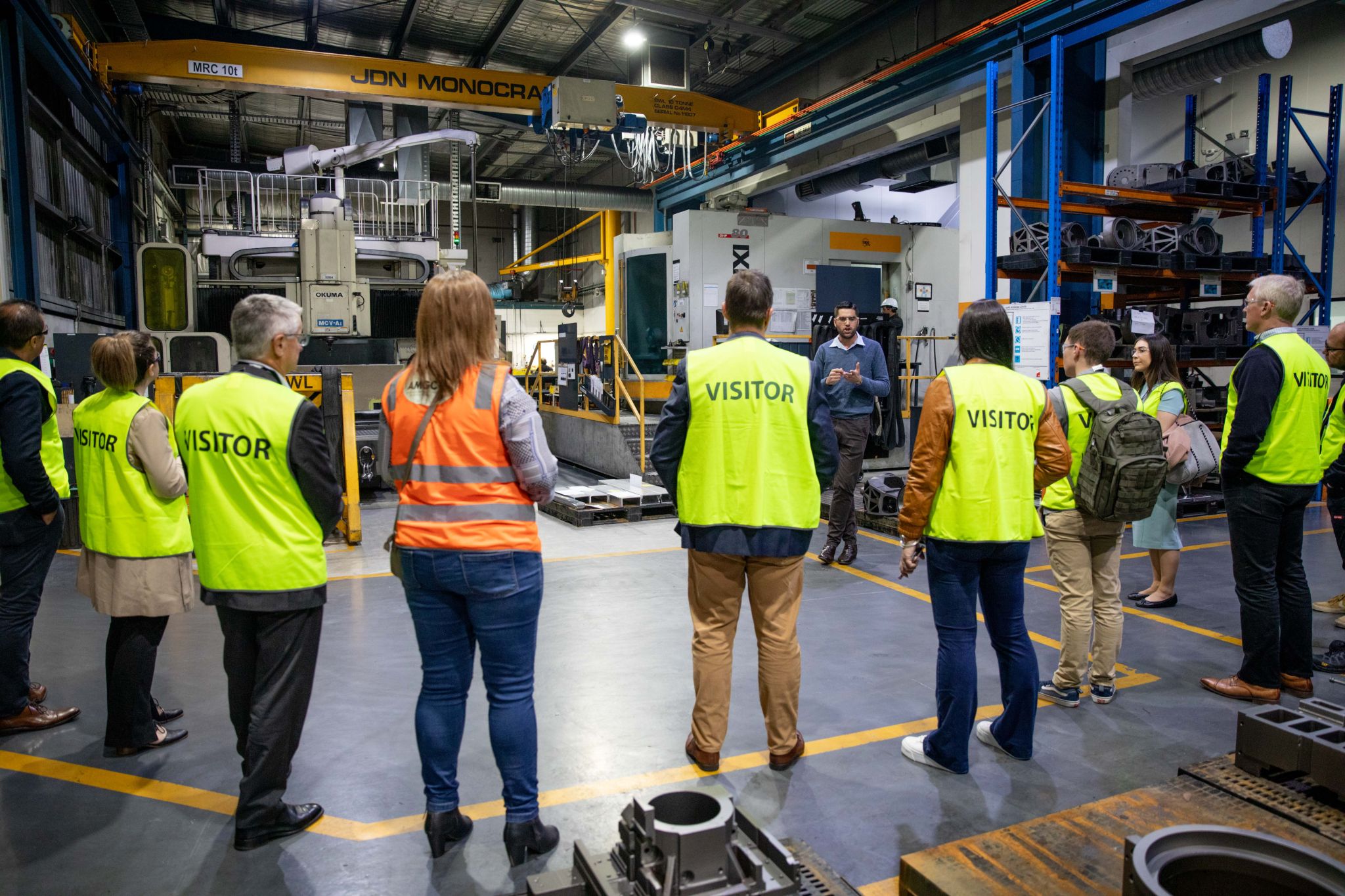 As part of Australian Manufacturing Week (AMW) 2023, AMGC hosted a Manufacturing Best Practice Tour to highlight four outstanding Australian manufacturers.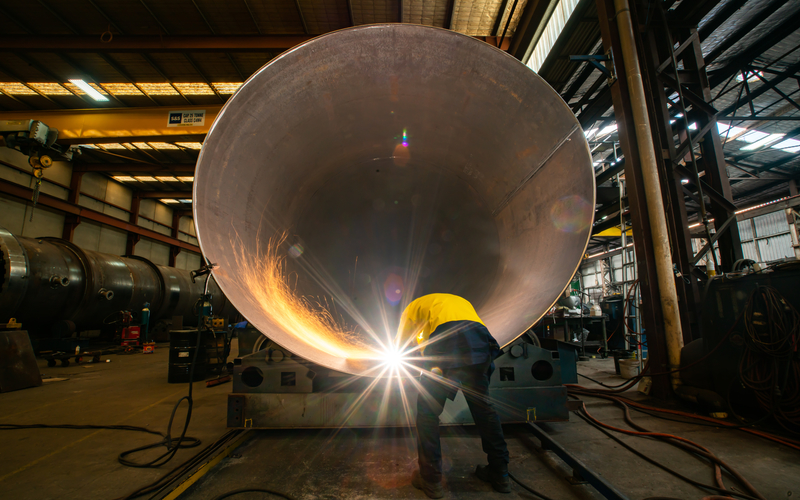 How LA Services changed with the market to transform their traditional manufacturing business
8 June 2023
AMGC is proud to present, Increasing Competitiveness in Manufacturing. AMGC is committed to strengthening Australian manufacturing's competitiveness and resilience.
More Information
11 July 2023
AMGC is proud to present its webinar series 'AMGC in conversation', this month we have AMGC in conversation with Australian Nuclear Science and Technology Organisation (ANSTO)
More Information