Important update:
International buyer access now available on COVID-19 Manufacturer Response Register
AMGC announces new functionality on the Register to allow industry to connect directly with suppliers and customers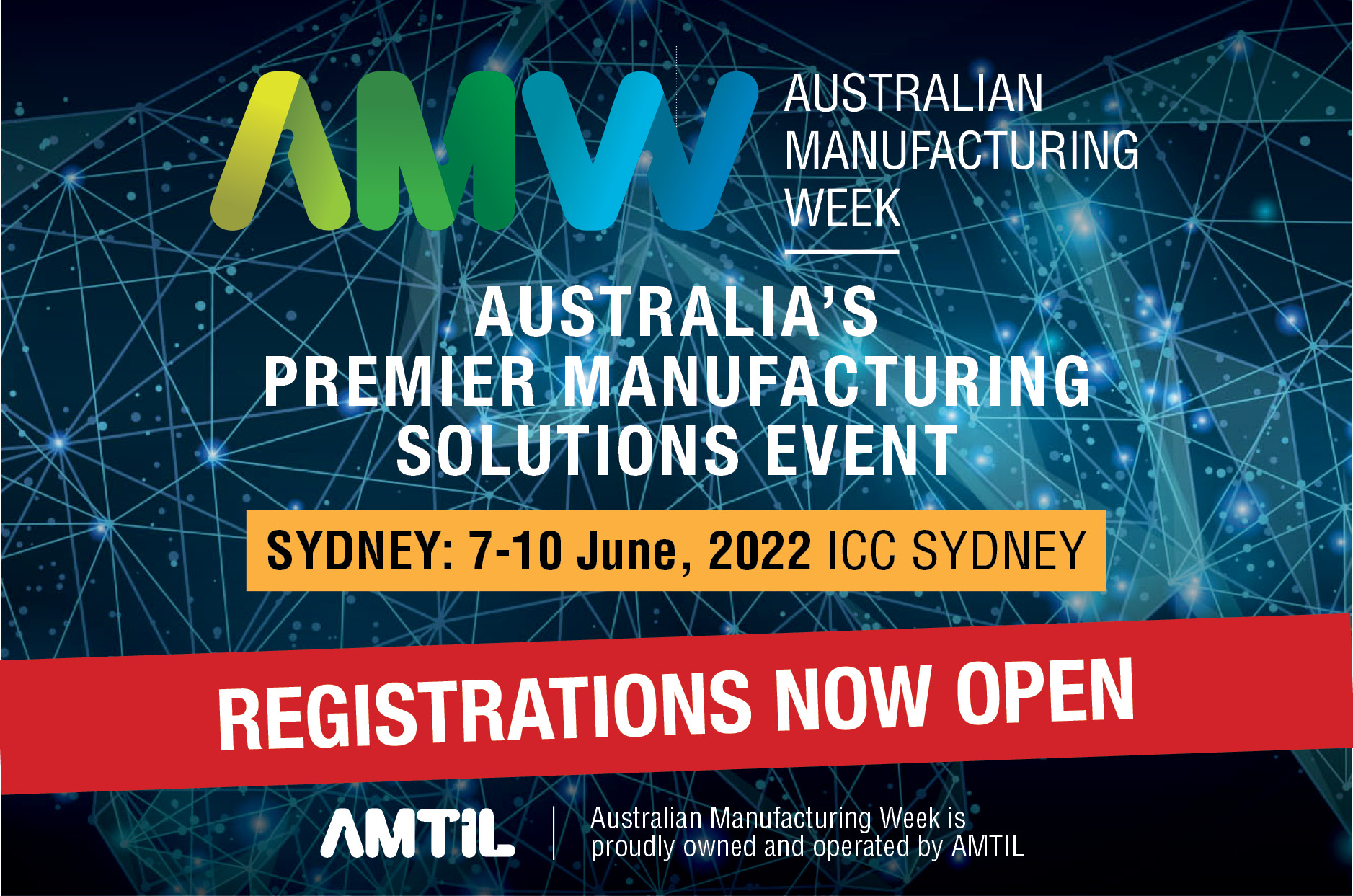 Australian Manufacturing Week 2022
Online registrations are open now for visitors to the inaugural Australian Manufacturing Week (AMW) exhibition.
Owned and operated by AMTIL, AMW is Australia's premier manufacturing solutions event. Under the theme 'Where technology meets innovation', AMW 2022 will take place at the International Convention Centre Sydney in Darling Harbour from 7-10 June 2022.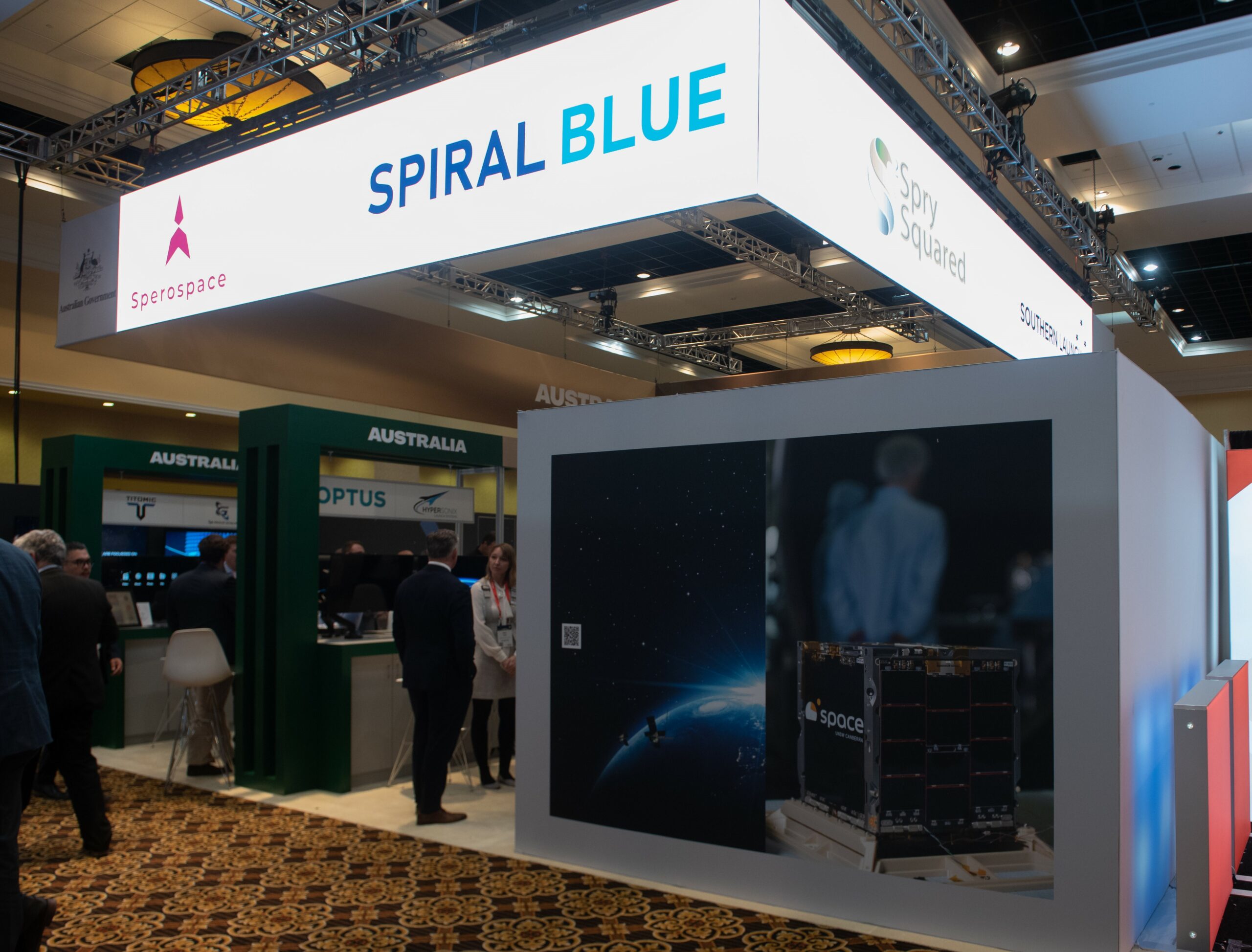 Thousands of experts from around the world gathered in Colorado Springs in April for the annual Space Symposium. 
This year, more than 15 heads of space agencies presented to over 10,000 attendees from more than 40 countries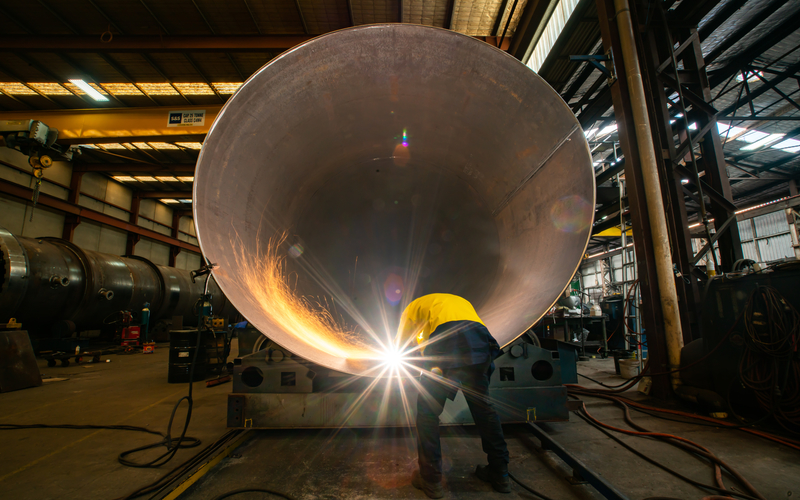 How LA Services changed with the market to transform their traditional manufacturing business
23 May 2022
The Association of Southeast Asian Nations (ASEAN) is proud to present, Australia – ASEAN Business Forum and Gala dinner.
More Information
24 May 2022
AMGC in conjunction with AustCyber, are proud to present the online webinar on Cyber-attacks in Manufacturing
More Information