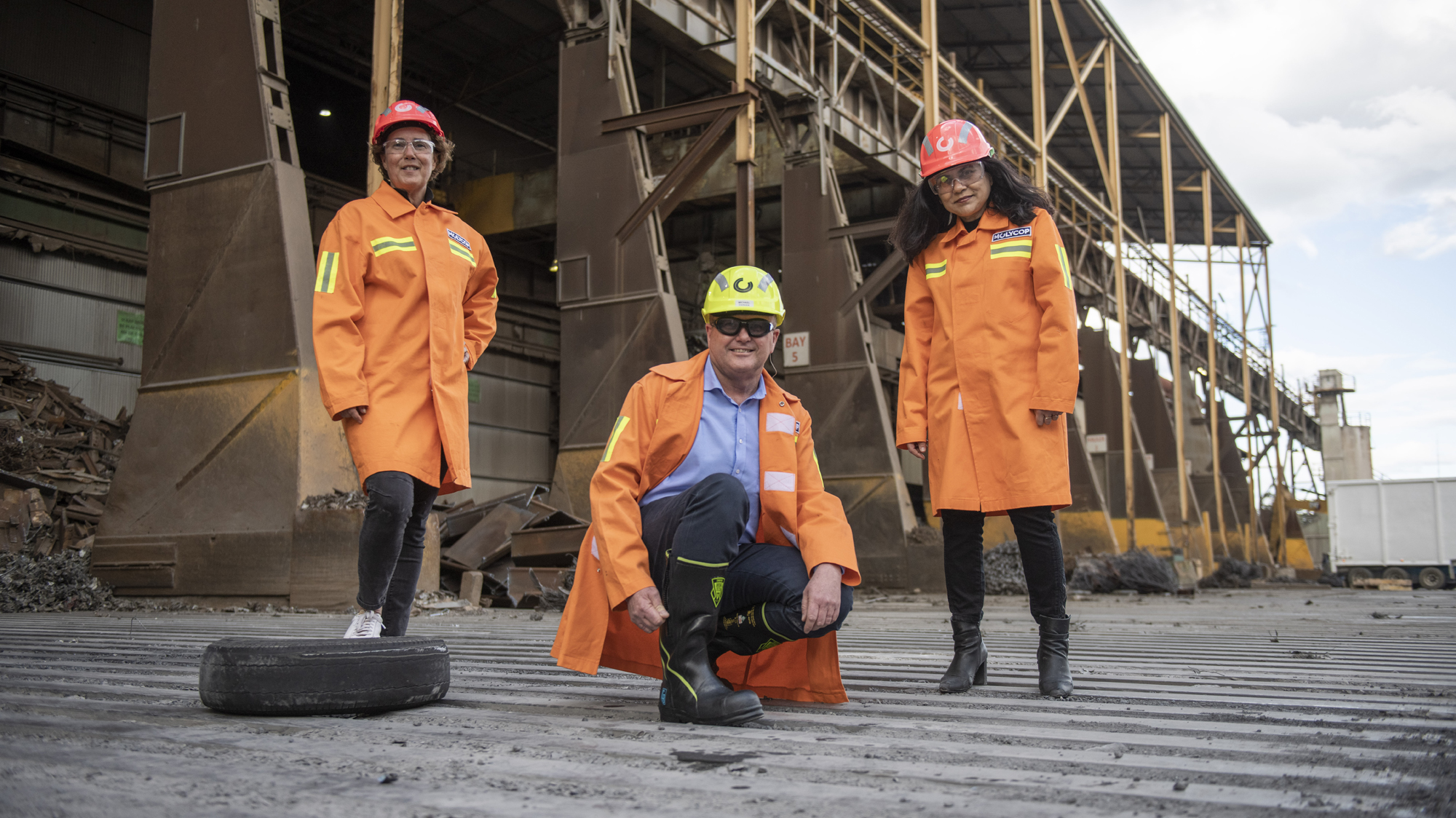 Next-generation Australian steel manufacturing process
A novel steel manufacturing process using waste rubber feedstock has been commercialised in a collaborative project with Molycop, the UNSW SMaRT Centre, footwear manufacturer Crawford Boots and AMGC. The process involves maximising the recovery and utilisation of waste rubber from end-of-life vehicle tyres, conveyor belts and rubber safety boots.
Read more!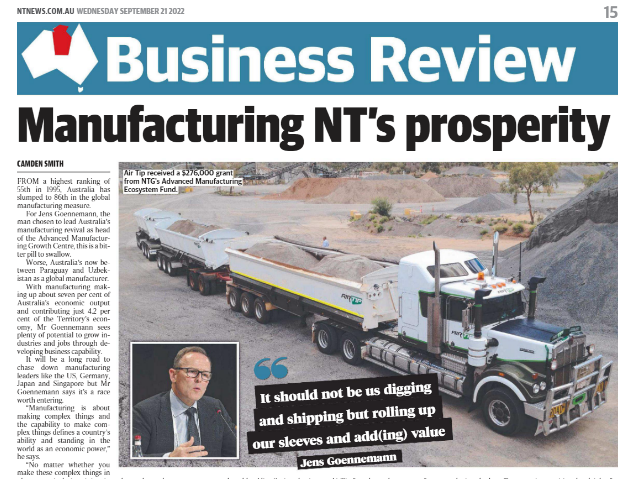 Manufacturers are invited to complete a "Pulse Check" on working in the Northern Territory.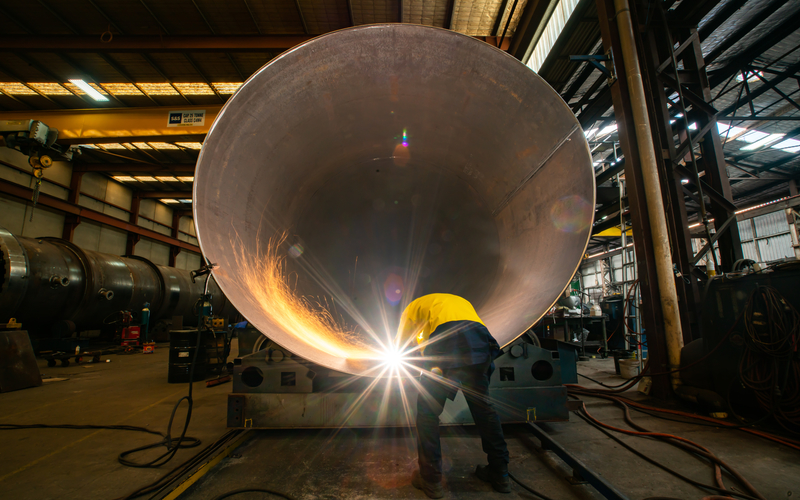 How LA Services changed with the market to transform their traditional manufacturing business
11 October 2023
AMGC in collaboration with The Northern Territory Government (NTG) is proud to present Investment opportunities in the Northern Territory' during Australian Manufacturing Week 2023
More Information
Various
Mark your diaries to join fellow manufacturers and the team from AMGC to hear inspiring stories of how Australia is moving forward in manufacturing.
More Information