Important update:
International buyer access now available on COVID-19 Manufacturer Response Register
AMGC announces new functionality on the Register to allow industry to connect directly with suppliers and customers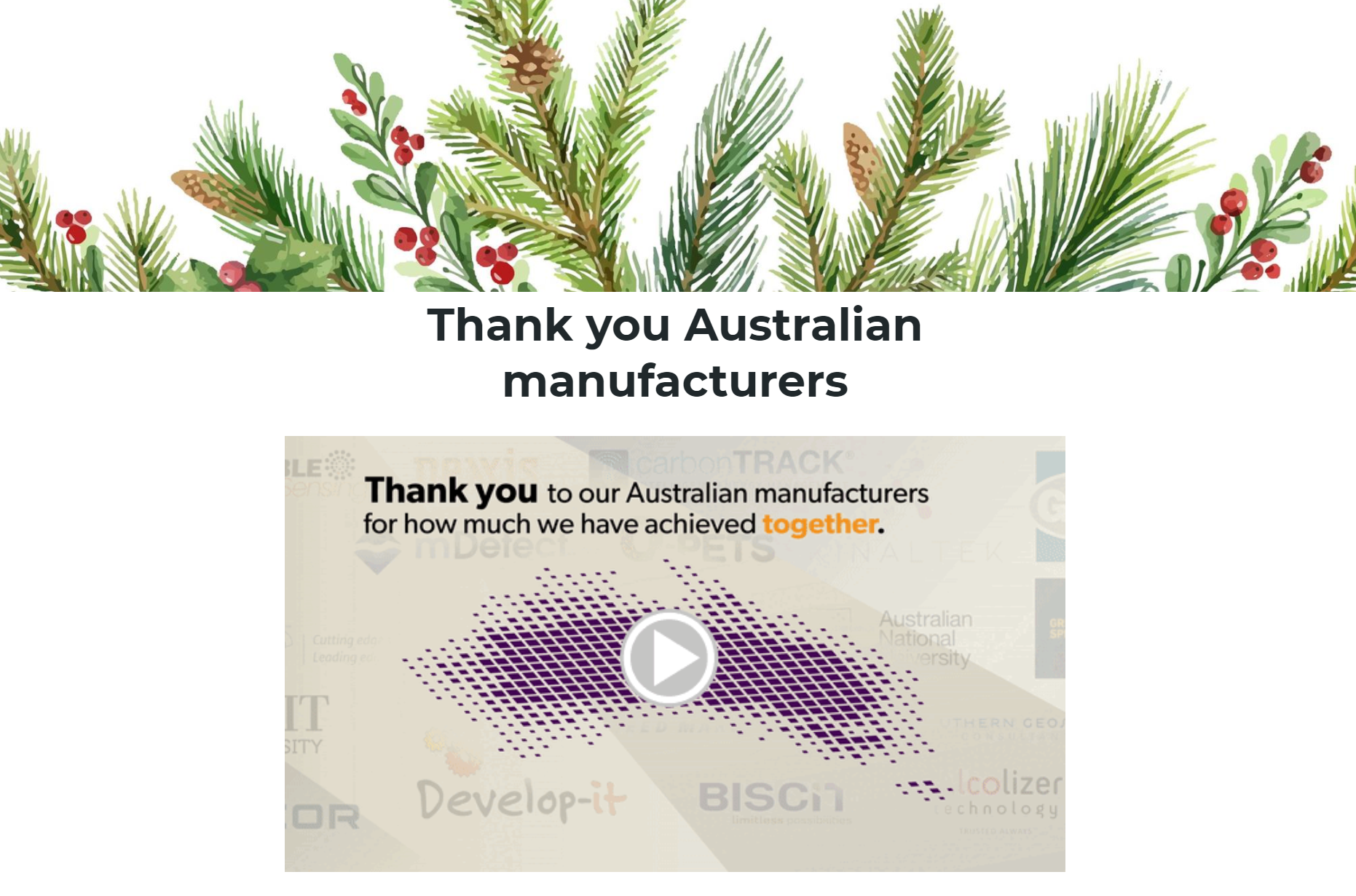 Thank you Australian manufacturers!
What a year 2021 has been, and we owe a huge thank you to our manufacturing community. Together we have achieved so much and we hope you enjoy reflecting on the past year with this wrap up video.
Please note AMGC offices will be closed from 24 December 2021 – 16 January 2022.
From all of us at AMGC, we thank you and we wish you a Merry Christmas and a Happy New year!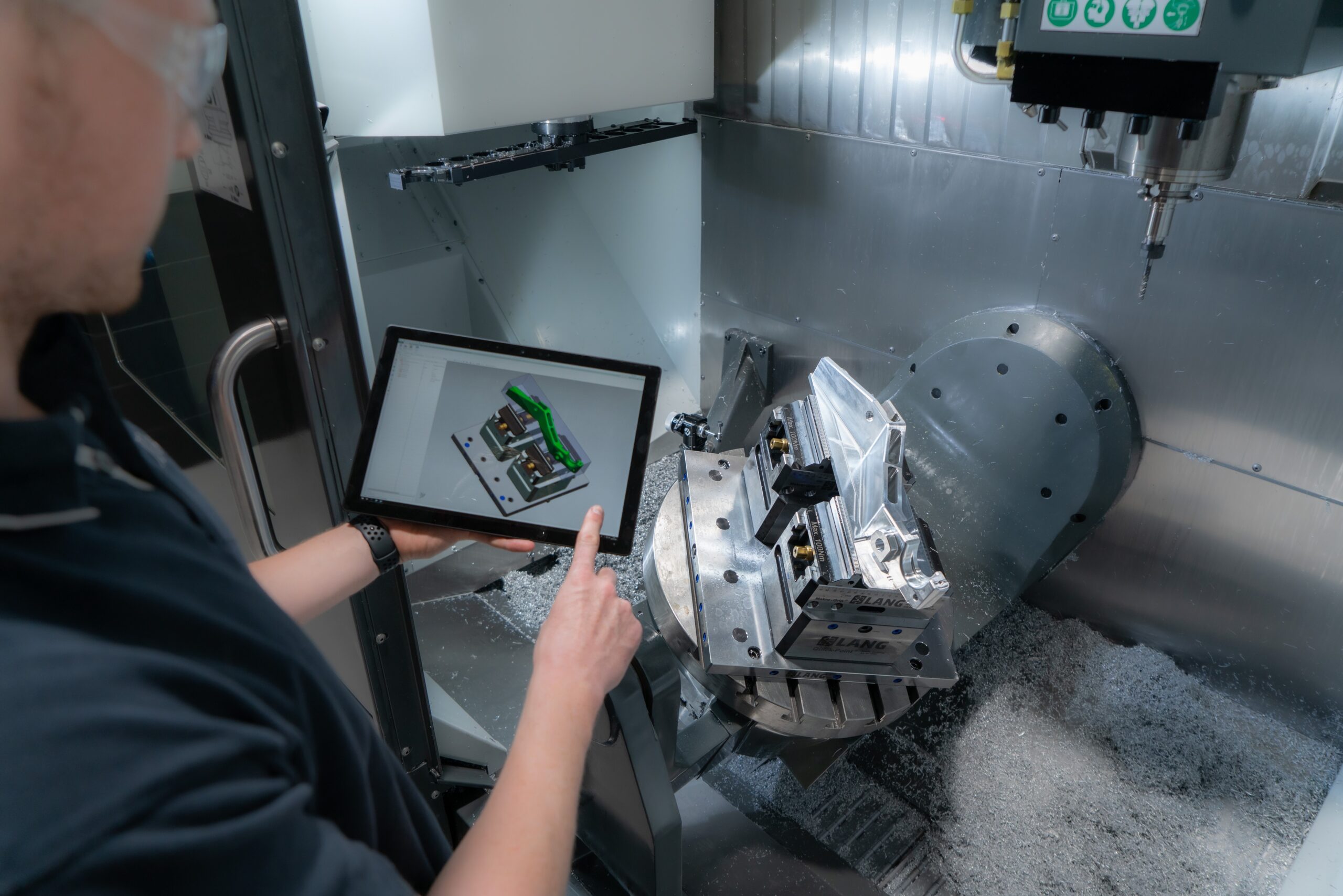 • Australian aerospace company HeliMods becomes the first of its size to digitise its entire manufacturing process with Siemens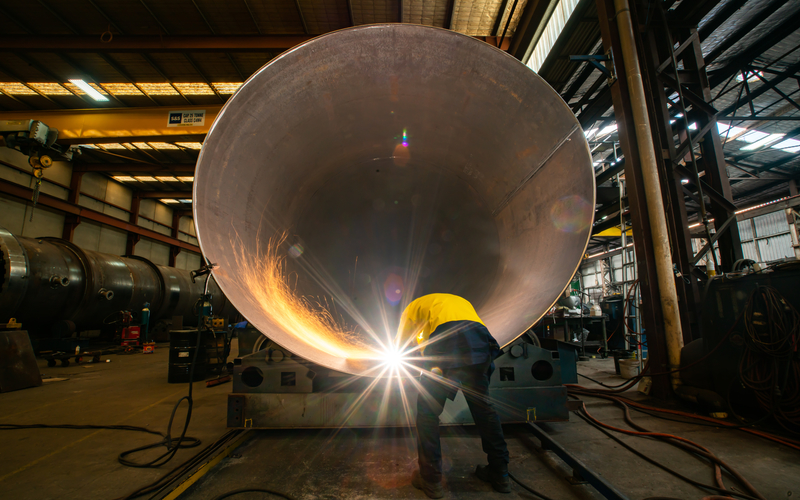 How LA Services changed with the market to transform their traditional manufacturing business
16 February 2022
The University of Sydney in conjunction with International Exhibition & Conference Group is proud to present, Modern Manufacturing Town Hall 2022. 
More Information