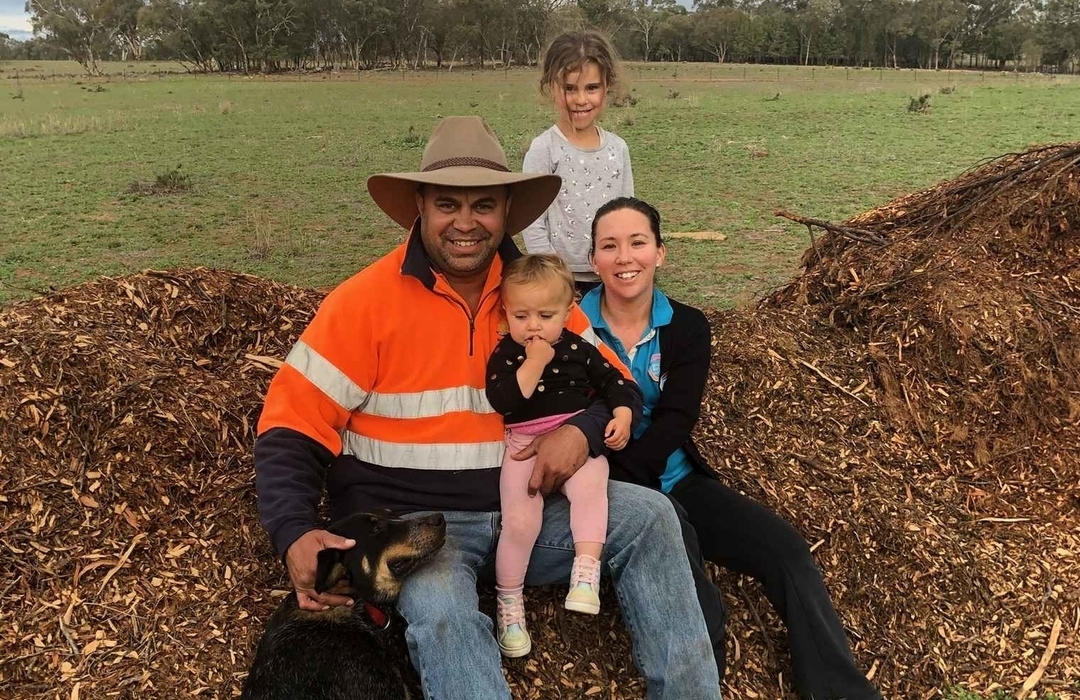 Native Secrets delivers the goods to Qantas
Indigenous manufacturing company, Native Secrets, sources essential oils from local bushland to supply Qantas passengers a reminder of home.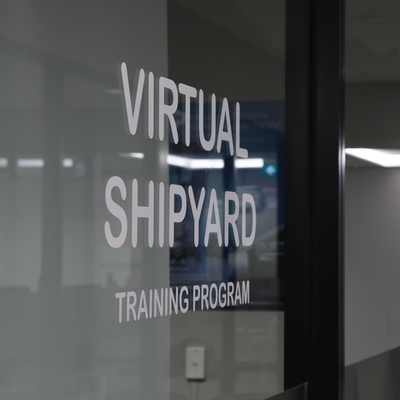 South Australia has developed the nation's first digital training program, specifically designed to help local small and medium enterprises build their Industry 4.0 capabilities.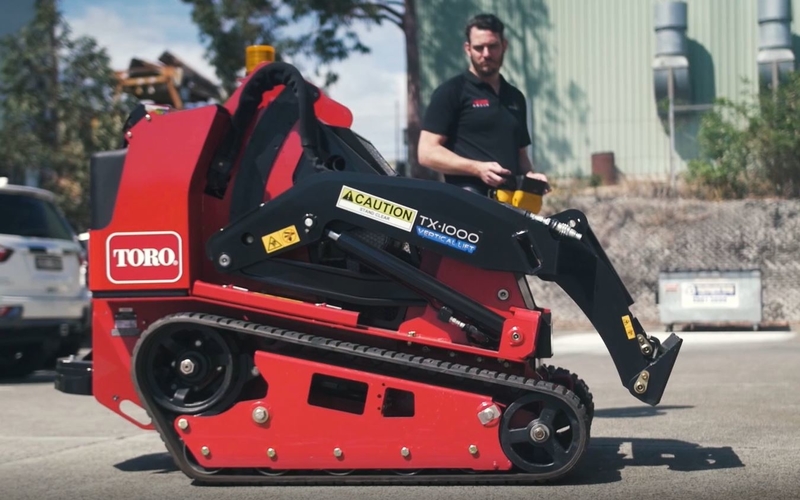 HMS Group - Collaborating locally to compete globally
10 December 2018
Join discussions with The University of Sydney and Senior Executives from General Electric (GE) on how non traditional industries collaborate & engage to spark opportunity & deliver commercial outcomes.