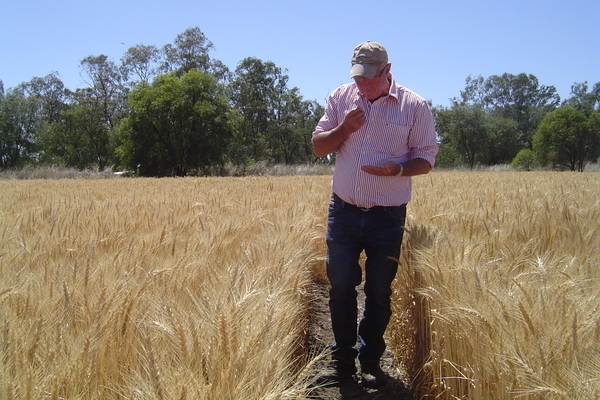 Collaborating from paddock to plate to deliver value
Established in 1971 on the black soil plains of Moree in New South Wales, Austgrains is a leading supplier of non-GMO seeds, grains and wholegrain food ingredients to service a diverse range of product categories. Over the last five decades, Austgrains has evolved alongside the continually changing trends, consumer preferences and advancements within the agricultural and food manufacturing industries.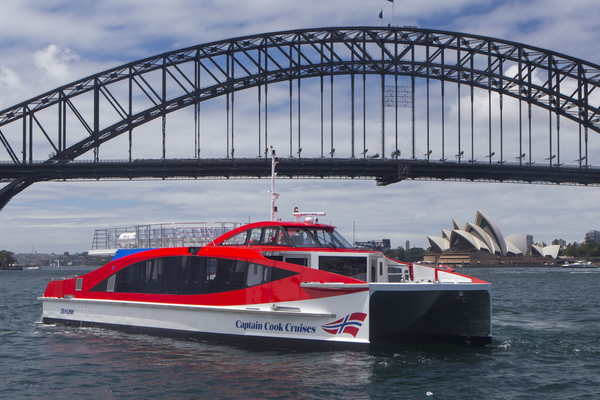 AMGC has reached a landmark milestone, adding its 1000th member – Incat Crowther – to the organisation's Australian manufacturer network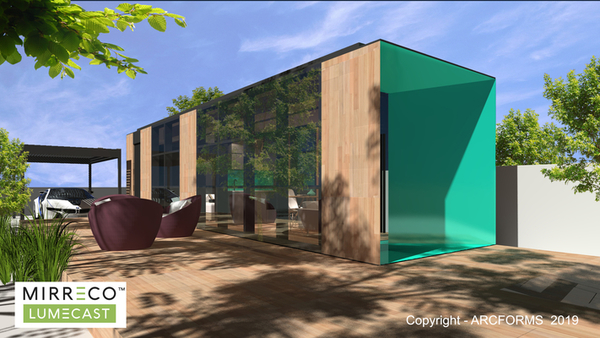 Archer Enterprises - Precision solutions for the future
21 February 2020
The path to advanced manufacturing – Toowoomba
Advanced Manufacturing Growth Centre (AMGC) in collaboration with AusIndustry is delighted to announce the path to advanced manufacturing.
About this Event
Join us for discussions on emerging trends in manufacturing, latest updates on advanced manufacturing research, opportunities to join collaborative manufacturing projects, and learn how others have gone about transforming their business to become advanced manufacturers.
The event will introduce a range of industry speakers and feature Australia's first Manufacturing Academy, plus explore opportunities to network with regional companies, research partners, and business mentors.
Learn more about grants and funding opportunities for Australian manufacturing companies and view demonstrations of:
Markforged 3D printing and Haddington Robotics presented by Stephen Thompson at SF Design.
Movus FitMachine – Predictive Maintenance in a cost effective way. Easy install and remote monitoring
Speakers include:
Michael Sharpe, National Director Industry, AMGC
Jonathan Roberts, Professor in Robotics at the Advanced Robotics for Manufacturing (ARM) Hub
Jonathan is Professor in Robotics at Queensland University of Technology (QUT). His main research interest is in the areas of Field, Medical and Design Robotics and in particular making machines operate autonomously.
Mark Shaddock, Industry Engagement Partner at IBSA Manufacturing
A skills service organisation for the manufacturing industry
8:00 Welcome tea & coffee
8:30 Start
10:30 Close
More Information