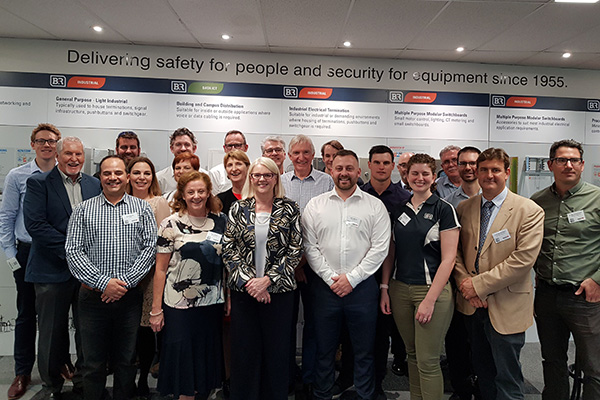 B&R Enclosures: delivering value throughout supply chain
Last week, Minister for Industry, Science and Technology, the Hon Karen Andrews, visited B&R Enclosures. While there, Minister Andrews toured the facilities, spoke to people on the factory floor, and conducted a round table to consult industry on how best to emulate the success enjoyed by B&R Enclosures.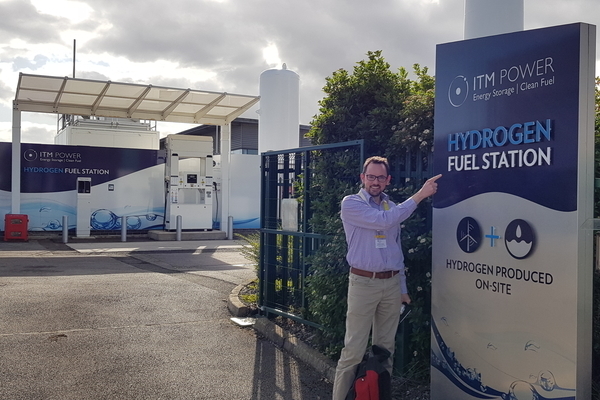 Michael Haddy (AMGC's State Director for South Australia, and National Director Defence and Space) has witnessed first-hand the positive impact that an increased focus on hydrogen can have on a nation's manufacturing industry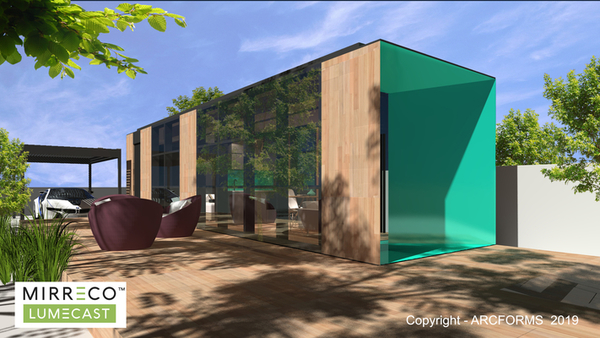 Archer Enterprises - Precision solutions for the future
26 February 2020
The Path to a Circular Economy – Goulburn
Advanced Manufacturing Growth Centre (AMGC) in collaboration with RDA Southern Inland (RDASI), Regional Development Australia ACT (RDA ACT)  and the Canberra Region Joint Organisation (CRJO) are delighted to announce The Path to a Circular Economy forum for 2020.
About this Event
Join us for an introduction to recycling for the Circular Economy and learn how you can maximise the use of your valuable resources to contribute to innovation, growth and job creation. The event will introduce the benefits of a circular economy locally, across NSW and the rest of Australia as society aims to be more sustainable. Panelists will share examples of their innovative work in waste and the re-use of materials and how this has economic and social benefits.
Welcome
Michael Sharpe, National Director, Industry, Advanced Manufacturing Growth Centre.
Keynote speaker
Scientia Professor Veena Sahajwalla is one of Australia's leading engineers. Veena became the first woman to be awarded the prestigious Jubilee Professorship by the Indian Academy of Sciences in 2017. In 2016, she was named one of Australia's Most Innovative Engineers by Engineers Australia.
Veena is known for her time on ABC TV with the New Inventors and the War on Waste. She is the founding Director of the Centre for Sustainable Materials Research and Technology and founding Director of NSW Circular.
Panel speakers include:
Steven Richards, Managing Director, Industry Waste Recovery
Henry Gundry, Manager, Woodlawn Bio Reactor
Olympia Yargar, Founder and CEO of Goterra
Michael Claessens, Regional Development Australia ACT
Graham Knowles, iQrenew
Robert Mels, Regional Waste and Resource Recovery Coordinator CRJO
More Information
1 April 2020
This event will bring food businesses from across the Canberra Region and South Eastern NSW. A key focus will be on food production, consumption and technology helping Canberra become a fully sustainable city.
More Information