Important update:
Business to business connection now available on COVID-19 Manufacturer Response Register
AMGC announces new functionality on the Register to allow industry to connect directly with suppliers and customers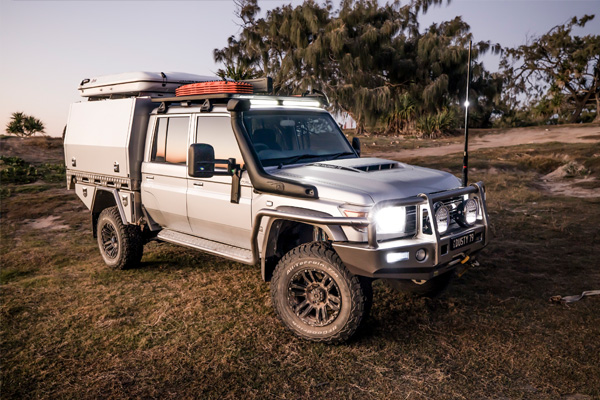 Social media and strategic partnerships help Norweld perform in the wild
AMGC member Norweld manufactures heavy duty aluminium trays, canopies and accessories for utes and 4WD vehicles. Norweld has enjoyed exponential growth over the last 10 years.
Click to read more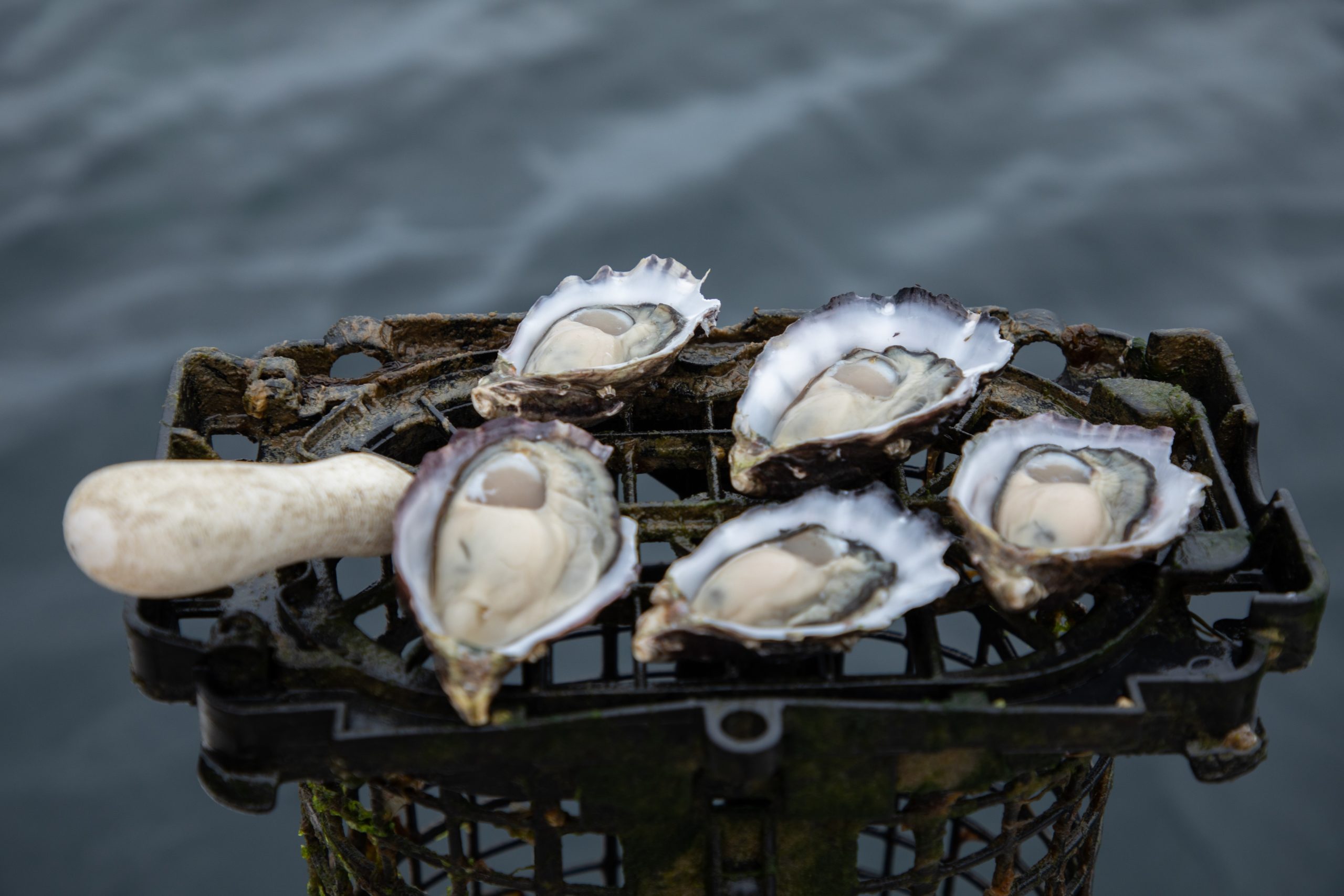 The project is expected to employ up to 1,300 workers, with 60 per cent of its batteries destined for export markets, contributing A$3 billion per annum to Australia's economy.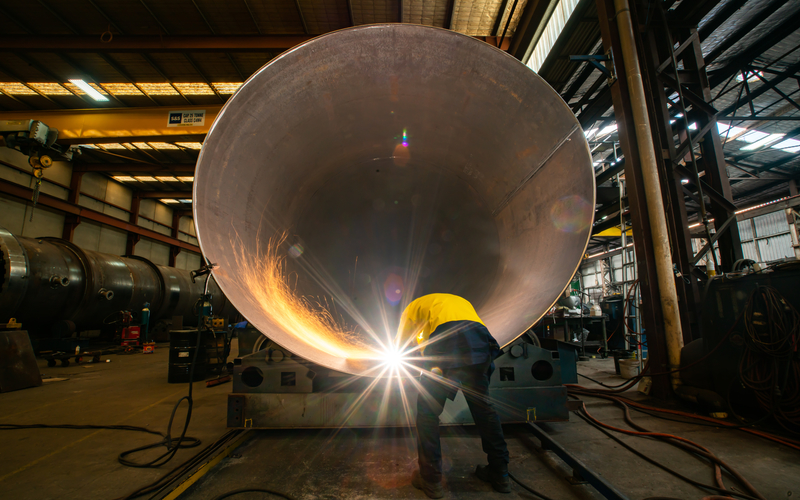 How LA Services changed with the market to transform their traditional manufacturing business
12 August 2020
South Australian Leaders in partnership with EverEdge are proud to present managing risk while enabling innovation to thrive.
More Information
31 August 2020
Gladstone Engineering Alliance is proud to present Supply Chain Expo 2020
More Information