Industry Edge – What a year! Thank you from AMGC
It has been an incredibly challenging year and we would like to thank our manufacturing community. Australia could not have made it through 2020 without all of your hard work, collaboration, determination and resilience. From us all at AMGC, we have recorded the attached message as a way to share our deep appreciation and to wish you all a Merry Christmas and a Happy New year!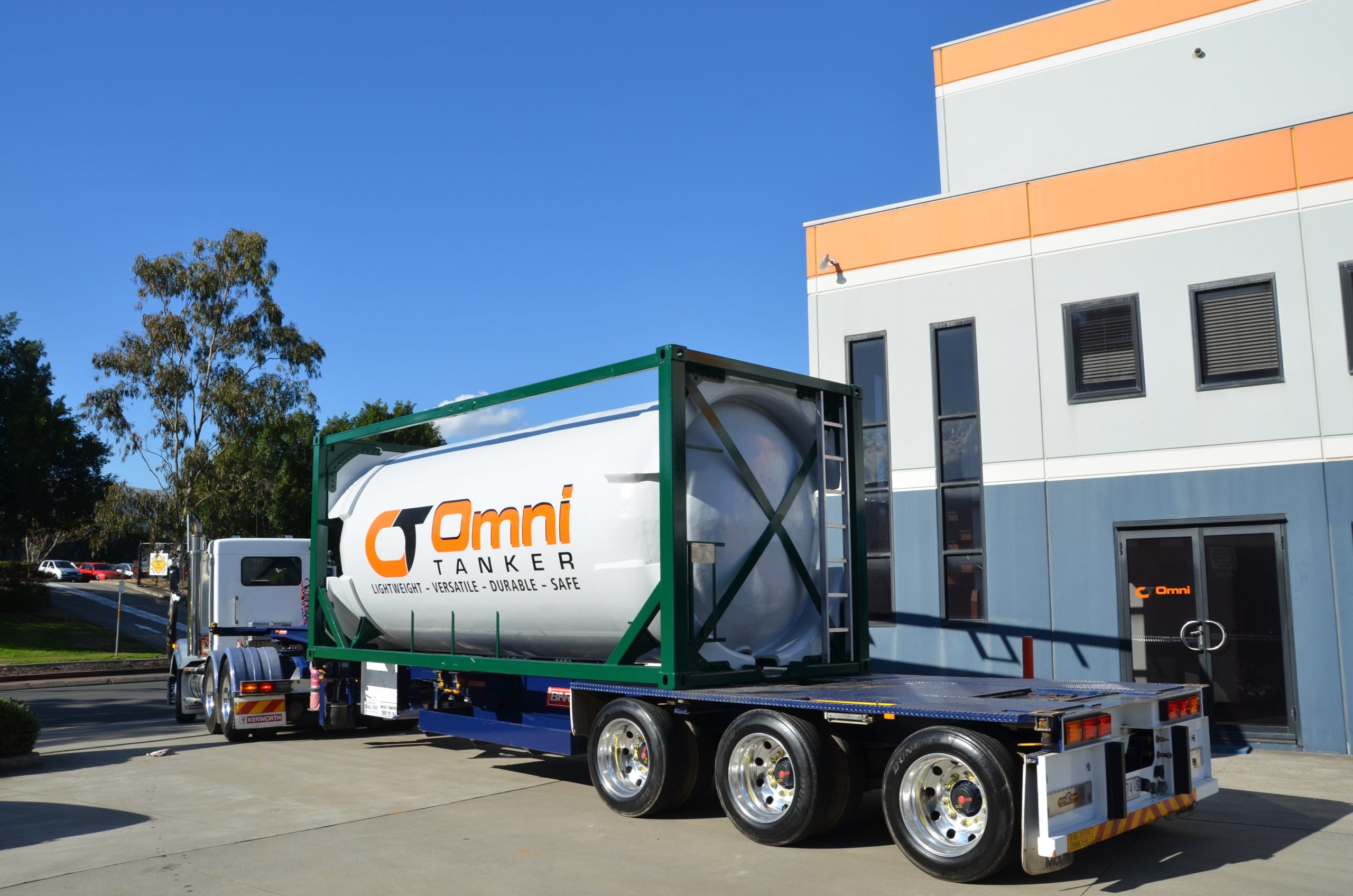 Australian advanced composite manufacturer Omni Tanker and its US partner MAC Liquid Tank Trailer (MAC LTT) have launched their innovative carbon composite tank trailer (also known as a CTMV or road tanker) to the North American transport equipment sector with the...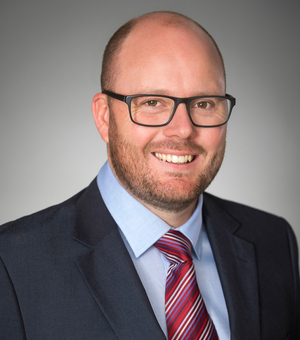 Media Enquiries
Tyson Bowen | Manager – PR and Communications