Industry Edge – November 2023
This month's Industry Edge includes a message from Jens Goennemann reflecting on AMGC's recent Australian Manufacturing Matters roadshow tour. We toured four cities – bending the ears of manufacturers and having our own ears bent in return. Recently, AMGC and AMGC member – Bernard Quinn from Premcar had the opportunity to feature on a bonus episode of the 'Manufacturing Tech Australia' Podcast, you can listen here!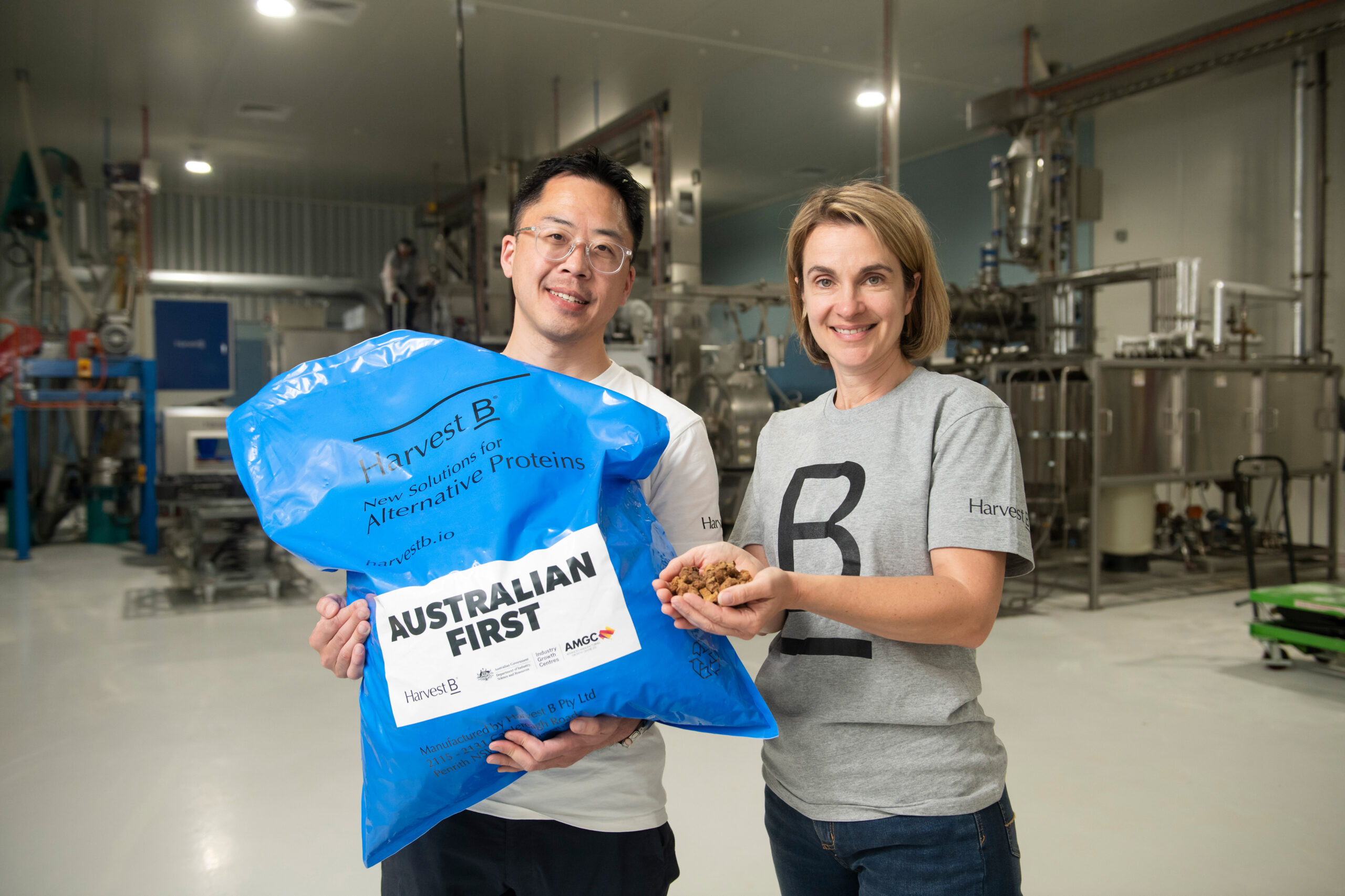 Harvest B B-Roll video. Harvest B opens Australia's first plant-based meat ingredient facility with assistance of AMGC
No feed found with the ID 2. Go to the All Feeds page and select an ID from an existing feed.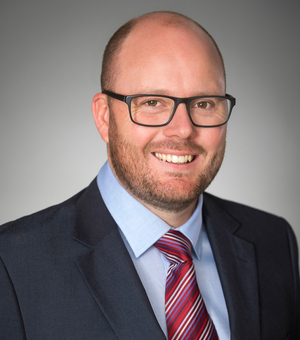 Media Enquiries
Tyson Bowen | Manager – PR and Communications