$66.8 million
committed (AMGC, industry and in kind)

$1.2 billion
 in estimated revenue generated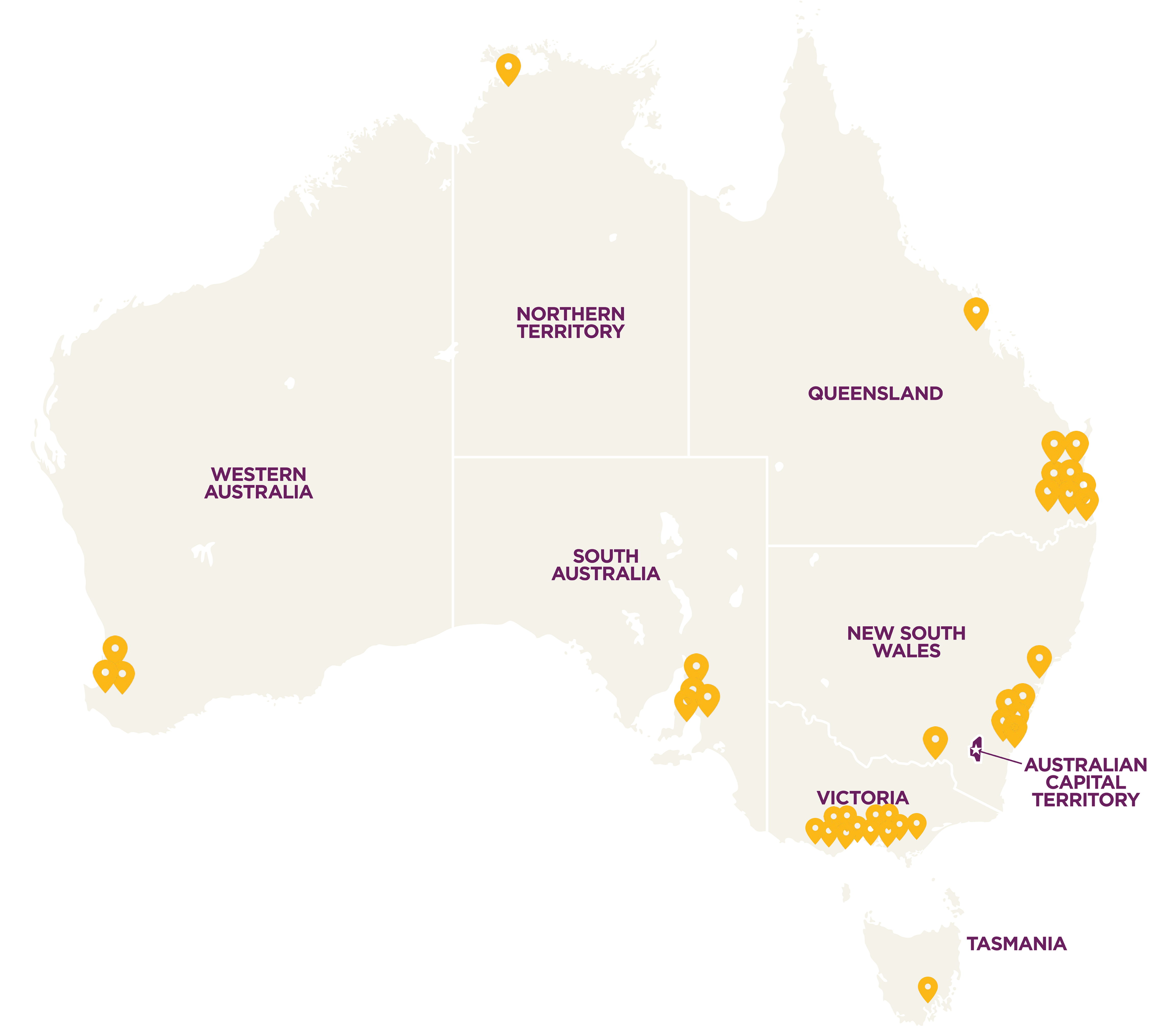 AMGC Project Funds
AMGC co-funds industry projects to commercialise innovation. In this way, approved projects demonstrate how to enhance Australia's global competitiveness and set the direction for industry across the country.
AMGC's pipeline of Core Projects and AMESRF projects is currently oversubscribed. As a result, we are not in the position to approve new applications. However, we urge you to register your interest for future co-funding by following the link below and we will contact you in early 2021 for further discussions. Thank you.
For project enquiries please contact us.