$40.1 million
committed (AMGC, industry and in kind)

$537-583
million in estimated revenue generated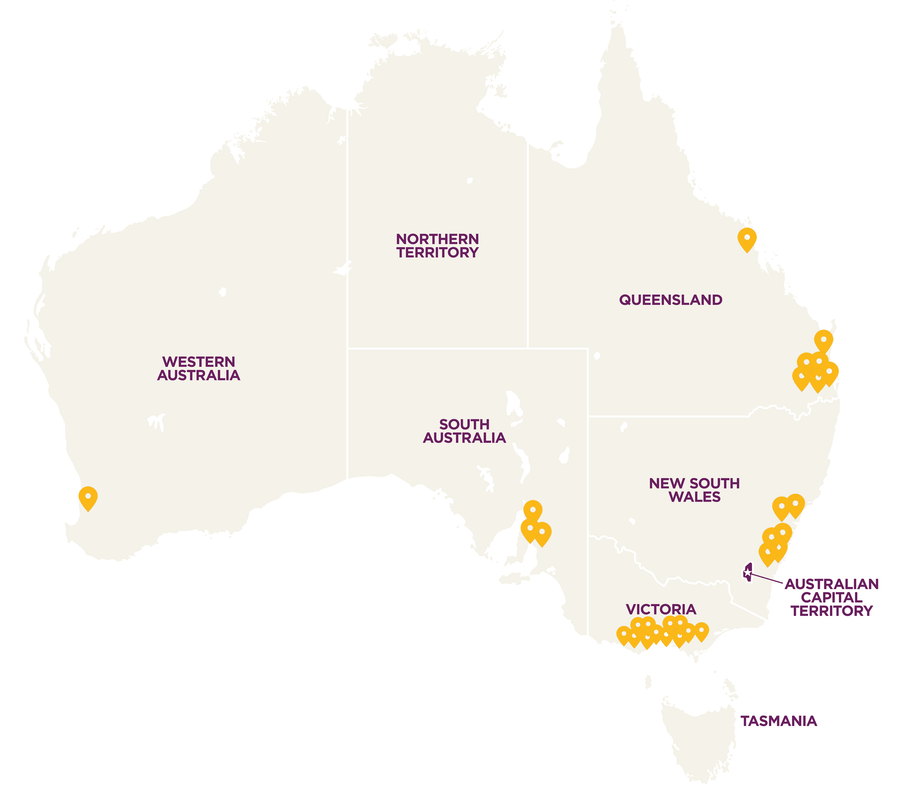 AMGC Core Projects Fund
AMGC supports projects to commercialise innovation. In this way, approved projects demonstrate how to enhance Australia's competitiveness and set the direction for industry across the country.
AMGC projects strive to encourage deeper collaboration between industry and research partners for greater commercial outcomes, as well as increase connections into global supply chains, promote the development of advanced skills, and foster best practice and knowledge sharing. In addition, these projects can help identify the regulatory environment that hinders business growth.
Successful projects start at a Manufacturing Readiness Level and/or Technology Readiness Level of between 4 and 8.
The path of a project from scoping to a legal agreement involves a 4 stage process designed to select projects that reflect the success factors for competitiveness as per AMGC's Sector Competitiveness Plan.  
Stage 1:
Project
Scoping
Stage 2:
Project
Application
Stage 3:
Project
Assesment
Stage 4:
Project
Agreement
ADVANCED MANUFACTURING EARLY STAGE RESEARCH FUND (AMESRF)
The AMESRF fund will run from 2017/2018 to 2020/2021 with up to $1 million available in annual funding allocation to back industry-led, small scale and pilot research projects, with an emphasis on fast, tangible results.
Assistance per project will be between $100,000 and $400,000, matched with industry cash contributions 1:1, and will help smaller firms move an idea more quickly to larger-scale research or commercialisation.
The focus for the AMESRF is on projects that start with a Manufacturing Readiness Level and/or Technology Readiness Level of between 1 and 4. Successful expression of interests will be invited to prepare a full application.
Funding for the four-year grants program was announced in the context of the 2017/2018 Budget as part of the $100 million Advanced Manufacturing Fund.