Augmented reality inspection system for printed circuit board manufacturing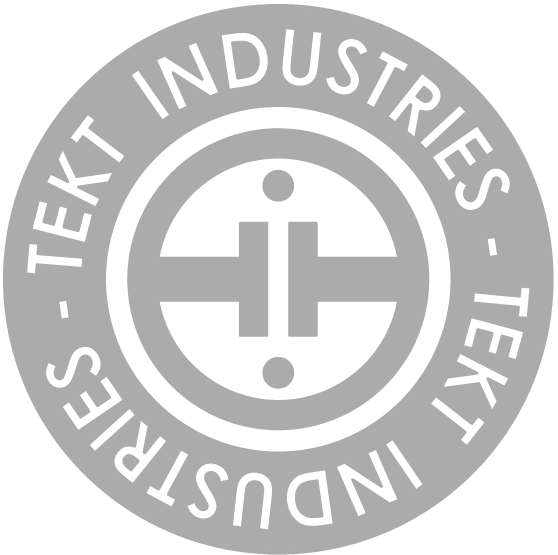 Project description and overview:
For many SMEs, their current Printed Circuit Board (PCB) manufacturing quality checking method using optical sensing systems has various issues. Tekt Industries and the project participants have identified these issues and will develop an AI Camera based compact vision processing and control module to address these issues. The modules will operate within in-line conveyor system developed by Tekt Industries to be used in conjunction with either a standard 3-axis gantry or alternative can be utilised with an off-the-shelf cobot solution to complete automated scanning and recognition tasks.
By developing the Augmented Reality Automated Optical Inspection (AugmentAOI) system, this module can be placed anywhere in the production line to inspect the quality of the outcome of any stage within electronics manufacture processes. It may also be either utilised off the linear production line or in other product quality control processes in future where Augmented Reality based feedback and operator control are required.
The camera module attached to the 3-axis gantry will provide the real-time video streaming function that can work with the augmented reality application developed in-house. The application uses the 3D model generated from PCB design software such as Altium Designer to match and validate the quality of the assembly by overlaying the 3D model onto the PCB showing different layers of the board.
The project will create a more efficient and cost-effective assembly line. The aim is to create a solution with the ability to inspect printed circuit boards for any faults using Tekt's image recognition and AR technology.
A production line operator with an AR/XR device will be able to stand next to the conveyor belt and assess the production quality while the machine visualises and compares with the "digital twin" (virtual reality 3D model) of the PCB currently being fabricated and the output.
This solution does not exist within other inspection tools and is not currently available as an integrated AR Inspection offering through any other vendor of manufacture inspection equipment currently.

EXPECTED IMPACT
Increased spending on R&D
Increased collaboration with other manufacturers
Higher information and communication technology (ICT)
Larger patent profiles
Increased number of staff with science, technology, engineering and maths (STEM) skills
Increased levels of automation
Smarter inventory management
Higher quality product fabrication capability
Greater share of services in total revenue

EXPECTED GROWTH
Tekt Industries estimates it will be able to generate recurring revenue of approximately $700,000 annually from the 700 units after the first two years of release
Tek Industries expects by the end of 2024, that a  subscription model will generate additional annual cash flow of $2.815M

EXPECTED JOBS
During this project, Tekt Industries will generate the following increase in employment:
1-2 qualified mechatronics/software engineers
2-3 STEM students (university) for internship/cadetship and work experiences
Following the project Tekt Industries will generate the following increase in employment:
1 skilled sales member
1-2 qualified mechatronics engineers
1-3 STEM students (university) for internship/cadetship and work experiences
1 dedicated project manager for AugmentAOI business development
By the end of 2025, Tekt Industries and its future subsidiary will create at least 29 to 40 new full-time employment opportunities
Contributions:
Government Funds: $250,000 | Industry: $361,080 | In-Kind: $93,000