Bouncee – reusable and collapsible insulated container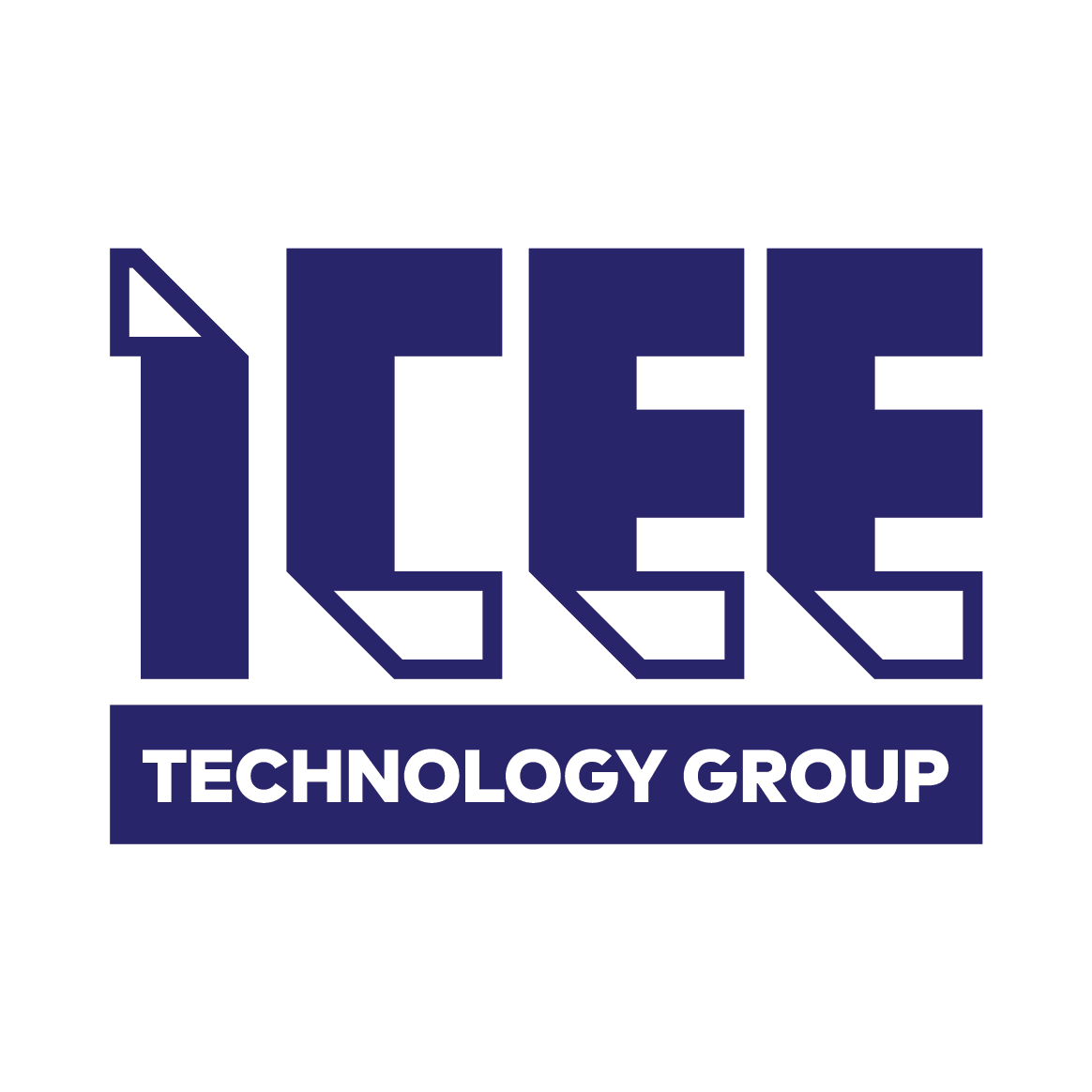 Project description and overview:
ICEE Containers Pty Ltd has developed Bouncee as a reusable alternative to single-use insulated packaging, such as expanded polystyrene containers. The purpose of Bouncee was to create a new global standard in reusable, collapsible, and insulated packaging for short-transit food logistics, such as home delivery operations within major supermarkets.
Bouncee is a complete system based on their patent-pending reusable, collapsible and insulating container. The system includes integration with specialised phase change materials (PCM's), insulating dividers and other accessories that work together with the container to maintain chilled, frozen, and hot foods at their optimum temperatures during transit.
The Bouncee container is made from an advanced composite of robust polypropylene (PP) and insulating expanded polypropylene (EPP). EPP is a uniquely suitable material for reusable insulated containers because it is made from 90% air, is washable at 80C and is very robust (often found in your car's bumper bar).
This project seeks to enable scale-up of the production of their second-generation container in Australia to meet anticipated demand following extensive testing overseas. With ICEE's unique background in particle foam technology development and their global licensing business model, they are well-positioned to assist the Australian industry in transitioning to the circular economy.

EXPECTED IMPACT
Increased collaboration with other manufacturers
Increased number of staff with science, technology, engineering, and maths (STEM) skills
Better qualified employees
Increased levels of automation
Greater capital intensity
Newer equipment
Greater share of services in total revenue
Higher marketing expenditure
Larger geographical reach

EXPECTED GROWTH
ICEE forecast $6.66M in revenue over 5 years

EXPECTED JOBS
This project is projected to upskill and create an additional 14 jobs
Contributions:
Government Funds: $371,753​ | Industry: $371,753​ | In-Kind: $324,336