Full Customisable 3D-printed bicycle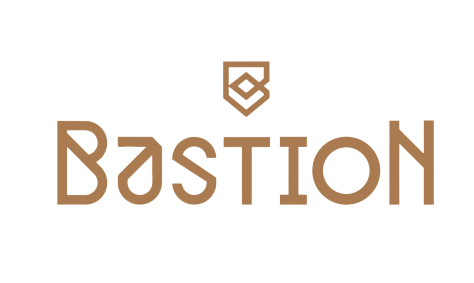 Project description and overview:
Bastion Cycles aims to become a world leader in the application of additive technologies for manufacturing premium bicycles by developing the world's first fully-customisable 3D-printed bicycles for domestic and international customers.
This project will enable Bastion and the project partners to achieve a valuable and highly differentiated market position by offering superior products that leverage Bastion's technical leadership in manufacturing lattice structures using Titanium alloys. This project also represents a gateway for the spill-over of Bastion's technology into other markets and mainstream products.
To achieve this objective Bastion Cycles together with the project partners must complete the following:
Establish domestic in-house additive manufacturing capabilities and skills.
Redesign, test and certify mass-customisable bicycle components.
Develop mass-customisable carbon fibre components using 3D printed plastic moulds. 
Design and manufacture new Bastion bicycle model for commercialisation.
On completion of this project, Bastion and the project participants will have established the additive manufacturing capability, knowledge and skills to commercialise fully-customisable premium bicycles.
This project will serve as a case study on how Australia SMEs can establish additive manufacturing capabilities for manufacturing mass-customisable products in a high-value global market. The capabilities, knowledge and skills developed in this project are transferable to other industries that consume high-strength, light-weight components, i.e., aerospace, defence, automotive, marine and recreational sports.
Contributions:
Government Funds: $306,750 | Industry: $306,750 | In-kind: $134,800

EXPECTED IMPACT
Greater share of services in total revenue
Newer equipment to establish domestic in-house additive manufacturing capabilities and skills
Increased automation
Bastion's technology has significant potential to transfer to other markets

EXPECTED GROWTH
Forecasted sales growth of 330% through the additional models from 60 bicycles per year in FY18 to over 200 bicycles per year in FY20.
Long term potential to produce over 1,000 units p.a., generating revenue in excess of $10m p.a.
Re-shoring additive manufacturing capability will increase efficiency and gross profit margins on additively manufactured components by 40-50%.
Projected sales growth will also generate significant new work for project partners

EXPECTED JOBS
5-10 new jobs will be created over the next 2 years with a further 10 forecast beyond 2020