Manufacture and Commercialisation of Plant Based Protein Ingredients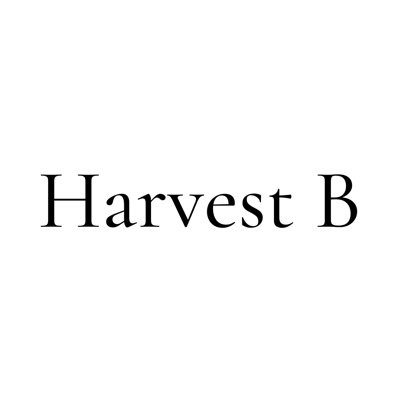 Project description and overview:
The plant-based meat category is expected to 10x over the next decade with explosive growth.  However, the proteins used as key ingredients in this category today are currently all imported to Australia. The global supply is constrained with increasing lead times, cost and lack of innovation for this rapidly changing category.  This poses a risk for the continued growth of Australian food brands and manufacturers in plant-based meats.
To address this growing category opportunity, a local supply chain needs to be developed in Australia that integrates both the R&D and manufacturing capability required to produce novel ingredients domestically.
Harvest B uses plant-based materials to manufacture novel textured ingredient systems specifically designed for use by creators of plant-based meats.  With a dedicated focus on serving the plant-based meat category, Harvest B will use locally sourced ingredients from Australia and take a whole foods approach.  With local R&D and utilizing advanced manufacturing technologies, Harvest B will produce plant-based meat ingredients that offer function, taste and nutrition far beyond what is available today.
On completion of this project, Harvest B will be the supplier of plant-based meat ingredients to food brands and manufacturers across Australia, offering sustainability, security in their supply chain and advanced ingredient capability.

EXPECTED IMPACT
Increased spending on R&D
Increased information and communication technology (ICT) intensity
Increased collaboration with research institutions
Increased collaboration with other manufacturers
Increased number of staff with science, technology, engineering and maths (STEM) skills
Increased levels of automation
Better energy efficiency
Higher product value density (by weight)
Increased marketing spend
Larger geographical reach

EXPECTED GROWTH
Harvest B forecast $37.2M in revenue over the next five years.

EXPECTED JOBS
This project is projected to create additional employment as follows:
Quality Assurance Specialist
Principal Scientist
Two Food Scientists
Two Research Associates
Data Technologist
Software Engineer
Contributions:
Government Funds: $1,000,000 | Industry: $1,955,191 | In-Kind: $170,000