Manufacture of superior lithium-ion battery (LIB)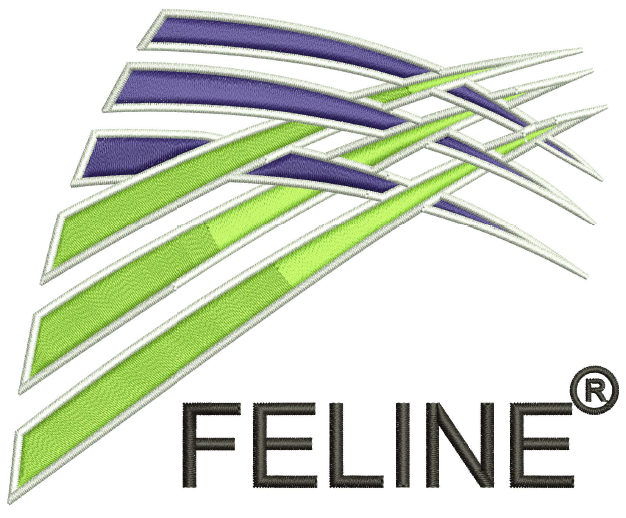 Project description and overview:
As passenger vehicles move to energy efficient electric vehicles, battery options for larger vehicles and marine vessels are also being sought. This sector includes buses and trucks with a general requirement for a battery with a capacity of 350kWh compared to electric vehicles with a battery around 80kWh capacity. An emerging market is also developing for the electrification of marine vessels with an immediate emphasis on efficient, small, high-speed ferries.
A well-known problem with some current lithium-ion battery designs is that the batteries overheat when high currents are used. This presents safety issues and limits the battery life and performance.
FELINE intends to manufacture a superior lithium-ion battery that addresses the performance and safety requirements in a range of applications which are currently not possible due to insufficient balance between power and safety. This project will expedite the rapid initial feasibility testing of FELINE's novel Li-ion battery (LIB) cell format architecture.
FELINE's solution is to deliver a LIB cell that includes a new, large format design that when discharged, has a very low internal impedance, therefore reducing heat generation. This will permit a high-power draw without generating significant internal heat in the cells that would severely affect cell performance.
On completion of this project, FELINE and the project partners will have manufactured 200 prototype cells for testing by Defence Science and Technology Group (DST) for a maritime application. Demonstrated successful project outcomes is expected to have an immediate lift in business and product profile. It will allow a sovereign manufacturing capability in Queensland.

EXPECTED IMPACT
Larger geographical reach
Increased collaboration with other manufacturers
Increased spending on R&D
Higher information and communication technology (ICT) intensity

EXPECTED GROWTH
The FELINE battery selling price is intended to be cost-competitive with competing high-performance battery systems. Using standard materials, chemistries and manufacturing processes, they are not anticipating higher costs than those seen in the market today. 

EXPECTED JOBS
FELINE estimate that this project will generate an increase of more than 15+ skilled jobs within 1-2 years.
Contributions:
Government Funds: $192,350​ | Industry: $192,350 | In-Kind: $226,040