Manufacturing of liquid graphene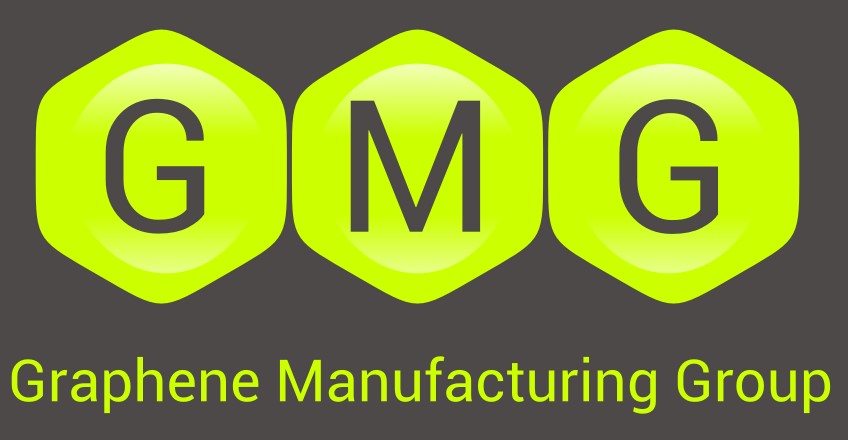 Project description and overview:
Graphene Manufacturing Group (GMG) is progressing the scalability of graphene production in Australia and one step within this process is the application for authorisation to sell products containing GMG Graphene within Australia. 
Graphene Manufacturing Group (GMG) has already developed scalable and relocatable process to manufacture graphene powder from hydrocarbon feedstock. GMG's graphene powder can be manufactured in a platelet size to order which is required as different applications require different sized platelets for different performance outcomes. No other known manufacturing methods can produce different size platelets so readily and easily and this advantage is paramount in many plastic, battery and paint applications.
With the collaborative support of UQ AIBN, and co-funding from AMGC for this project, GMG now intends to move to an improved technology and develop their graphene powder into a range of graphene fluid dispersions which will be, more readily, and easier to use in customer applications. This graphene fluid is classified as an "enabler" and compared with powder it has the following advantages:
Liquid can be dispersed more accurately in compounds than powder
Liquid can be diluted easier than powder
Liquids are much easier to work with from a material handling viewpoint
Liquids can be transported more economically (2000 times less bulk than powder)
This project will trial and validate the benefits of liquid graphene in various commercial applications with the project participants.
The development of various specific dispersants is to enable a globally competitive, low cost, low carbon footprint process to manufacture graphene fluids in a scalable fashion. This would then be used to advance the usage and benefit of graphene's energy saving features through local and international markets.

EXPECTED IMPACT
Increased spending on R&D
More collaboration with research institutions and manufacturers
Higher relative salaries and wages
Graphene has enormous potential to provide mechanical property enhancement to a broad range of manufacturing processes and products. When graphene fluid is used as an enhancement within products such as plastics, concrete, rubber and composites, it reduces weight and increases properties such as thermal and electrical conductivity as well as strength

EXPECTED GROWTH
Increase volume scale impact by adding sometimes only 0.01% (1/10,000th by weight) of graphene into a fluid to give world leading energy or strengthening features to various bulk material products
Enable the production and sale of graphene fluids at higher volumes than previously possible

EXPECTED JOBS
It is anticipated that new employment opportunities will occur as follows:
An additional 5-10 skilled jobs at GMG including research engineers, product scientists, sales and operations staff
An additional >50 jobs across domestic project partners and prospective future partners
Contributions:
Government Funds: $226,861 | Industry: $226,861 | In-Kind: $241,500
Contributions:
Government Funds: $45,825​ | Industry: $45,825 | In-Kind: $192,989