Stainless modular kitchen for remote housing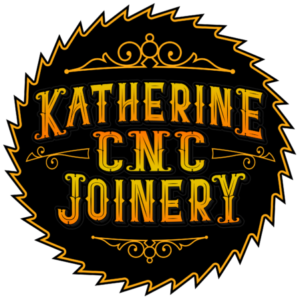 Project description and overview:
Katherine Joinery has identified an opportunity to build resilience into their business and diversify from being a solely timber cabinetry making business to develop a much needed complimentary steel manufacturing capability in the region, Big Rivers region, Northern Territory (NT).
The objective of the project is to re-design an existing stainless steel kitchen product currently designed, manufactured and imported from China, and manufacture it locally in the Big Rivers region. This will offer a more cost effective and competitive solution for remote housing builds and upgrades. The innovative new product design will provide local builders and aboriginal remote housing maintenance contractors who work in remote communities across the NT with a locally made modern cost-effective ease of use kitchen and food preparation and storage solution that reduces freight costs and complies with current NT Government construction regulations and tendering specifications for remote NT housing.
Katherine Joinery will redesign the existing kitchen design that currently requires cutting and welding, and re-engineer it into a design that is essentially a 'flat pack kit' made up of a number of different parts and pieces A prototype will be manufactured during this project using new laser cutting technology to cut the parts of the kitchen from stainless sheet designed with integrated bolt holes.

EXPECTED IMPACT
Increased collaboration with other manufacturers
Increased number of staff with science, technology, engineering, and maths (STEM) skills
Better qualified employees
Increased levels of automation
Smarter inventory management
Greater capital intensity
Newer equipment
More extensive backward links

EXPECTED GROWTH
Katherine CNC Joinery forecast $644,204 in revenue over 5 years

EXPECTED JOBS
This project is projected to create an additional 6 jobs over 5 years
Contributions:
Government Funds: $104,102​​ | Industry: $104,102​ | In-Kind: $103,256