Supercapacitor electrode materials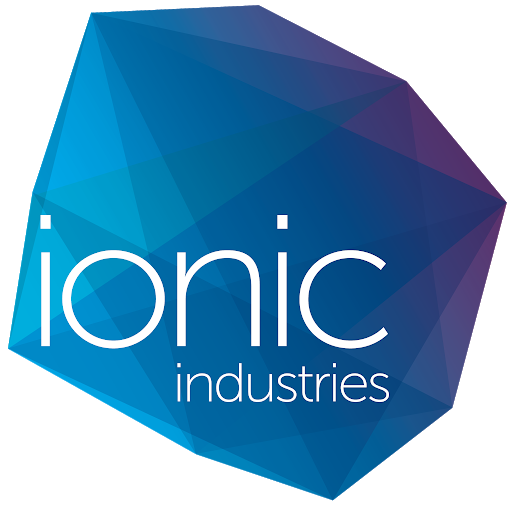 Project description and overview:
There is a wide range of energy storage solutions available for the plethora of devices that are available to consumers today, all of which have a different balance of energy and power.
New applications are increasingly hungry for both power and energy, and the challenge for modern energy storage technologies is to create devices that combine high energy and high power. One way to achieve this is to create supercapacitors that store more energy while retaining their capacitor qualities of high power and long lifecycle.
Ionic, in collaboration with researchers at Monash University, has developed roll-to-roll electrode materials for use in fabricating high-performance graphene supercapacitors (SC). Specifically, the team has developed a proprietary ink that is combined with several printing and curing processes to deliver more energy while retaining their capacitor qualities of high power and long lifecycle. This project seeks to commercialise this technology and realise the market opportunity.
The surface area of activated carbon used in supercapacitors is one of the limitations of supercapacitors. A higher surface area would mean a better energy charge storage. Nano-engineered graphene materials show excellent potential as a replacement for activated carbon in supercapacitors, in part due to graphene's high relative surface area which is significantly greater than that of activated carbon. In addition, graphene-based supercapacitors capitalize on its light weight, elastic properties and mechanical strength.
This project will provide the Australian manufacturing sector with a tangible demonstration of the development and commercialisation of leading IP. The project will enable Ionic and its supply chain partners to transform the energy storage market in Australia and globally.

EXPECTED IMPACT
Better energy efficiency
Larger geographical reach
Increased collaboration with other manufacturers
Newer equipment
Larger patent portfolio

EXPECTED GROWTH
Over the next five years Ionic conservatively estimates USD$ sales to be:
2020/21 -$160,000
2021/22 – $800,000
2022/23 – $1,600,000
2023/24 – $8,000,000
2024/25 – $16,000,000

EXPECTED JOBS
Ionic estimate:
Three full time plus casual staff for the pilot plant
Ten to thirty full time staff for the final manufacturing set-up
Contributions:
Government Funds: $204,000 | Industry: $204,000 | In-Kind: $183,000