Step 2. Value of Design (21 April 12:00 -1:00 AEST)
Panelists:
---
Alex Birrell, Executive Director and Chief Executive Officer, Cleanspace
Dr Birrell joined CleanSpace in 2010 and has been the Chief Executive Officer of CleanSpace since 2014 and a director since 2015. Dr Birrell has worked in senior management roles in the healthcare and technology sector for over 20 years. Her previous roles include PricewaterhouseCoopers where she worked in the healthcare advisory practice and financial services (Technology); and Royal Prince Alfred Hospital. Dr Birrell was a member of the Board of Trustees of Museum of Applied Arts & Sciences, NSW from 2016 – 2019. Dr Birrell is a previous winner of AFR Women of Influence Awards, Chief Executive Women Scholarship and holds a PhD, MBA and Bachelor of Veterinary Medicine.
---
Sam Bucolo, Executive Chair, Australian Design Council
Dr Sam Bucolo is an Industrial Designer with 30 years spanning industry and academia and is currently the Executive Chair of the recently re-established Australian Design Council.  Sam has held various executive roles, embedding design practices to transform organisations and sectors.  Sam is the author of the book "Are We There Yet, Insights on how to lead by design".  Sam is an elected Fellow of the Design Institute of Australia and is a Good Design Australia Ambassador.
---
Micha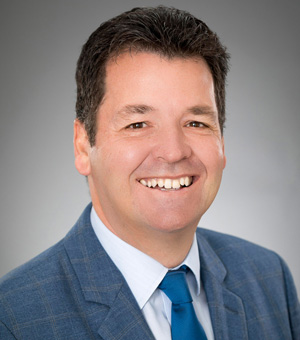 el Sharpe, National Director Industry, AMGC
Michael joined the Advanced Manufacturing Growth Centre in 2017 and is the National Director – Industry. Michael has vast industrial experience including nearly three decades at Sharpe Bros (Australia), one of the nation's leading road companies. From 2004 -2014, he served as Managing Director of the family business. From 2012 – 2016, he was on the board of HunterNet, a successful industry clustering initiative in the Hunter and Central Coast region and served as Chairman for a one-year period.
---