Step 4. Value of Production (19 May 12:00 -1:00 AEST)
Panelists:
---
Kimberley Taylor, Co-Founder and CEO, Shingleback off Road
​Kimberley Taylor is Co-Founder and CEO of Shingleback Off Road. Shingleback Off Road develops products that help bridge the gap between time-poor families and the great outdoors. Shingleback Off Road is proudly 100% Australian owned and made with a commitment to supporting local manufacturing and local suppliers. Kimberley previously worked in the public sector in the human services field – in project development and management fields. Kimberley's passion is people, bringing them together and with Shingleback Off Road, supporting them to get out there enjoying the great outdoors with less hassle.
---
Steven Walsh, Co-Owner and Director, Glide
Steven Walsh is Co-Owner, and Director of Glide Pty Ltd, a wheelchair manufacturer in Balcatta  W.A. Steve is involved in all operational aspects of the business. This includes R&D, designing and manufacturing. Prior to Purchasing Glide in May 2019, Steven co-foundered SPG in 2006 a Mine Services company in W.A and before this spent 25 years in Senior Management positions in mining, mineral processing, process infrastructure and maintenance, holding positions such as Engineering Manager, Operations Manager, Production Consultant and Project Manager. His diverse career has allowed him to gain valuable experience working throughout Australia and overseas, in locations such as Argentina, Republic of Georgia, Ghana, Guinea, Cote D'Ivoire, Mexico, Fiji, Laos, Thailand and Jamaica.
---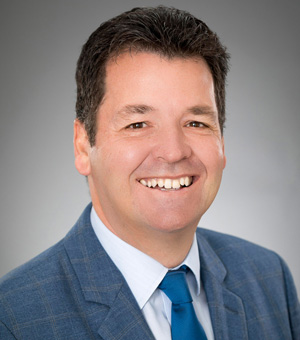 Michael Sharpe, National Director Industry, AMGC

Michael joined the Advanced Manufacturing Growth Centre in 2017 and is the National Director – Industry. Michael has vast industrial experience including nearly three decades at Sharpe Bros (Australia), one of the nation's leading road companies. From 2004 -2014, he served as Managing Director of the family business. From 2012 – 2016, he was on the board of HunterNet, a successful industry clustering initiative in the Hunter and Central Coast region and served as Chairman for a one-year period.
---