Step 5. Value of Distribution (2 June 12:00 -1:00 AEST)
Panelists:
---
Susan Cull, Chief Executive Officer, ICT International Pty Ltd
Susan Cull has thirty-six years' experience in development and management of ICT International, a role she has shared with her husband Dr Peter Cull. Combined they have developed ICT International into a world-class export focused technology company which designs, manufactures and deploys bespoke, integrated, wireless monitoring solutions for commercial agriculture, and for scientific research in the natural and built environment.
In 2006 ICT International commenced an R&D program, the company dedicating 16-20% of its annual turnover to development of product. This has produced a family of unique digital instruments for monitoring of plant, soil and environmental parameters. These are now exported to over 51 countries annually, from its regional base, Armidale.
---
Stan Thomson, Chief Technical Officer, Verton
Over 30 years of engineering and management experience have given me a distinct understanding of safety and innovation. My knowledge comes from decades of work across the oil and gas, mining, and manufacturing industries. I have managed construction, design, procurement and logistics on major projects from LNG tanks in Darwin and coal processing plants in Queensland to the $3.5 billion Victoria Desalination Plant, and worked in industries as diverse as abattoirs, steel foundries and salt mines. Through Verton, I am on a mission to improve the safety and efficiency of crane operations worldwide through strategic ambition and innovation.
---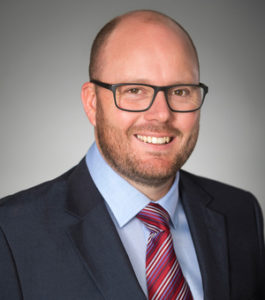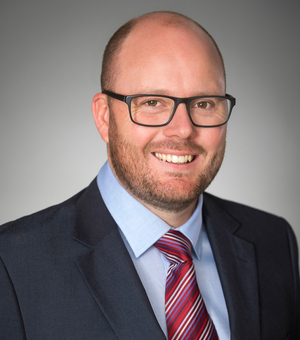 Tyson Bowen, Manager PR and Communications, AMGC
Tyson began as Manager, PR and Communications in December 2019. He has held senior communications roles for technology and other businesses over the past 15 years, with most of his career spent in the automotive industry, including at MSR Group, Lexus Australia, and Peugeot Citroen Australia. After beginning university by studying two years of geomatic engineering, he shifted to public relations. Tyson's background combining engineering, automotive and telecommunications gives him an appreciation of the technical as well as the importance of conveying this in a compelling and accessible way.
---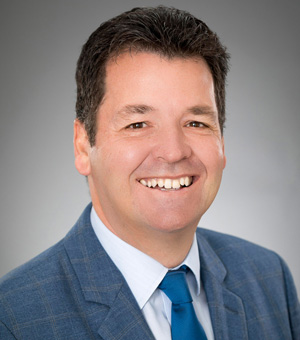 Michael Sharpe, National Director Industry, AMGC

Michael joined the Advanced Manufacturing Growth Centre in 2017 and is the National Director – Industry. Michael has vast industrial experience including nearly three decades at Sharpe Bros (Australia), one of the nation's leading road companies. From 2004 -2014, he served as Managing Director of the family business. From 2012 – 2016, he was on the board of HunterNet, a successful industry clustering initiative in the Hunter and Central Coast region and served as Chairman for a one-year period.
---