Step 6. Value of Sales (16 June 12:00 -1:00 AEST)
Panelists:
---
Christelle Damiens, Managing Director, Exportia
Christelle Damiens is the Managing Director of Exportia, which provides an outsourced European Sales & Marketing team to Australian B2B manufacturing and technology companies. Christelle Damiens founded Exportia in 2006, shortly after Christelle migrated from France to Australia.
Based on her 20 years of sales experience internationally in a high tech environment, She found that small and medium sized businesses always face the same challenges. They often lack the time, financial and human resources to take the step. Following years working closely with more than hundred innovative small to medium sized companies, she now has a track record of taking businesses to their first million Euros in sales and beyond. Christelle has developed a 4-Step-framework and a set of tools tailored to the needs of technology companies that enable them to successfully scale in the European Market.
---
Charlie Eilbeck, Eilbeck Cranes
Eilbeck is much more than Australia's leading crane company, Eilbeck have now pushed and invested hugely into becoming a key player in Australia's Heavy Fabrication and Machining sector.
Charlie has the passion and drive to become an industry leader and Eilbeck will continually invest in making our business and Australian manufacturing stronger and stronger! We simply love what we do, and simply love building things!
---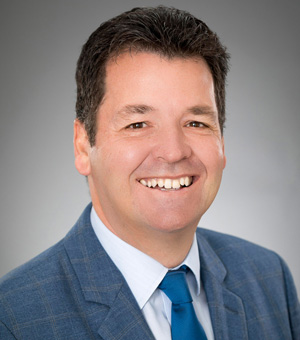 Michael Sharpe, National Director Industry, AMGC
Michael joined the Advanced Manufacturing Growth Centre in 2017 and is the National Director – Industry. Michael has vast industrial experience including nearly three decades at Sharpe Bros (Australia), one of the nation's leading road companies. From 2004 -2014, he served as Managing Director of the family business. From 2012 – 2016, he was on the board of HunterNet, a successful industry clustering initiative in the Hunter and Central Coast region and served as Chairman for a one-year period.
---