Way 3. Plan for change
Proactive planning can help manufacturing business grow and take advantage of opportunities, rather than be reactive. It can be hard to know where to start and how to find the time to work 'on' the business, not 'in' the business. Learn how small, practical steps can make a big difference in your business.
Panelists:
---
Leanne Preston, Group CEO, Wild Child Laboratories
Leanne recognised the need for a natural head lice treatment back in 1997. She has since steered the company from humble beginnings in her kitchen to a company that has marketed products in more than 30,000 stores worldwide. Leanne's vison and market insight has kept Wild Child on the cutting edge of cosmeceutical technology. Starting in the south west of Western Australia Leanne's original product Quit Nits sold throughout Australia, New Zealand, the USA and the EU. Overseas clients included CVS, Walgreen, Kruidvat and Rite Aid.
---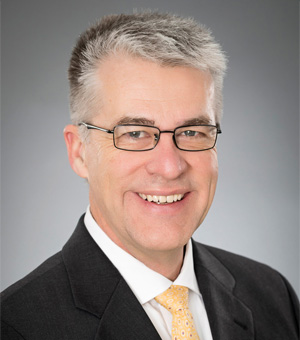 Paul Cooper, Owner and Executive Chair, Rinstrum
Paul has over 25 years' manufacturing industry experience as owner and Executive Chair of Rinstrum, an industrial electronics manufacturing company. Rinstrum is based in Brisbane and actively exports to global markets with subsidiaries in the United States, Germany, India and Sri Lanka. Paul was appointed to the AMGC Board in 2015 and is tasked with overseeing the implementation of AMGC's strategy and its alignment with the overall Federal Government's Growth Centre Initiative.
---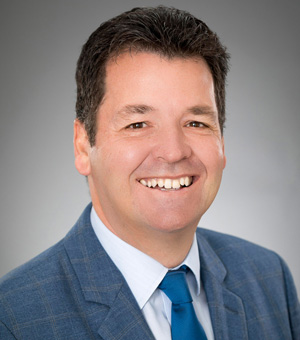 Michael Sharpe, National Director Industry, AMGC
Michael joined the Advanced Manufacturing Growth Centre in 2017 and is the National Director – Industry. Michael has vast industrial experience including nearly three decades at Sharpe Bros (Australia), one of the nation's leading road companies. From 2004 -2014, he served as Managing Director of the family business. From 2012 – 2016, he was on the board of HunterNet, a successful industry clustering initiative in the Hunter and Central Coast region and served as Chairman for a one-year period.
---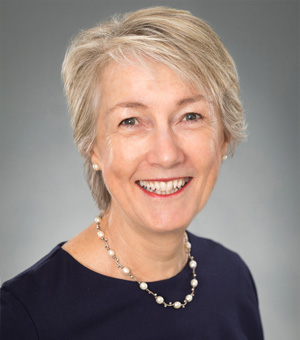 Angela Doyle, State Director Western Australia, AMGC

Angela joined the Advanced Manufacturing Growth Centre in 2018 as State Director, Western Australia. In the previous eight years, Angela worked with over 150 businesses in her role as a Business Adviser with AusIndustry's Entrepreneurs' Programme. Through comprehensive business management analyses, she helped these companies to improve their business performance and to grow. Previously, Angela spent 17 years in senior management roles including General Manager of Issey Sunshade Systems, CEO of SIDS and Kids WA and leading a team of science and technology educators at Scitech Discovery Centre.
---