Way 7. Access capital (4 November 12:00 -13:00 AEDT)
Access to capital is a perennial problem for smaller business, and particularly for manufacturers looking to invest in advanced technology. Preparing loan applications, financial modelling and navigating grant processes require different skills than those used for the day-to-day running of a manufacturing business. Learn about practical steps you can take to increase your chances of securing funding and how manufacturers have accessed capital for their own businesses.
Panelists:
---
Alexandra Hordern, Director, Australian Small Business and Family Enterprise Ombudsman
With a background in law and strong family ties to small business, Alexandra's career spans across both the private and public sectors that intersect with small business. Alexandra has worked in industry bodies and private businesses, advocating to government. She spends her spare time with friends and family and enjoys bushwalking.
---
Adam Gilmour, CEO and Co-founder, Gilmour Space Technologies
Adam Gilmour is the CEO and Co-founder of Gilmour Space Technologies, a venture-funded rocket company in Queensland that is developing more affordable launch vehicles for small satellite/payload customers. A lifelong space fan, Adam believes that rockets can be made smaller, cheaper, faster, and that the New Space industry, and Australia, would benefit greatly from having more dedicated access to space.
---
Michael Reznikov, Associate Director for SME, NSW & ACT, Export Finance Australia
As Associate Director for SME, NSW and ACT, Michael is responsible for implementing and executing Export Finance Australia's origination strategy for small to medium enterprises (SMEs) in NSW and the ACT. Working closely with clients, banks and other industry contacts, Michael provides tailored financial solutions to support a company's growth aspirations when expanding offshore and winning export or export-related contracts.
---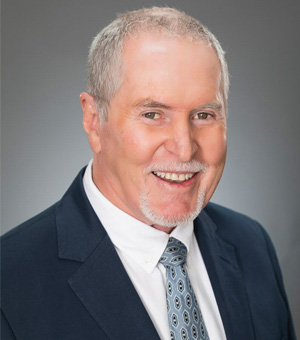 Mark Peters, State Director Queensland and Northern Territory, National Director Projects, AMGC

Mark joined the Advanced Manufacturing Growth Centre in 2017 as State Director, Queensland and Northern Territory. Mark's role is to support Queensland and Northern Territory manufacturers to transform their business to become more globally competitive. Previously, Mark worked as a Business Advisor as part of the Entrepreneurs' Programme. He has worked with hundreds of firms covering diverse industries, such as, manufacturing, resources, agriculture, medical and transport. Mark has a commercial background as a CEO with companies in the process control and motion control industries.
---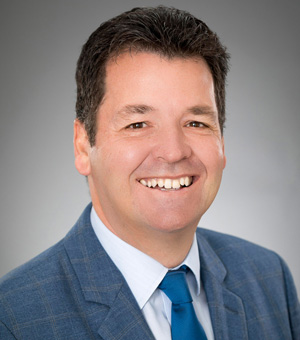 Michael Sharpe, National Director Industry, AMGC
Michael joined the Advanced Manufacturing Growth Centre in 2017 and is the National Director – Industry. Michael has vast industrial experience including nearly three decades at Sharpe Bros (Australia), one of the nation's leading road companies. From 2004 -2014, he served as Managing Director of the family business. From 2012 – 2016, he was on the board of HunterNet, a successful industry clustering initiative in the Hunter and Central Coast region and served as Chairman for a one-year period.
---