Asparagopsis Commercialisation Project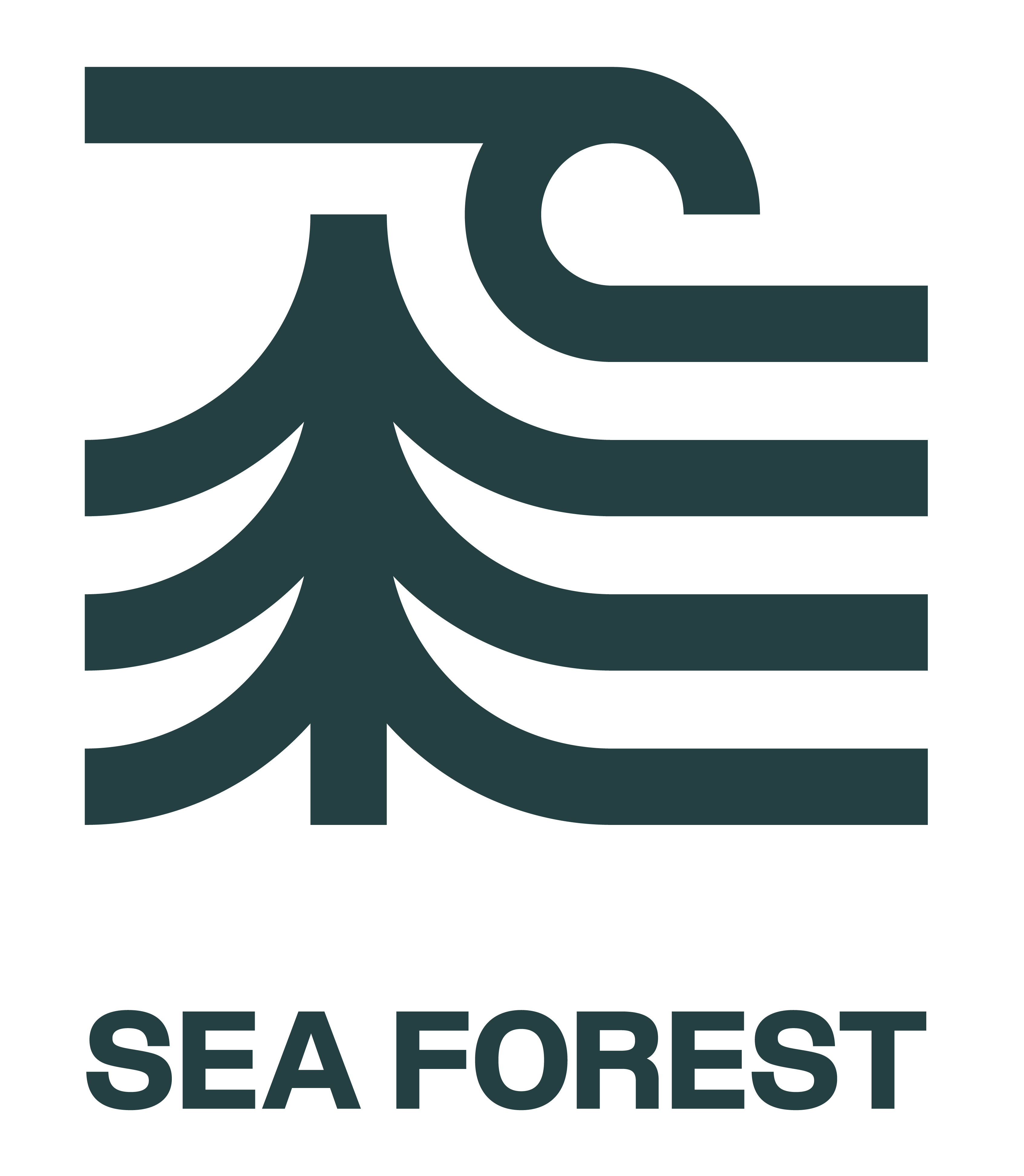 Project description and overview:
Sea Forest has developed a novel method of delivering oil-based Asparagopsis seaweed as an additive to livestock feed for Milk, Beef and Wool producers.
Since July 2020, Sea Forest has conducted a number of trials with Australian milk, beef and wool producers who are extremely keen to adopt the product and establish themselves as "low carbon" suppliers in their respective industries. The results achieved from these trials to date have been extremely favourable, with industry partners validating CSIRO research on large commercial farms.
Sea Forest has pioneered the extraction and processing techniques to convert the bioactive compounds from its naturally grown Asparagopsis host into an effective oil-based stable food supplement for livestock on a commercial scale. This project is focused on the commercialisation of Sea Forest's research into the manufacture of Seaweed products once harvested. Specifically, this project covers:
The establishment of a processing and manufacturing facility in Triabunna, Tasmania
The establishment of the marketing channels with Australian and international milk, beef and wool producers who are currently undertaking trials and have indicated strong interest in entering into offtake agreements.
Sea Forest is committed to taking Asparagopsis from a proven area of scientific research to a commercial, Australian grown and ultimately globally mass-produced product. Sea Forest aims to be the world's first commercial producer in what is recognised to be a high-growth industry, spurred by an emerging global awareness of the significant contribution to a reduction in livestock methane gas emissions, placing Australian growers/farmers at an advantage over their international counterparts.

EXPECTED IMPACT
Increased collaboration with other manufacturers
Increased spending on R&D
Larger patent portfolio
Better qualified employees
Increased number of staff with science, technology, engineering, and maths (STEM) skills
Increased levels of automation
Newer equipment
Greater capital intensity
Higher marketing expenditure
Larger geographical reach

EXPECTED GROWTH
Sea Forest forecast $45.3M in revenue over 5 years

EXPECTED JOBS
This project is projected to upskill and create an additional 50 jobs during the project and within one year of project completion
Contributions:
Government Funds: $675,000 | Industry: $2,560,688