Heat to electricity engine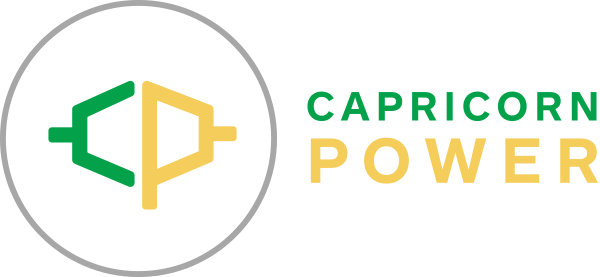 Project description and overview:
This project aims to develop a new (patent-pending) concept for power generation from waste heat at a comparative nominal cost of 5 cents per kWh. The project scope will build on learnings from the 10 kWe proof of concept model, and via three-dimensional CAD and fast prototyping, turn this into a factory-tested minimum viable commercial scale product using bottled gas as the heat source.
The Barton engine, uniquely for its small to medium scale, extracts energy from external heat sources generated by industries such as:
Piggeries
Feedlots
Abattoirs
Industrial processes (e.g. furnace offtake)
Agricultural waste (e.g. straw)
In applications based on these heat sources, the Barton engine takes full advantage of high temperatures with the engine in this project designed to achieve 33% efficiency at 450°C. The Barton engine will be able to use a greater variety of external heat sources and will operate at pressures less than 20 bar which allows use of standard, low-cost materials.
The Barton engine will compete in the gas flare market, where it will compete against internal combustion technology like gas-fired reciprocating engines or gas turbines. The engine has external combustion and simply exchanges the heat from an existing, or new, gas flare flue.

EXPECTED IMPACT
Larger patent portfolio
Better energy efficiency
Increased R&D investment
Increased collaboration with research institutions and other manufacturers
More staff with STEM skills
Greater share of services in total revenue

EXPECTED GROWTH
2020/21 – $1,350,000 (of which $0.1m is SME electricity sales)
2021/22 – $7,360,245 (of which $1.2m is SME electricity sales)
2022/23 – $37,066,545 (of which $6.7m is SME electricity sales)

EXPECTED JOBS
This project is a key enabler for expansion and further technology development, with product development and advanced manufacturing positions becoming available at Austeng. With this project investment, the company is expected to grow by 10 people during 2019 and, meeting commercial milestones, double in size each year
Contributions:
Government Funds: $306,000 | Industry: $306,000 | In-Kind: $180,000