Load orientation solution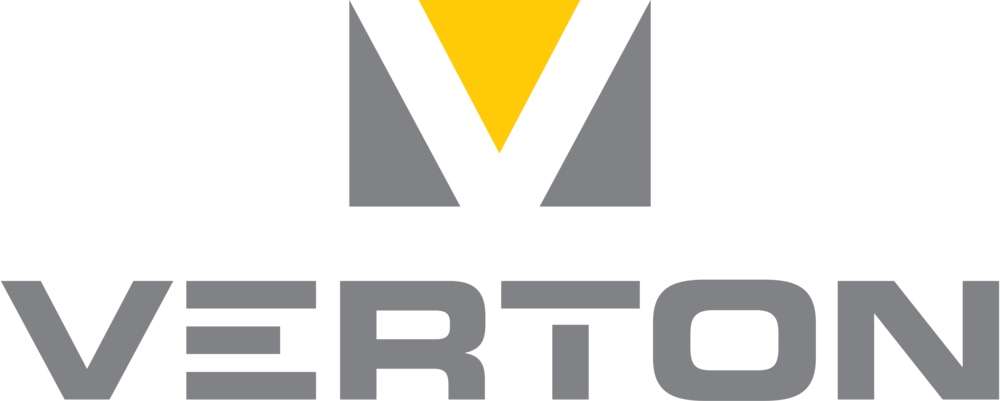 Project description and overview:
Verton has developed the world's first remote control load-control system to help reduce risks and drive productivity in lifting operations. Our solutions enable safe control and rotation of loads to their target destination – no matter the complexity. Workers are often required to be in the proximity to moving loads, putting them at significant risk of injury or fatality.
Drawing on the project participants expertise, they wish to collaborate on development of a Verton load orientation solution (project name Windmaster) for the accurate orientation of wind turbine blades in the difficult windy conditions in which wind turbines are naturally located. This will achieve assembly at height with accurate remote positioning of the root end of blades into the turbine hub in an efficient and controlled movement. Verton will utilise their expertise and IP in novel approaches for the accurate orientation of the suspended wind turbine blades.
The systems envisioned to be developed will be compatible with a range of current Vestas wind turbines and installation methods, with provision for upgrades for larger systems and offshore installations. Provision will also be made for compatibility with a tower climbing crane currently under development by Mammoet to allow control by a single operator.
Contributions:
Government Funds: $268,000​ | Industry: $534,000 | In-Kind: $320,000

EXPECTED IMPACT
The major technology components of the Windmaster product developed in this project will be designed and manufactured in Australia. Verton have been in contact with a number of Australian companies for supply of various items

EXPECTED GROWTH
Sales of $15 million per annum

EXPECTED JOBS
Verton would expect at least an extra 10 highly skilled jobs to be created either internally at Verton or via external contract input within 12-18 months post-pilot phase